Biggi Ol – Capital Font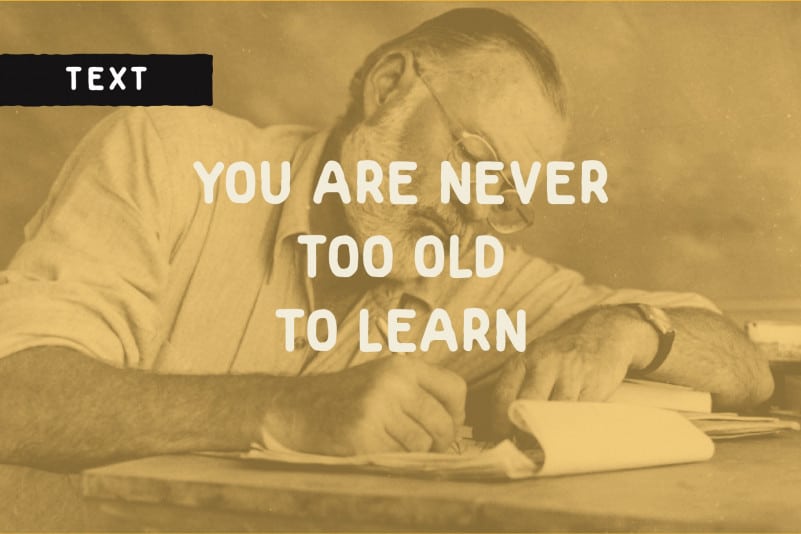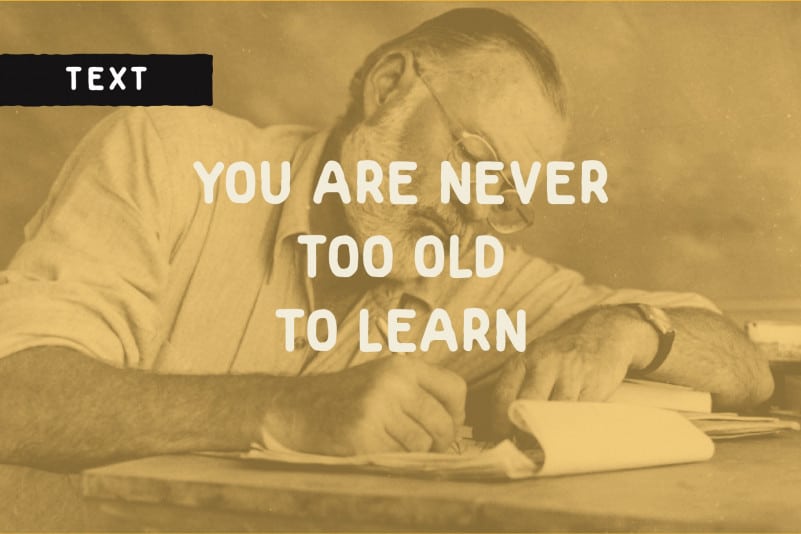 Biggi Ol – Capital Font is a vintage spur sans typeface. It's a great typeface for achieving an authentic vintage aesthetic as seen in the display images. It's a headline font designed by Anggi Krisna. It's an all caps font with old and vintage feeling. Comes in irregular shapes that bring an authentic handwriting and eroded touch. It is clean yet textured, like a stamp that quite didn't get enough ink. Its hand drawn style provides a slightly imperfect look, perfect to add a handmade touch to your projects. Use for logos, quotes, invitations, blog posts, business cards, presentations and more!
This is the demo version. Biggi Ol – Capital Font free for personal use, please visit his store for more other products, and buying fonts support him.