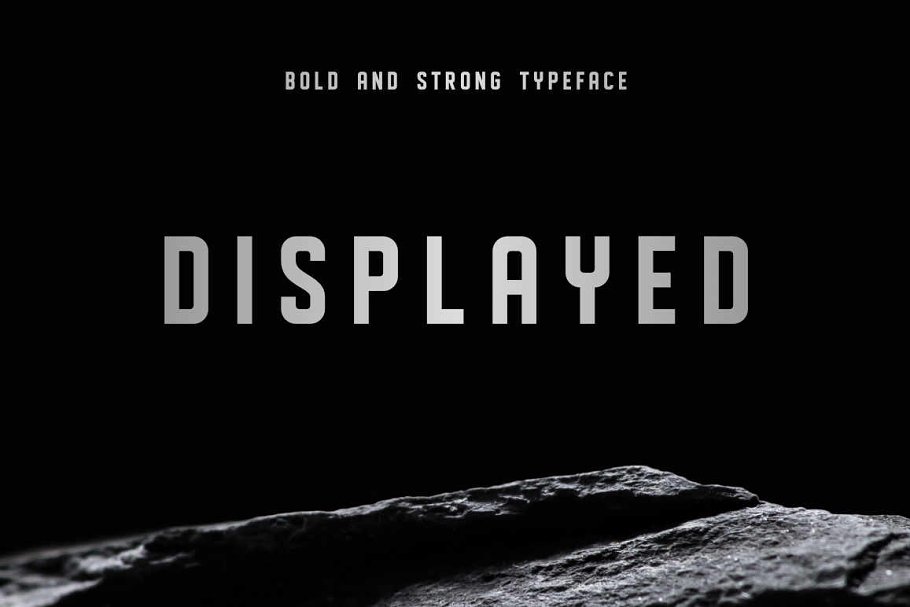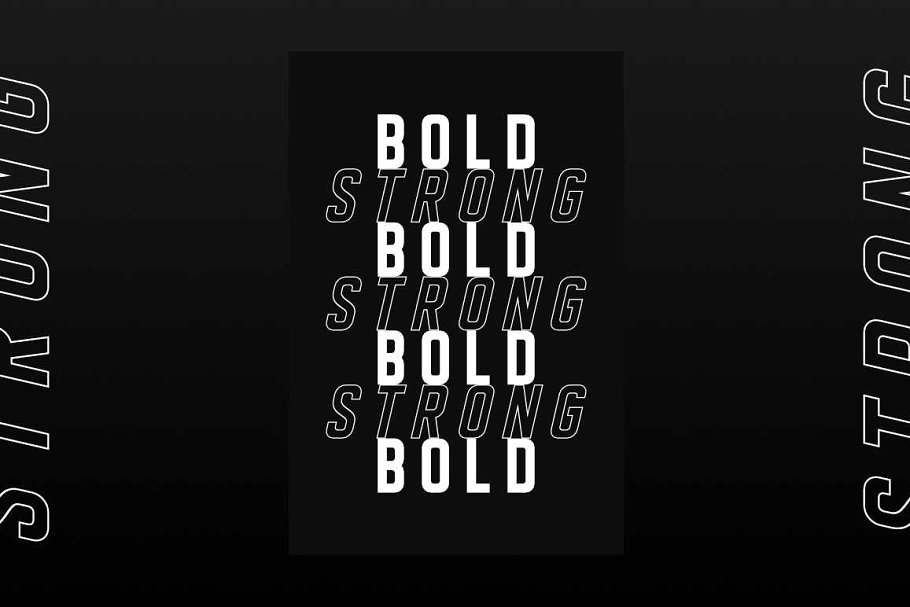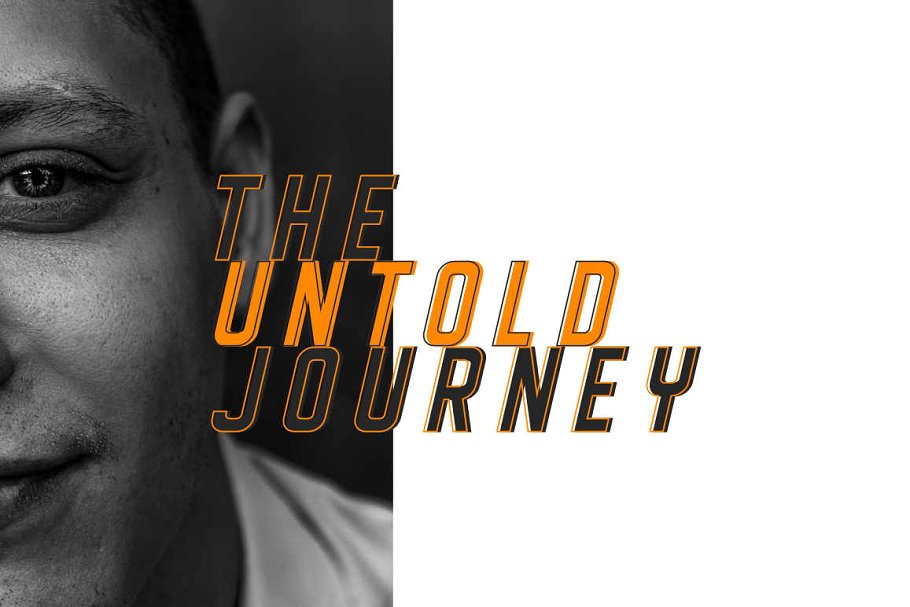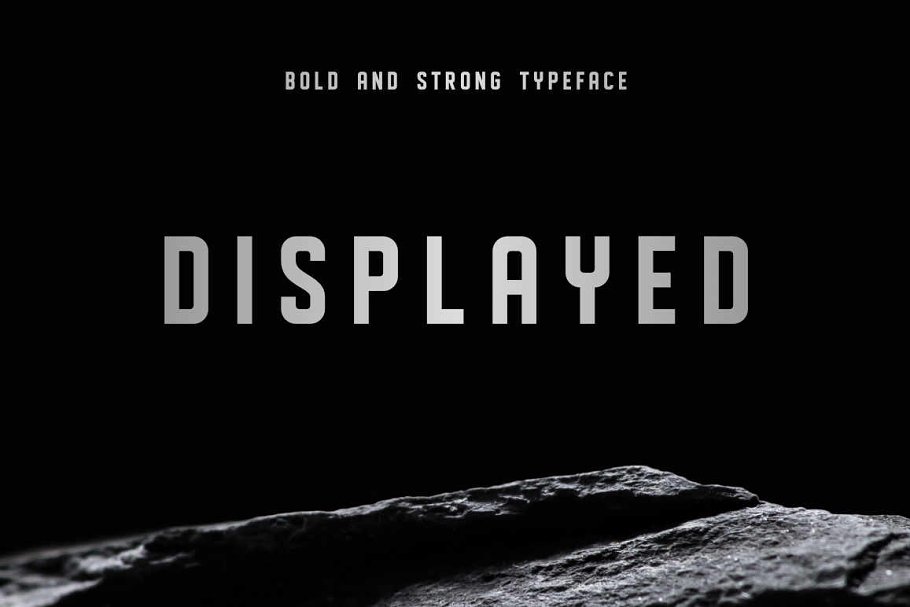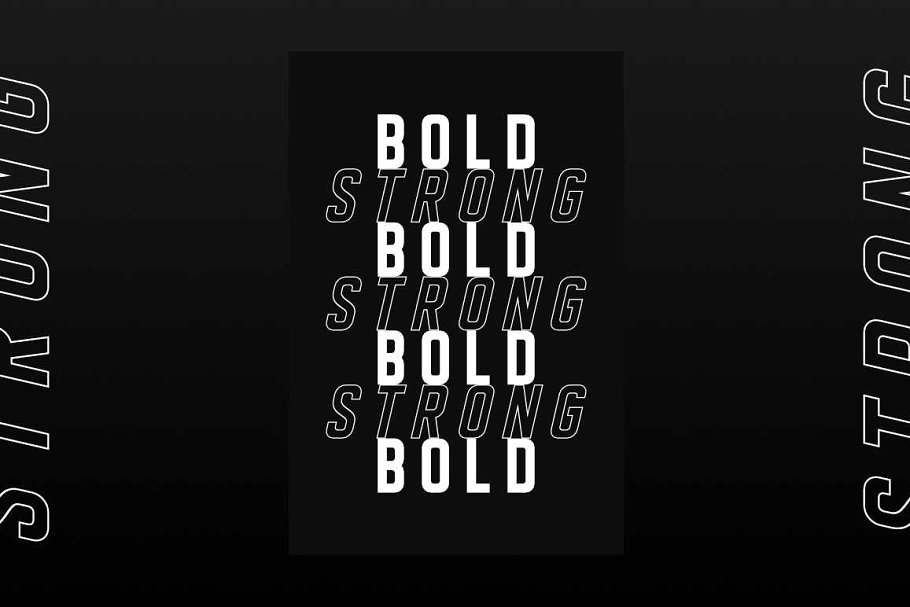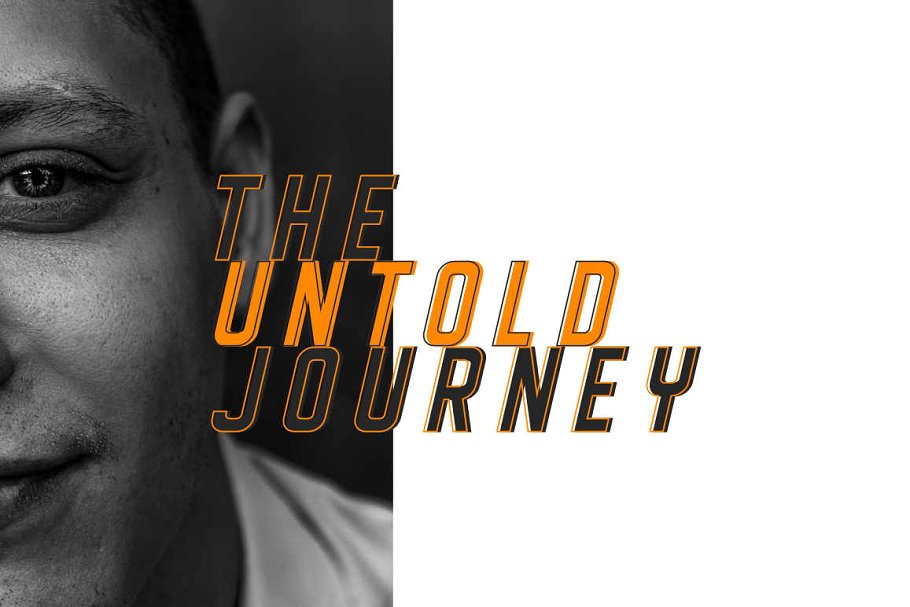 Displayed Typeface – Free Demo
Hi friends! If you are looking for a font display, this will be a perfect choice. Introducing Displayed Font. Displayed designed and shared by Andika Fez. DISPLAYED is a bold and strong typeface that suits for any creative projects such as Headline, Title, Text Header, Advertising, Magazine Layout, Logo and many more. DISPLAYED Typeface also comes in OBLIQUE AND OUTLINE version it means you can create your project looks great with no effort. All Characters set in uppercase.
This demo font is free for PERSONAL USE only.
Please visit our store for more great fonts :
https://creativemarket.com/andikafez/2938701-DISPLAYED-Typeface?u=iwdefy177
View all Glyphs
DISPLAYED
The quick brown fox jumps over the lazy dog
View all Glyphs
DISPLAYED outline
The quick brown fox jumps over the lazy dog
View all Glyphs
DISPLAYED Oblique
The quick brown fox jumps over the lazy dog
View all Glyphs
DISPLAYED Oblique outline
The quick brown fox jumps over the lazy dog