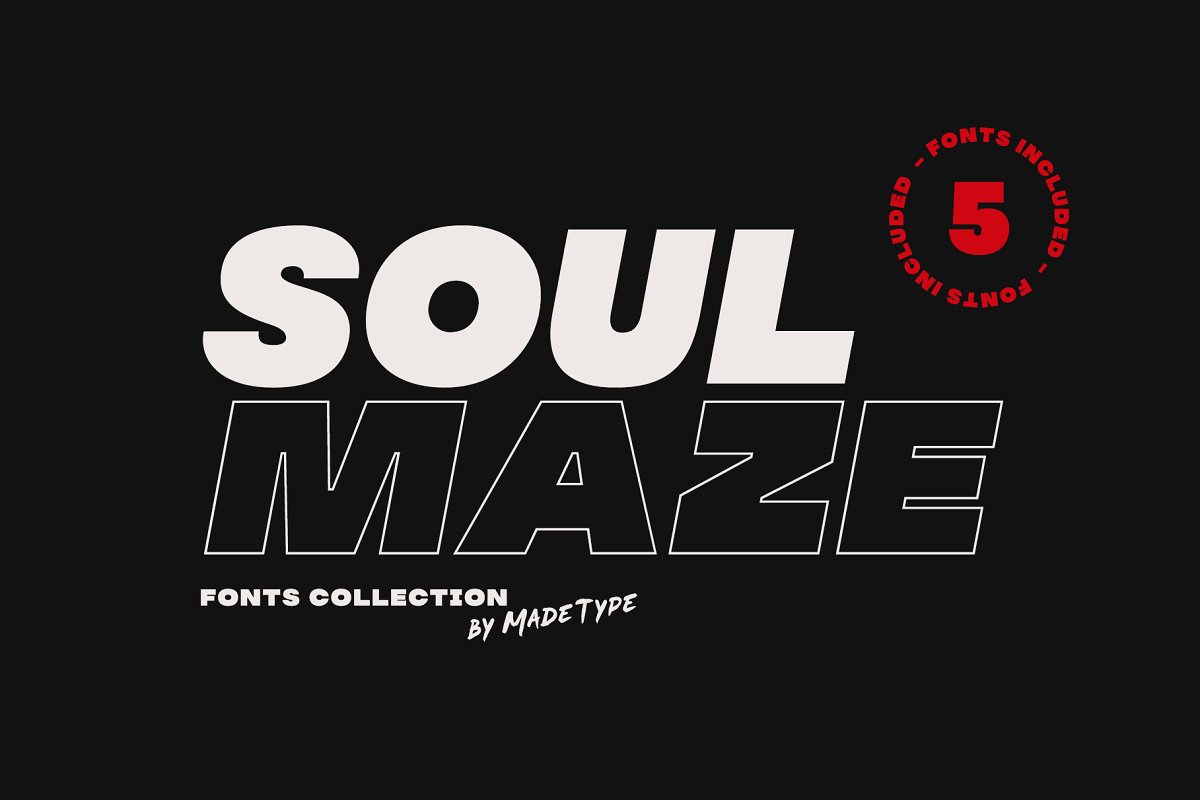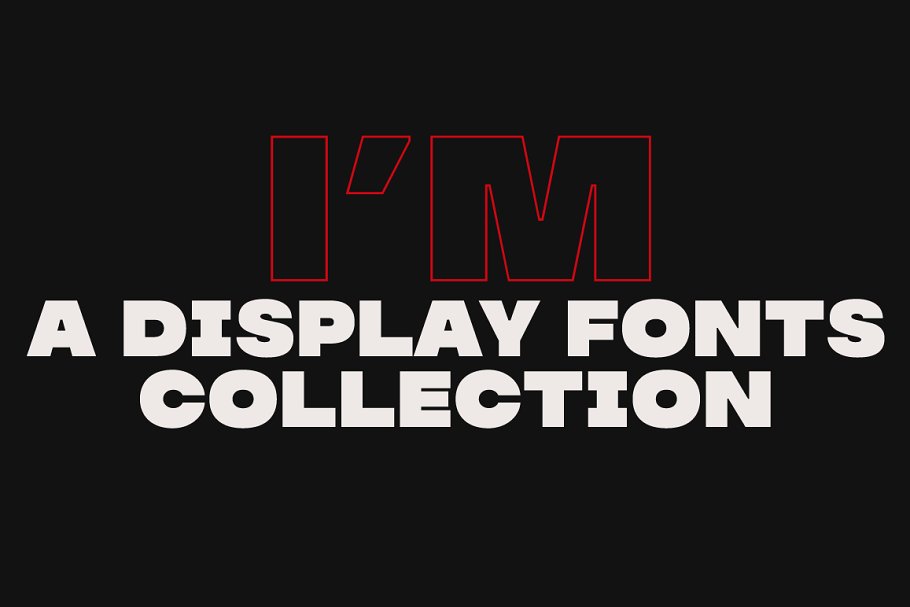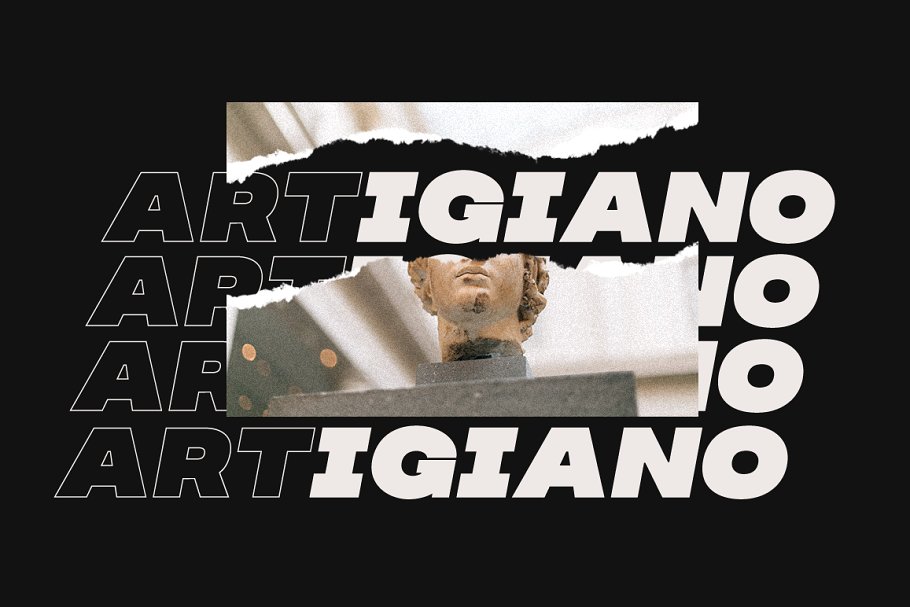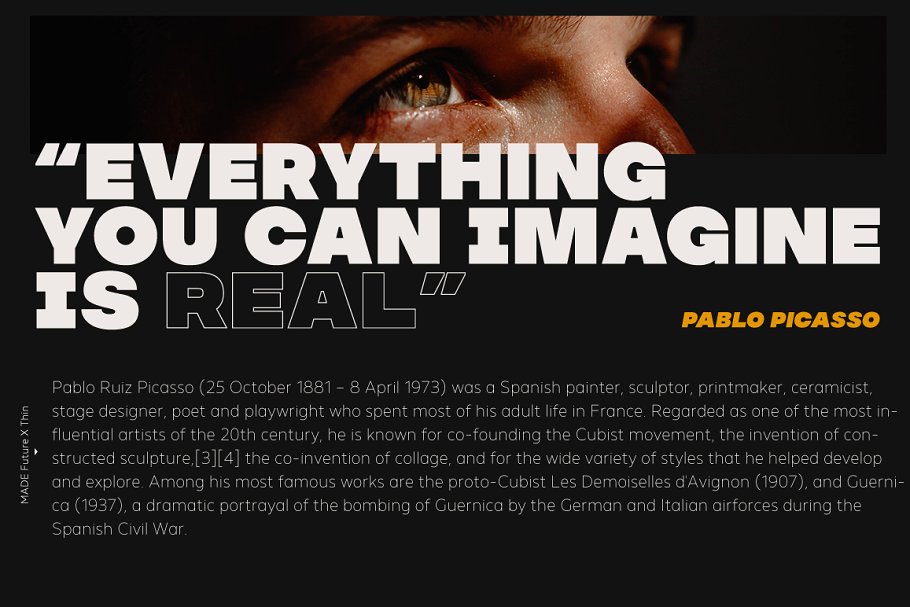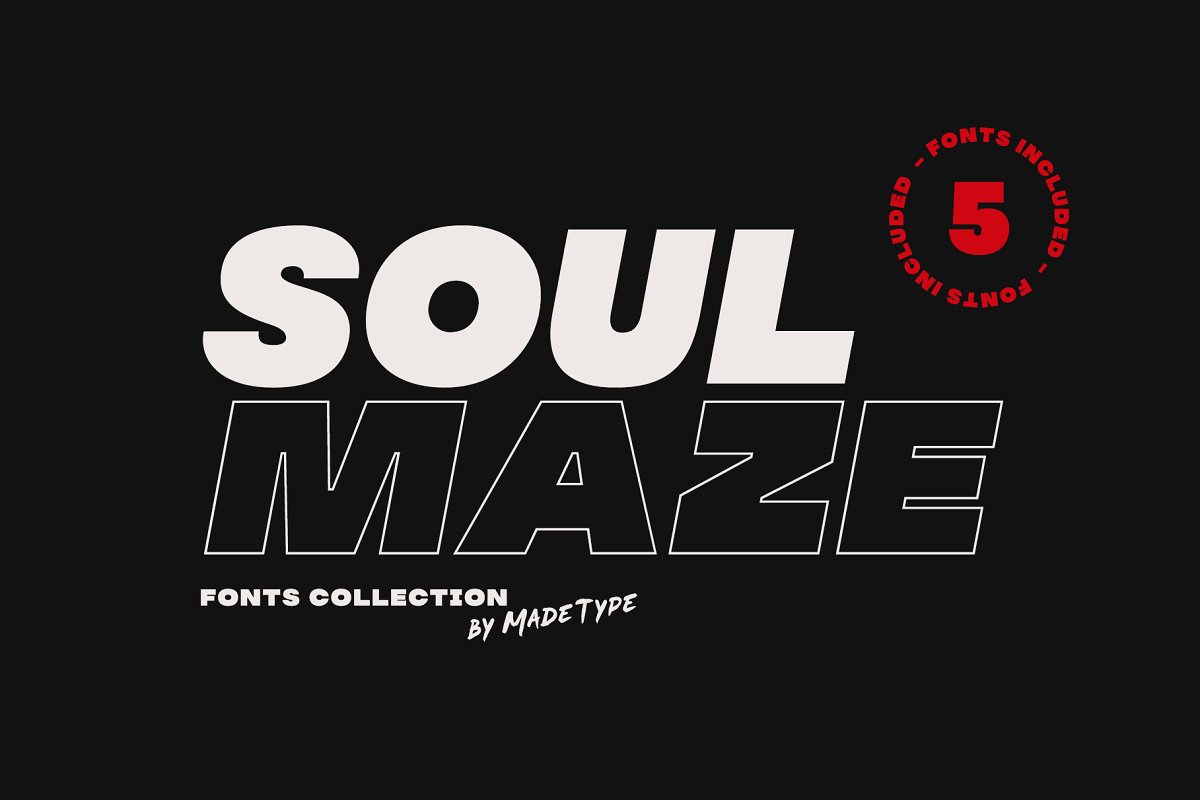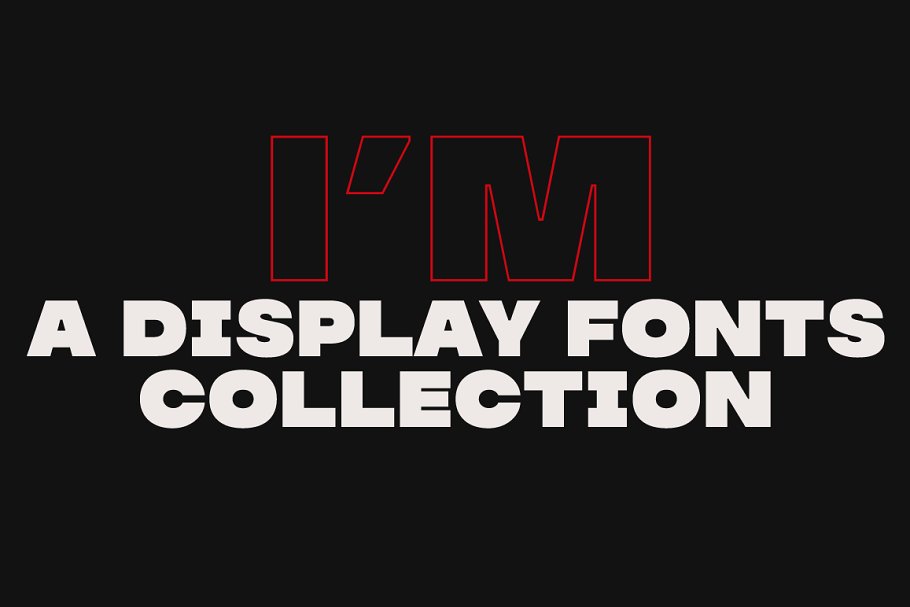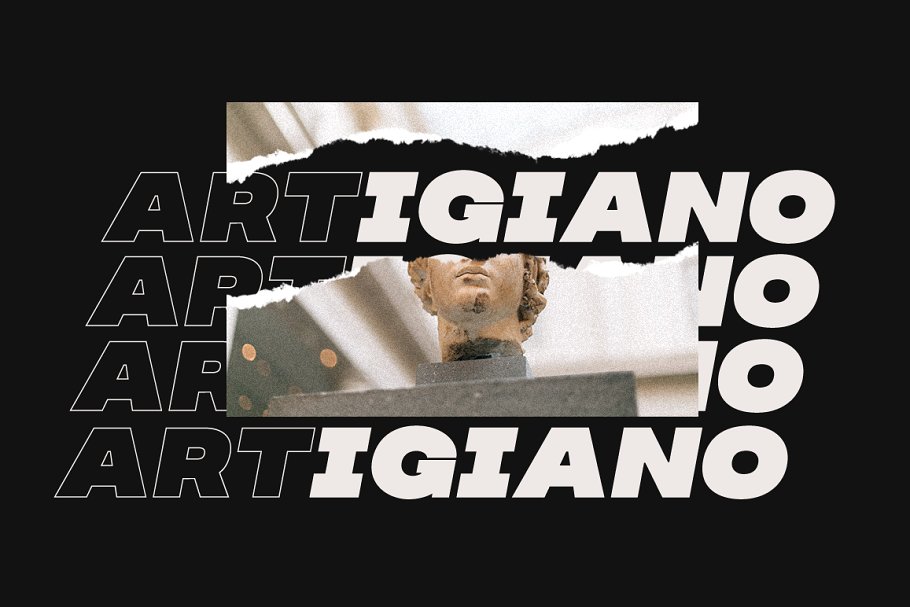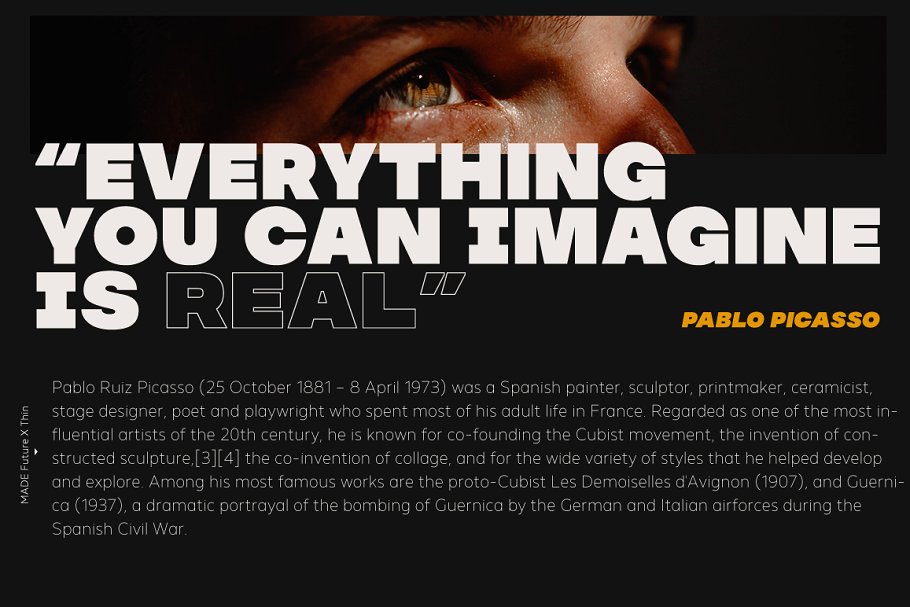 MADE Soulmaze Font Collection
This is a display fonts collection. The collection includes 5 fonts! Say hello to the Soulmaze Font! It is designed and shared by MadeType. MADE Soulmaze Font Collection – Complimenting the heavy weight, it's designed with love and optimized carefully to deliver sharp, modern and elegant text; it also works great for big statements. Inspired by a graphic designer dream of a powerful and balanced font family.
This demo font is for PERSONAL USE ONLY!
Link to purchase full version and commercial license: https://crmrkt.com/ejBVzP
View all Glyphs
MADE Soulmaze PERSONAL USE
The quick brown fox jumps over the lazy dog
View all Glyphs
MADE Soulmaze Outline PERSONAL USE
The quick brown fox jumps over the lazy dog
View all Glyphs
MADE Soulmaze Outline Italic PERSONAL USE
The quick brown fox jumps over the lazy dog
View all Glyphs
MADE Soulmaze Italic PERSONAL USE
The quick brown fox jumps over the lazy dog
View all Glyphs
MADE Soulmaze Brush PERSONAL USE
The quick brown fox jumps over the lazy dog