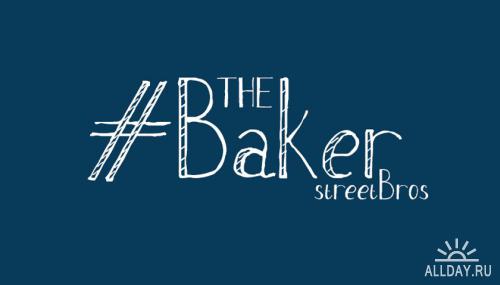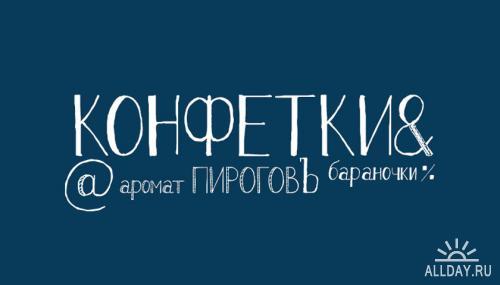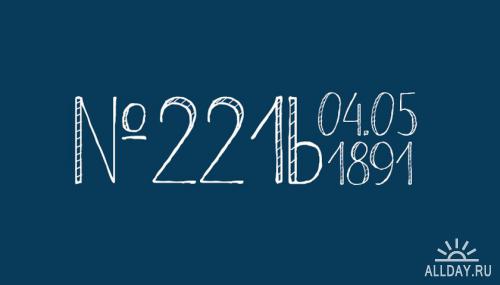 Stripe — hand drawn font
Stripe was designed by Anastasia Popova. East-Coast is designed in the style of handwriting, handicrafts, and smooth editing, you can use it for your design project.
Thanks to nhyu, please visit his shop, and buy fonts support him, you go looking for more on befonts.com, download and enjoy!