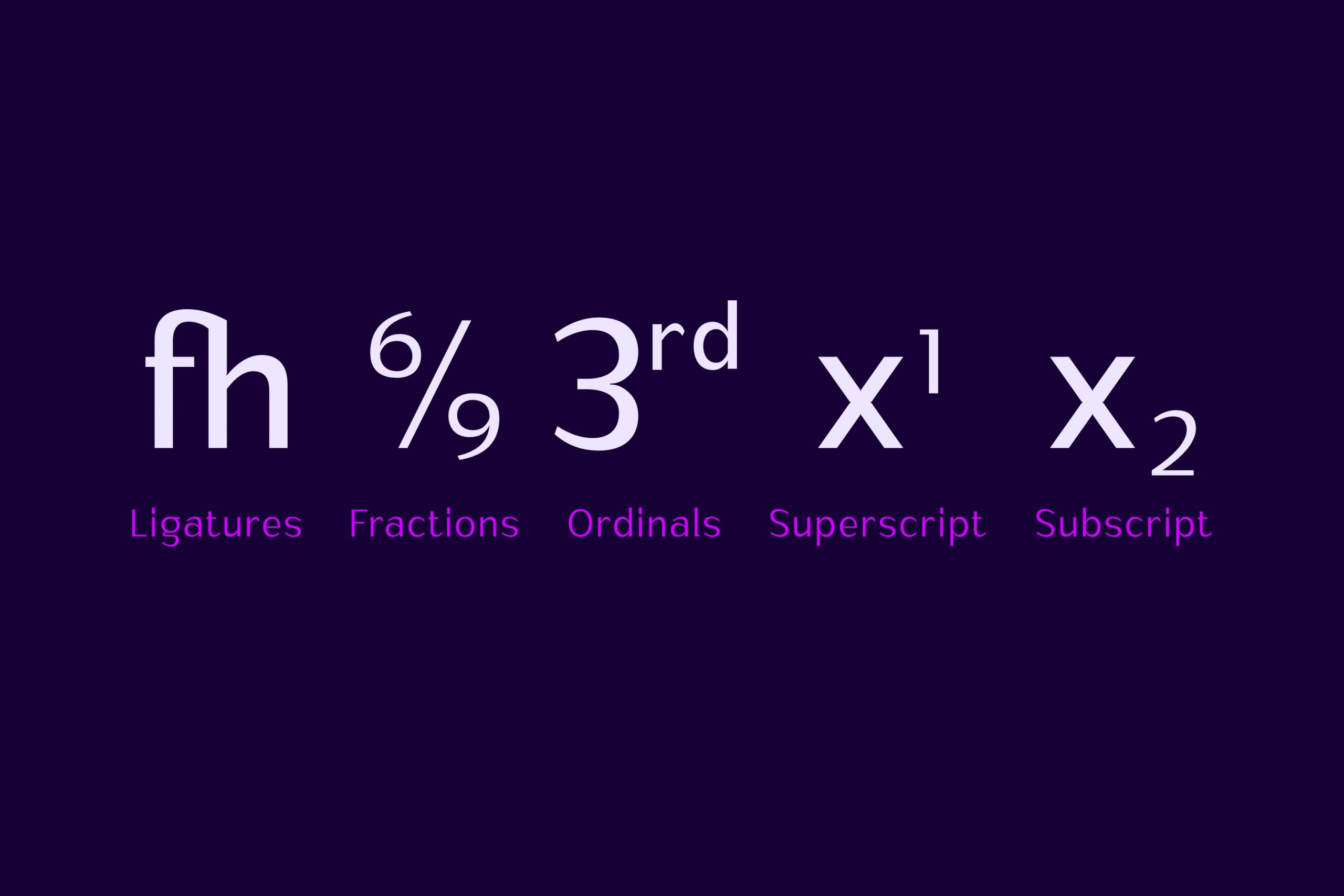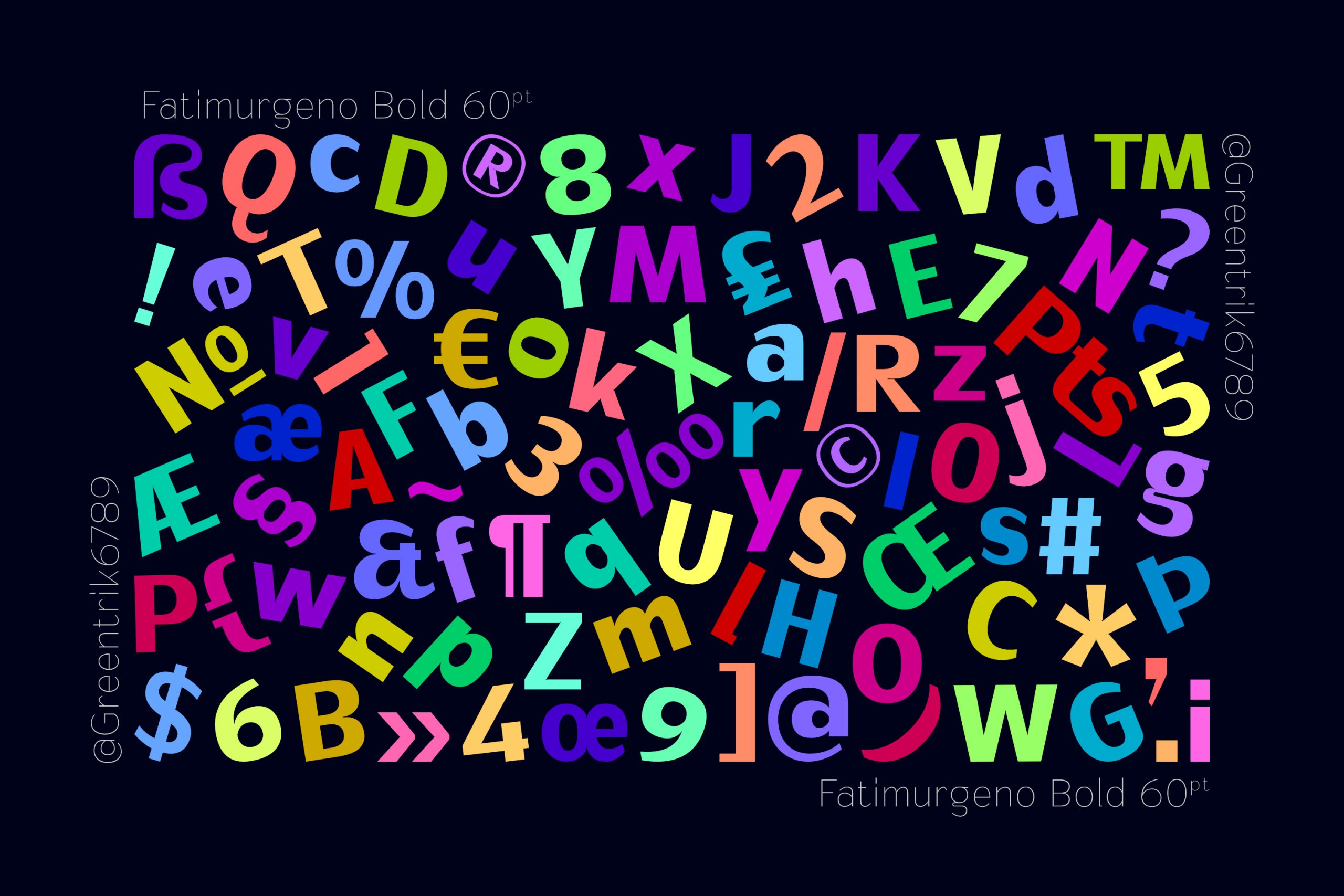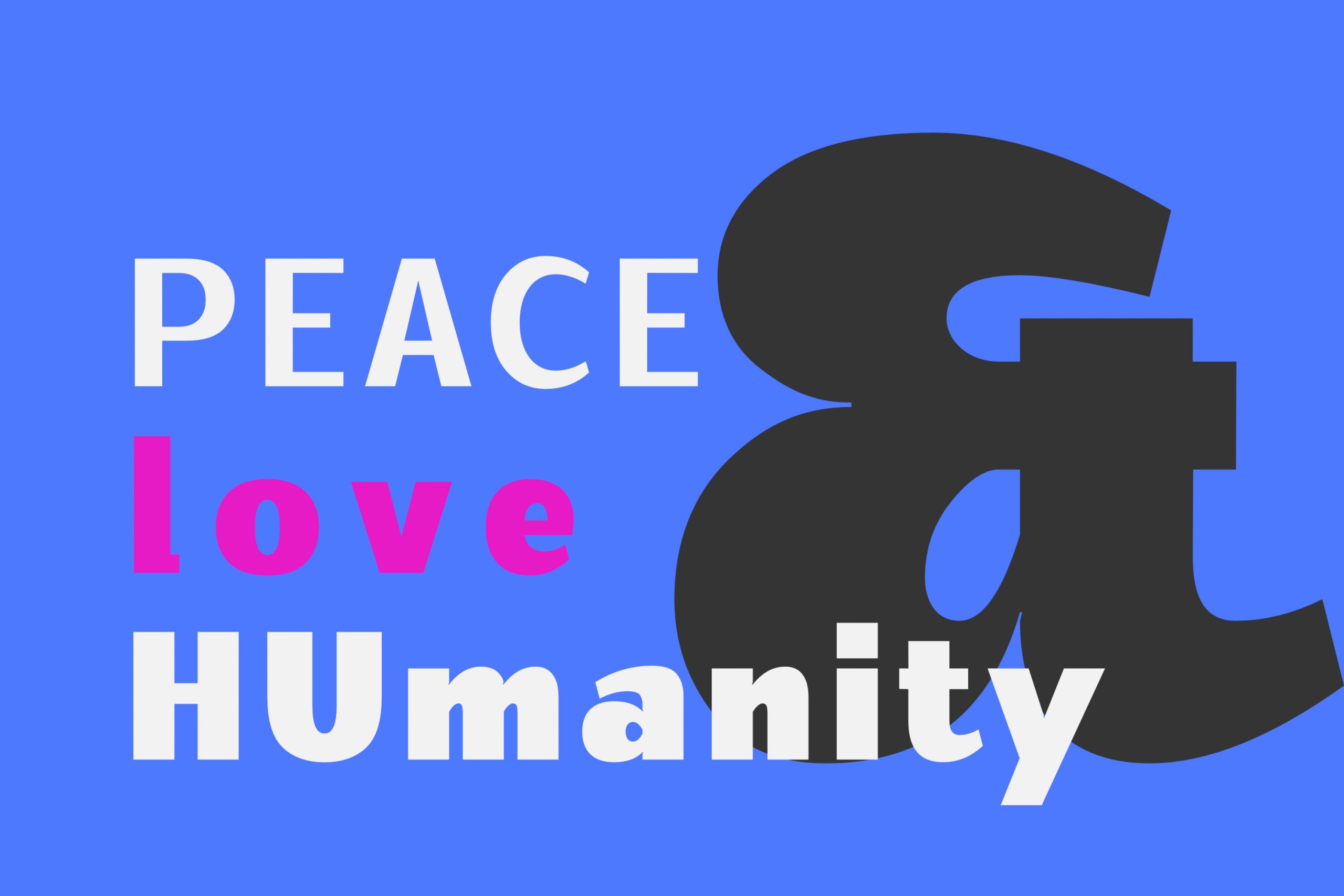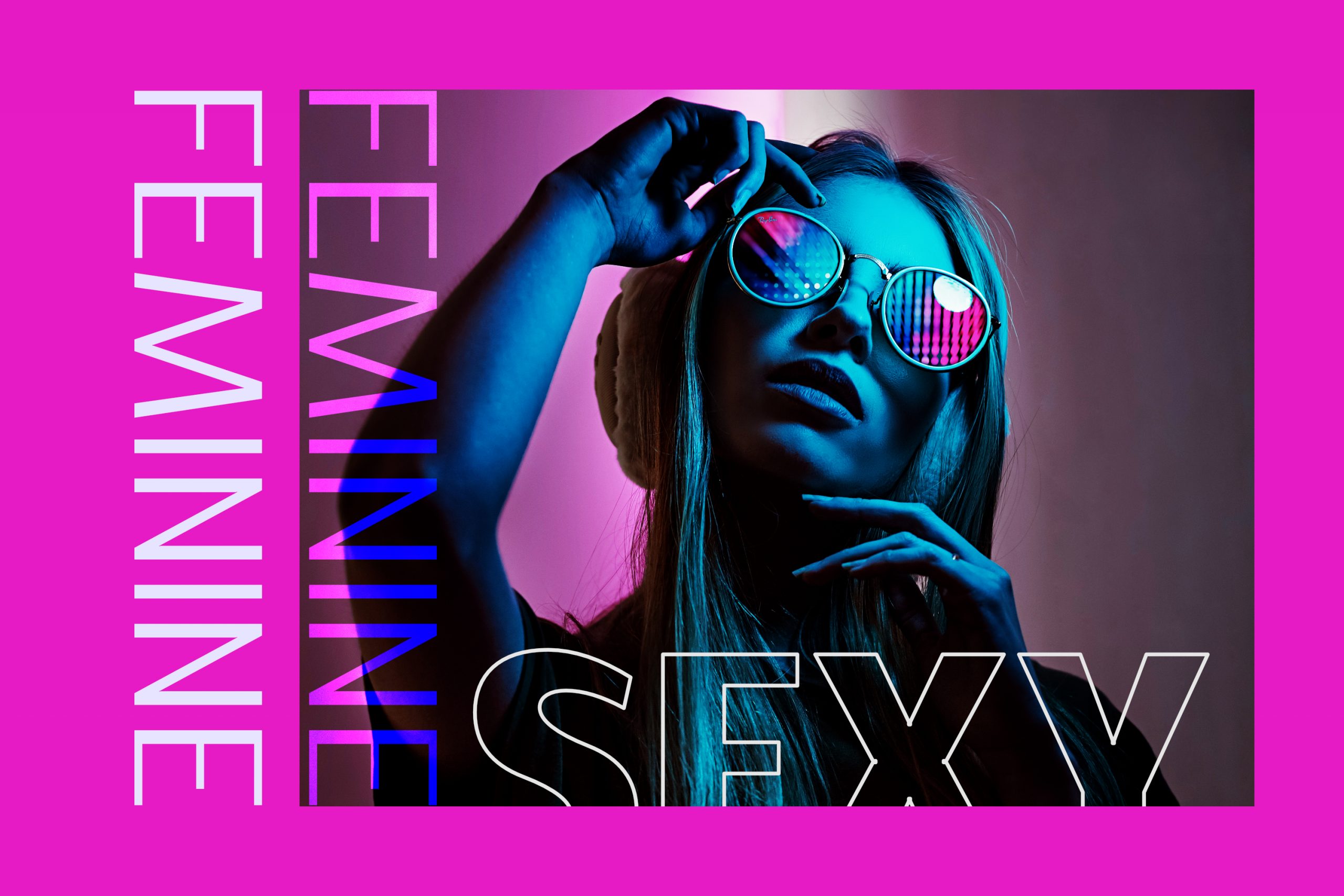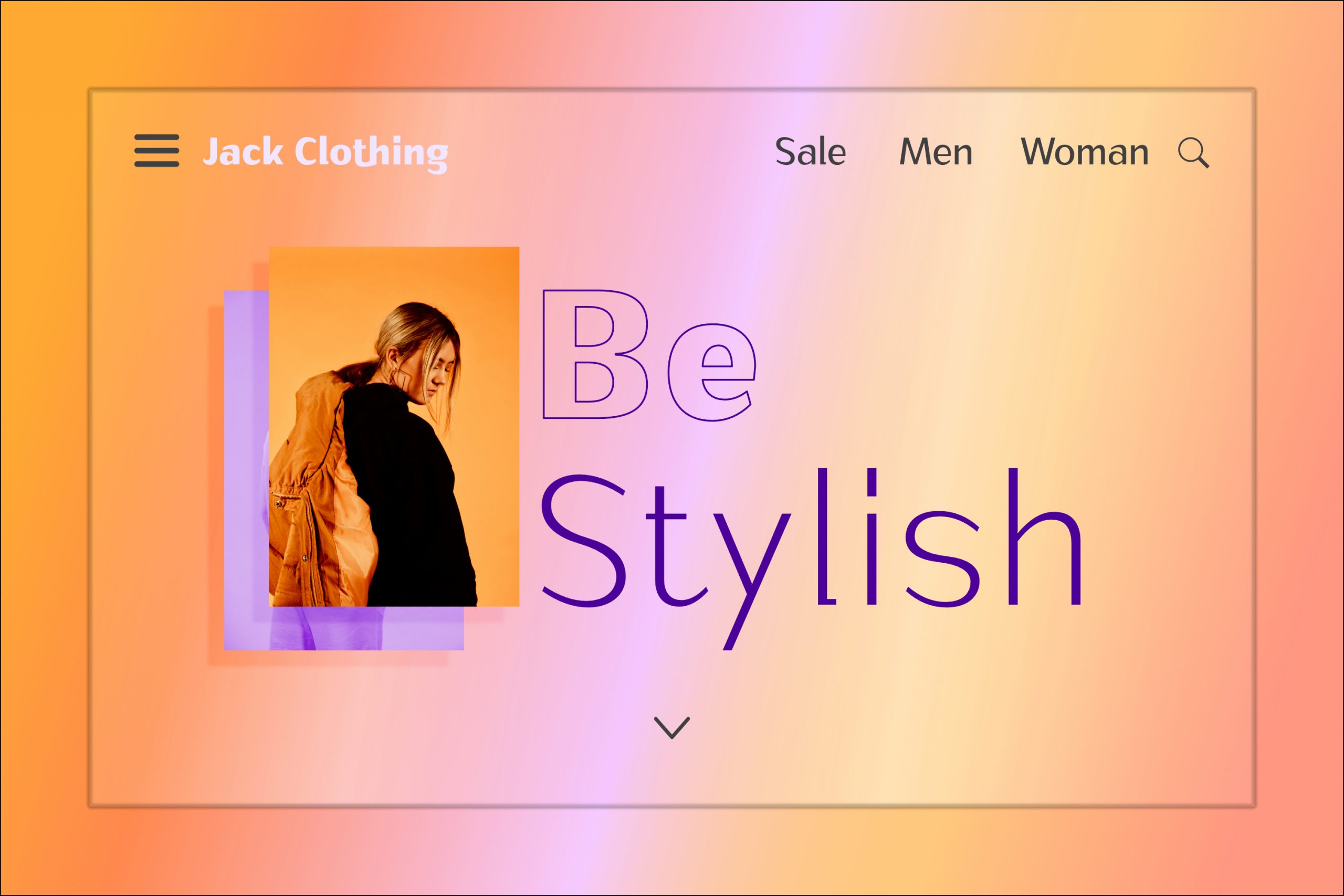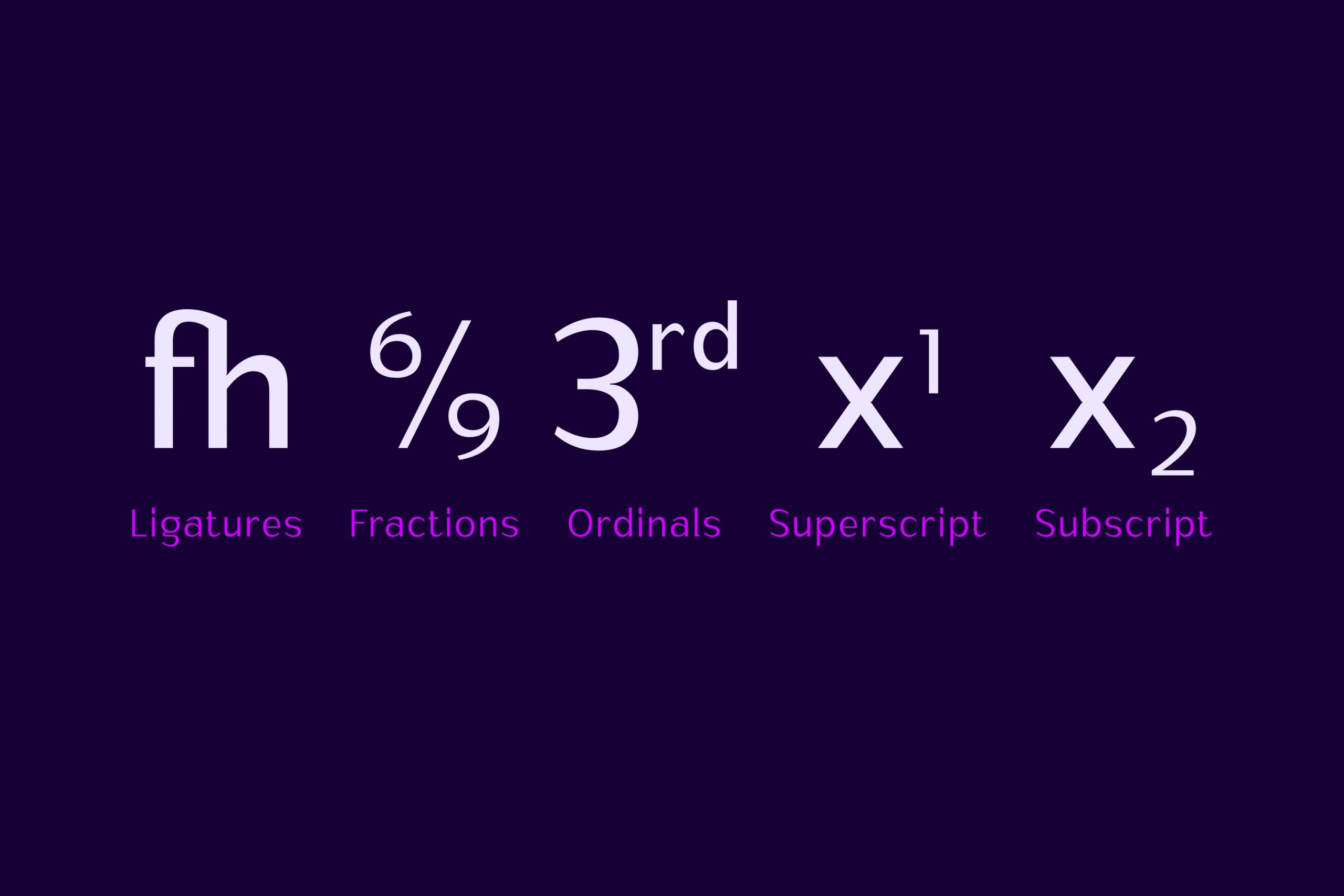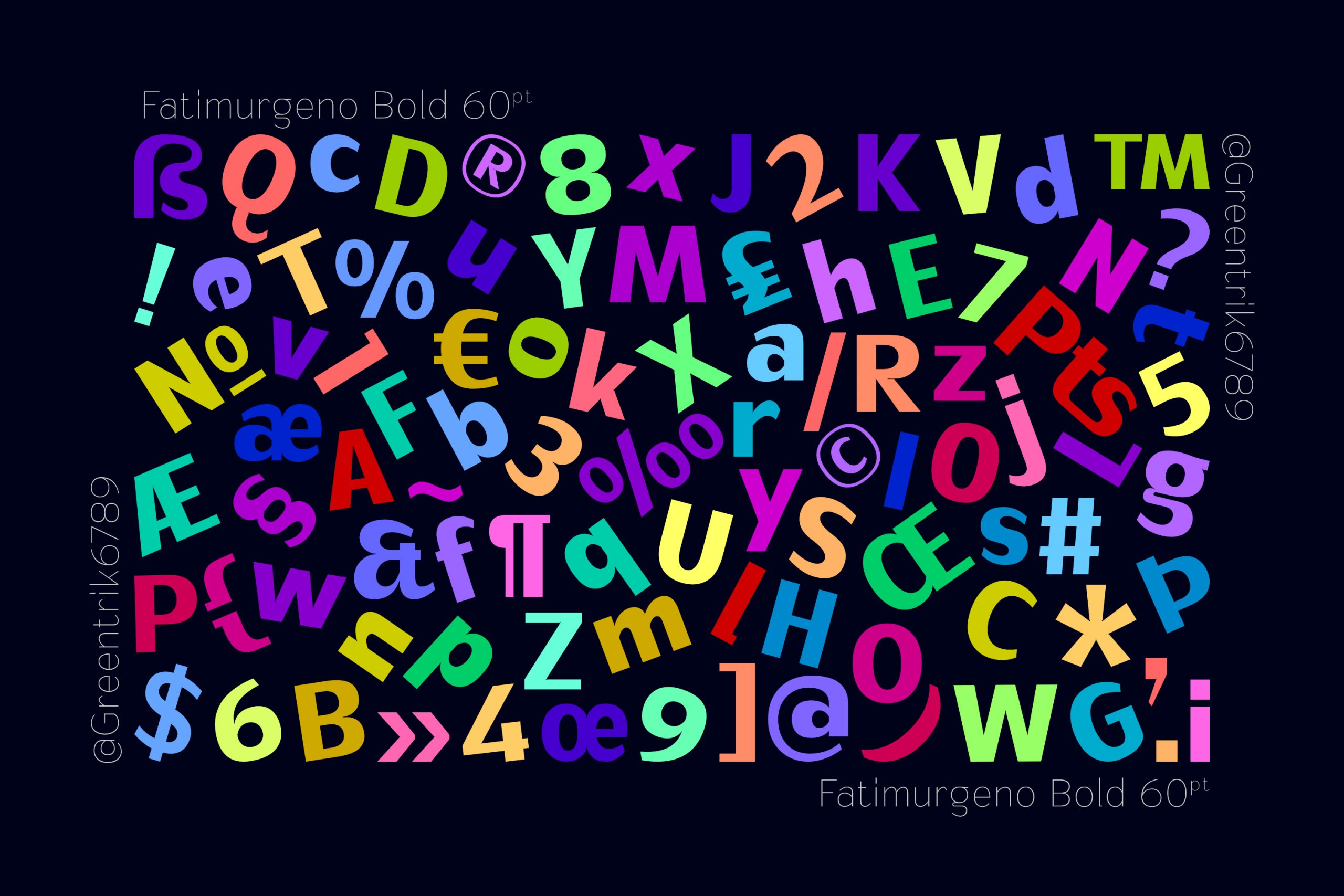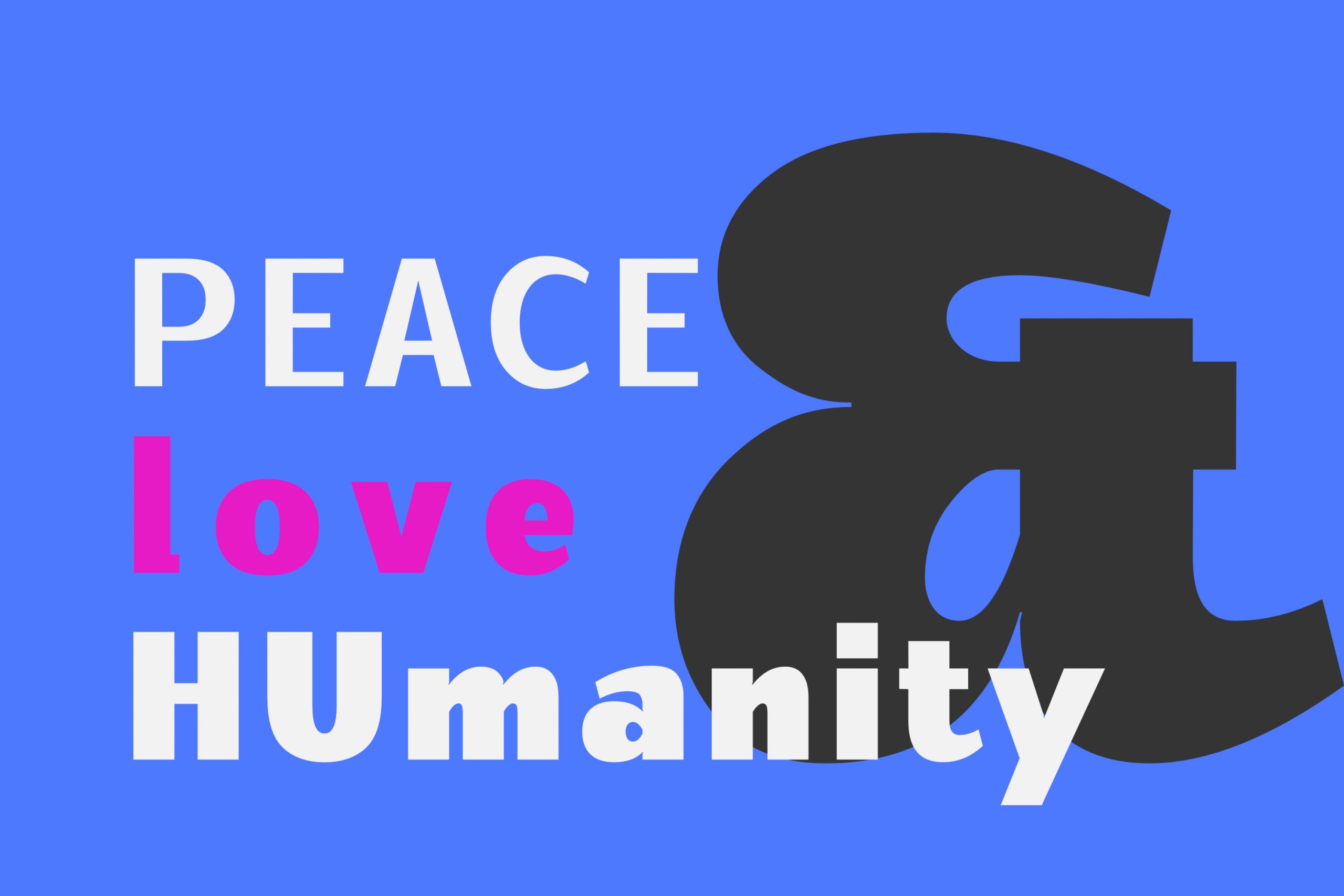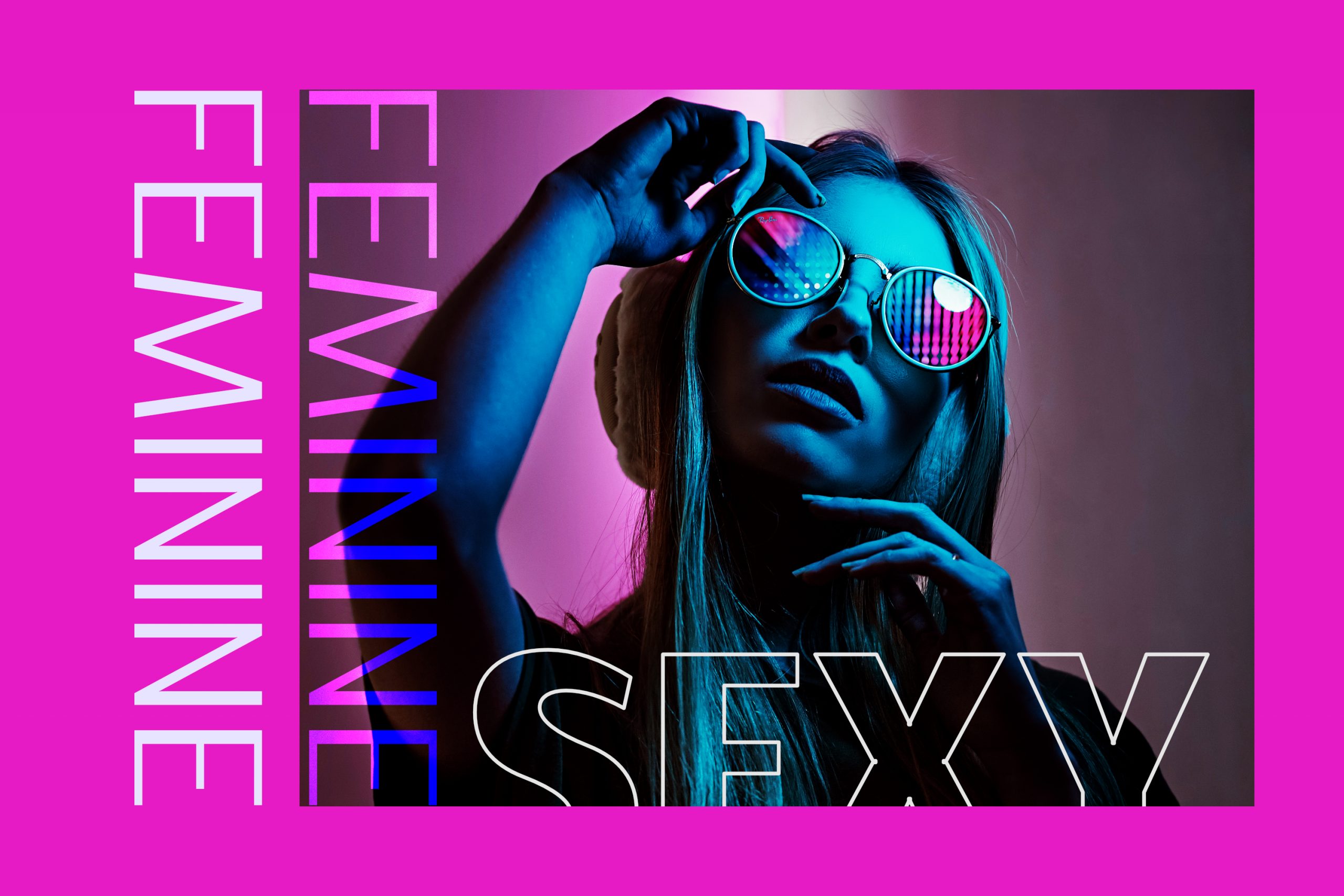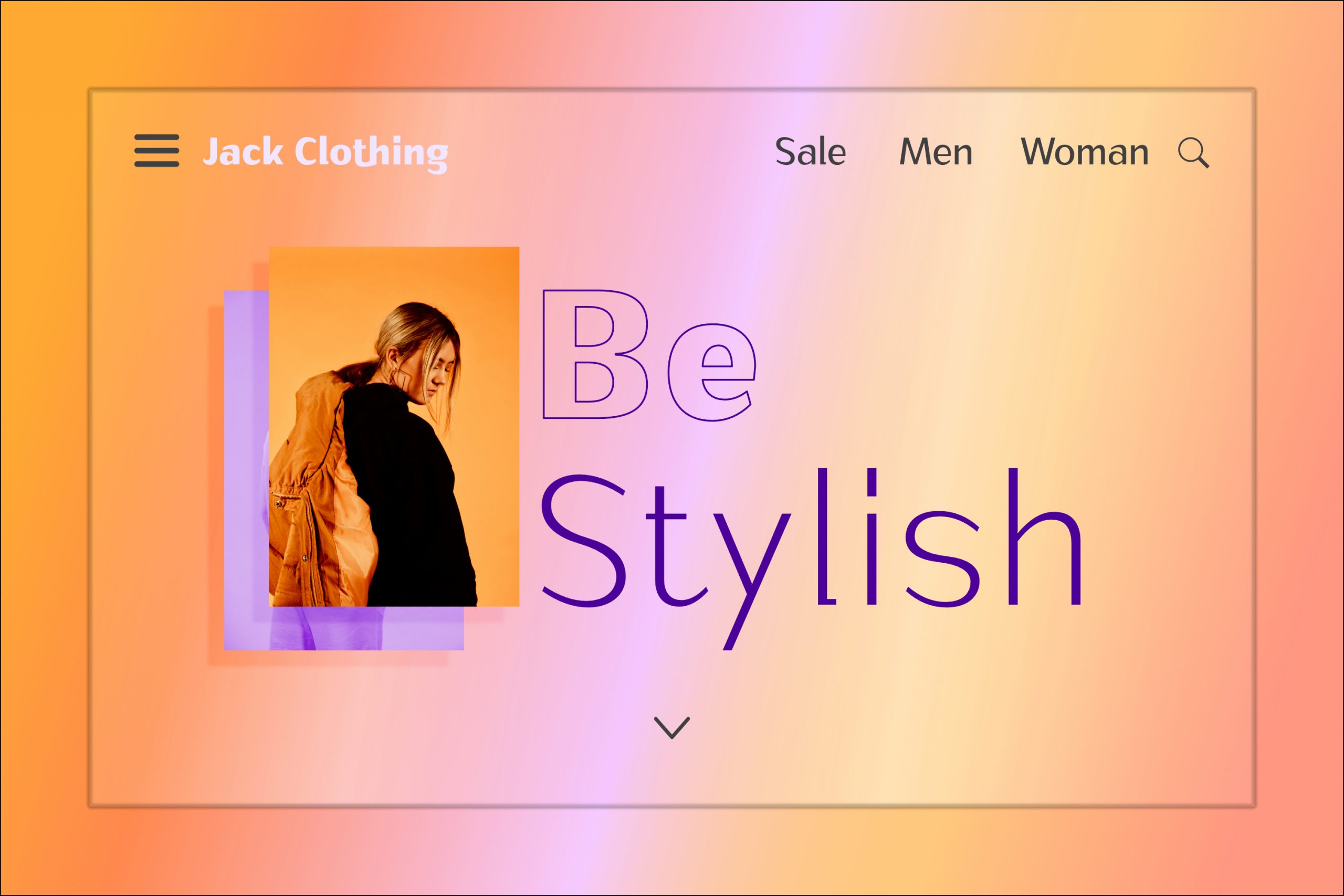 Fatimurgeno Sans Serif Font
Sans serif fonts, hundreds, or maybe thousands. There have been a lot of sans serif fonts that have been created and circulated on the internet. This font is here to increase the number of sans serif fonts circulating on the internet to be even more.
Fatimurgeno comes in 10 weight, and also comes with variable font. You can adjust the size of the weight which is suitable for the needs you want.
Fatimurgeno is a various sized, clean and modern looking sans serif font. Whether you're using it for crafting, digital designing, presentations or greeting cards making, it's perfect! The Thick version will be perfect for a clean and strong look, and the slim version will be perfect for a soft and seductive look.
Opentype Features :
Ligatures
Fractions
Ordinals
Superscript
Subscript
Multy language
My product GT-Mini Bundles ( this font includes ) is live on @AppSumo! Get it today for just $9: Appsumo.com