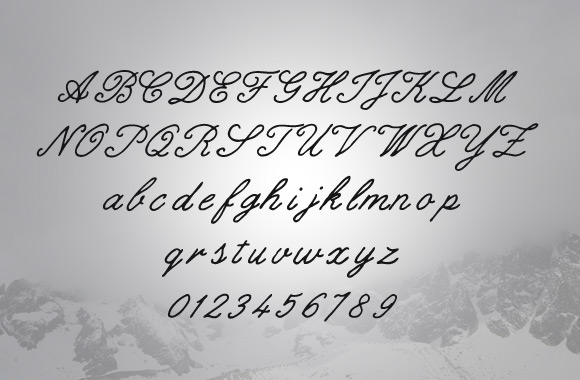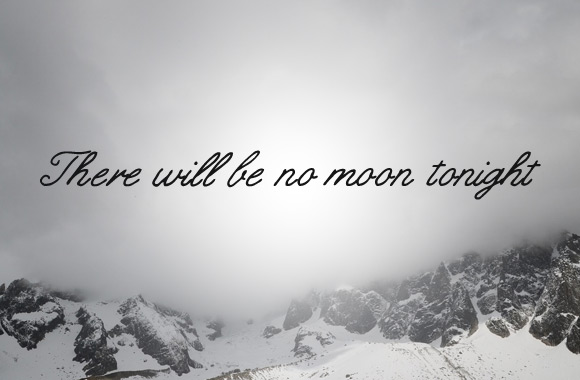 Gilded Hand – Script Font
Gilded Hand is a free hand drawn script font. Its elegant yet imperfect lines are great for adding a hand written feel to your artwork. Reduce the kerning to join up the letters or leave space between them depending on your preference. A web font kit is also included.
Free License
Feel free to download and use this item for both personal and commercial projects with attribution back to MediaLoot. Please note:
Attribution is required for free items. For a non-attribution license, please become a member or buy the full version.
You may not distribute or offer this set for download on other websites. Promotion is always appreciated, but please send people to this page.