Karltown Display Font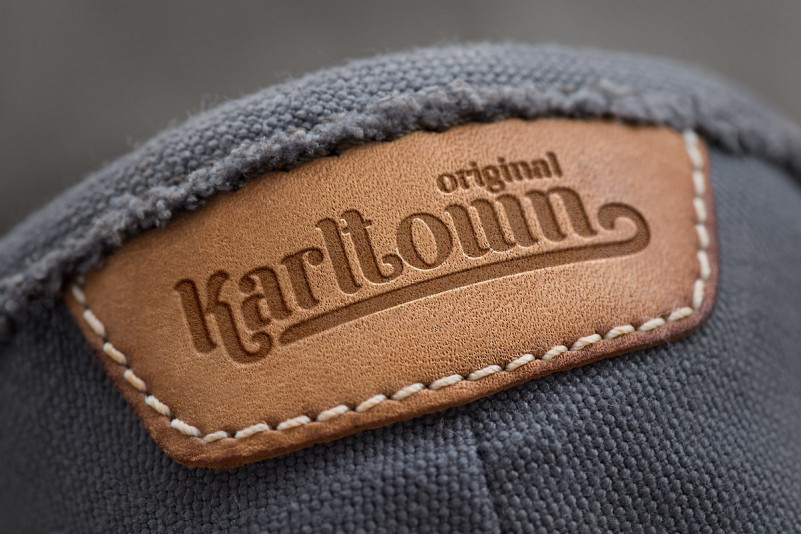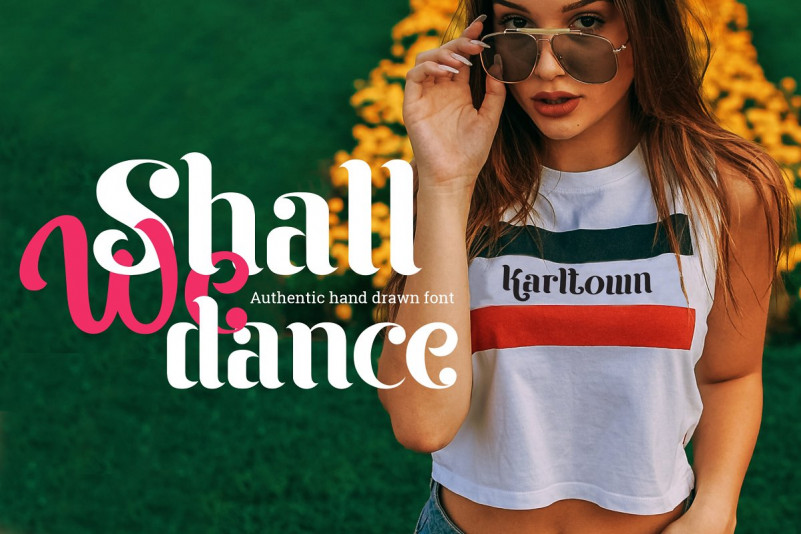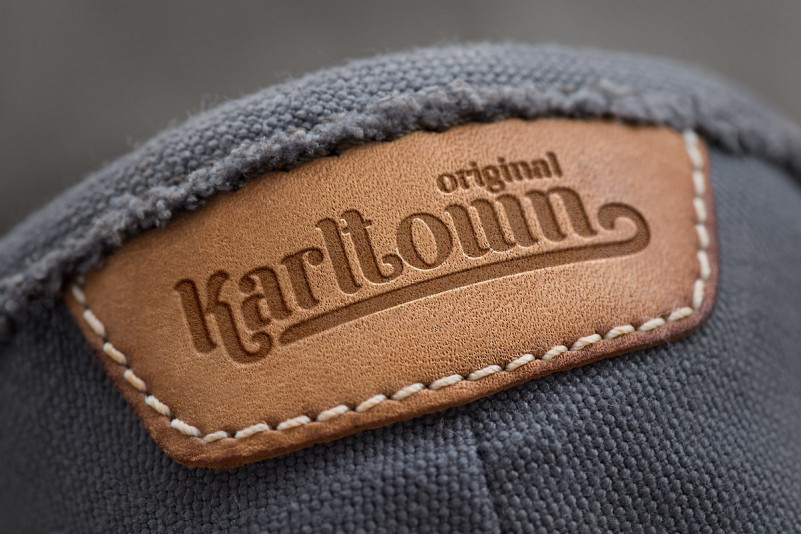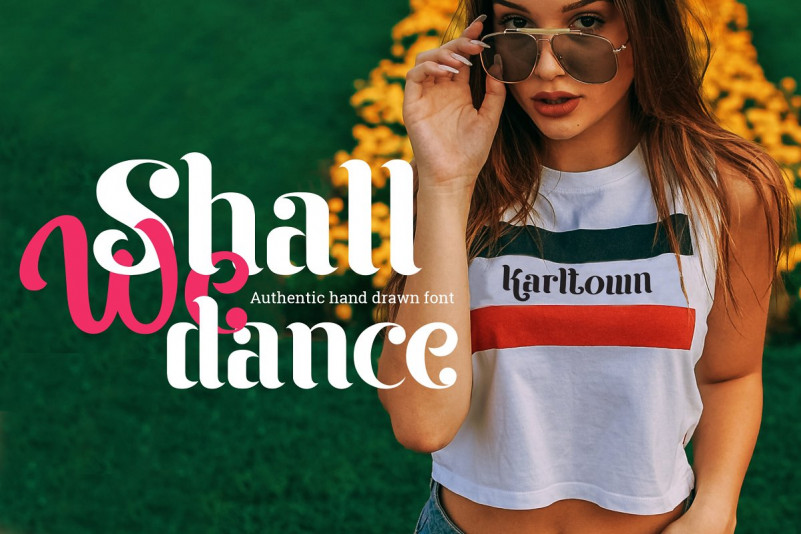 Karltown Display – Free Demo
Thank you for looking Karltown font. This is a strong serif font with medium contrast. Carefully designed with a short ascender to give a solid look, also the sharp serif makes the letters look more strong. It is designed and shared by StringLabs. It's a handdrawn font that we made with excellent taste. We combine ethnic and cultural elements in each of the glyphs. This font is suitable for those of you who like traditional arts and culture, besides this font is also suitable for those of you who have a shoe, fabric, clothing, fashion, and also jeans business. It's perfect for your brand!
This is the free version. Karltown Display is free for personal use, please visit his store for more other products, and buying fonts support him.
This font is for PERSONAL/NON-COMMERCIAL USE ONLY!
WHERE TO GET A COMMERCIAL LICENSE