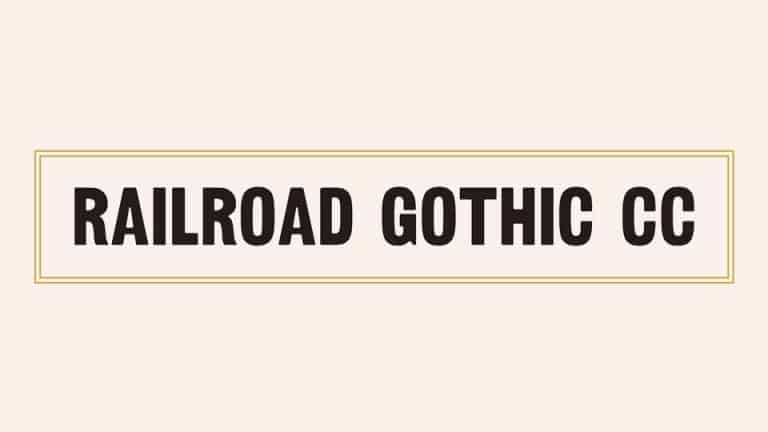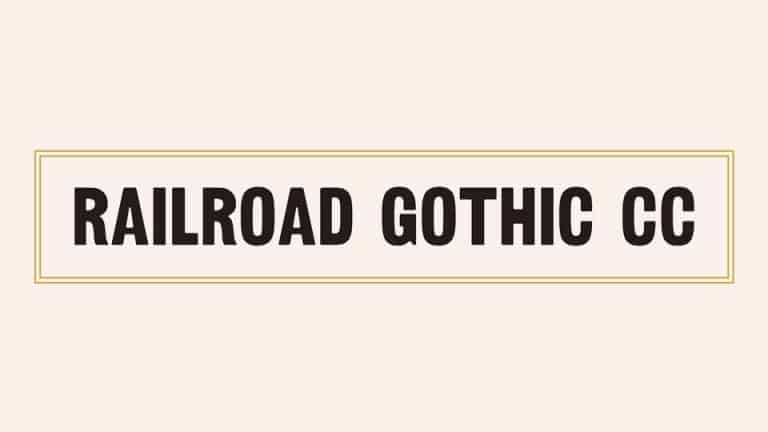 Railroad Gothic CC Sans Serif Font is a sans serif retro typeface, a revival of Railroad Gothic typeface. Made from font designer named Cowboy Collective and Indestructible Type . It's a big, bold, and often ugly condensed sans serif font offered by American Type Founders by as early as 1900. Although refined somewhat with later offerings, Railroad Gothic in its initial release included many amateurish decisions and inconsistencies.
Railroad Gothic CC Sans Serif Font is an exploration of the imperfect. Letters are riddled with inconsistencies, corners are rounded as if cheap ink were bleeding on cheap paper. No attempt has been made to justify or codify the design decisions. It's ugly, but that's kind of the point.
Thanks Cowboy Collective, Indestructible Type for creating such a great font!. This font is free for personal & commercial use. Please download and enjoy, or can search more similar fonts on befonts.