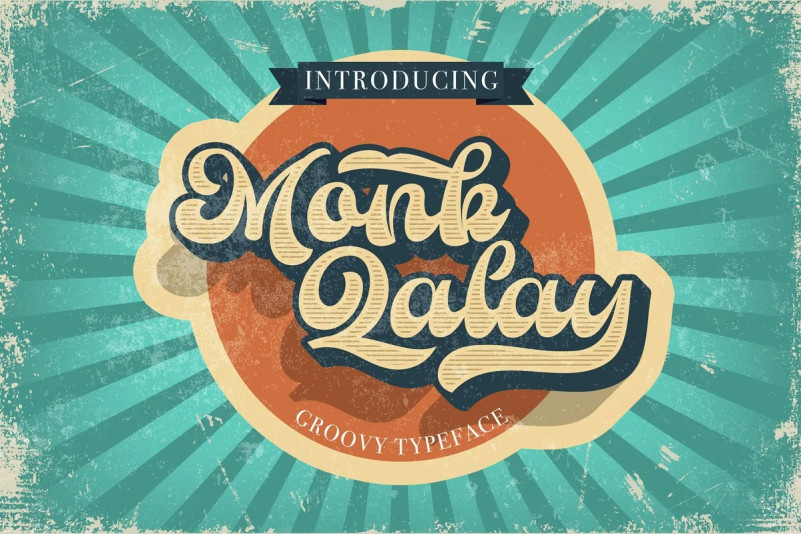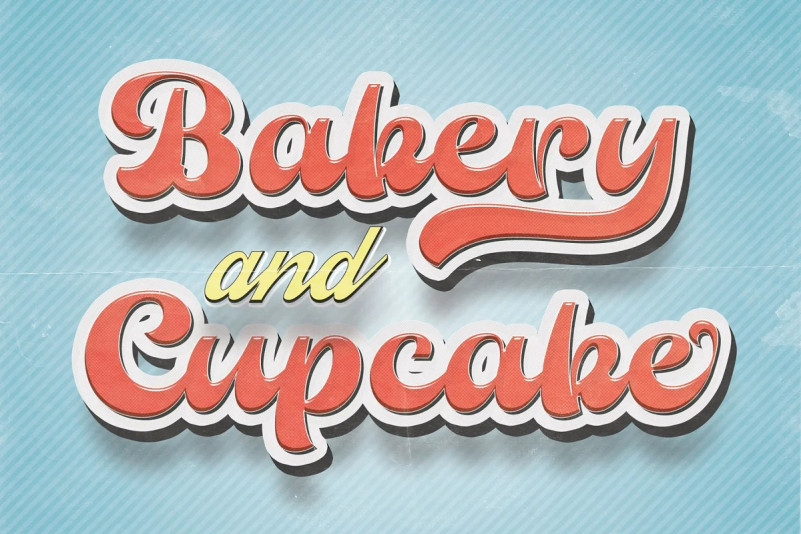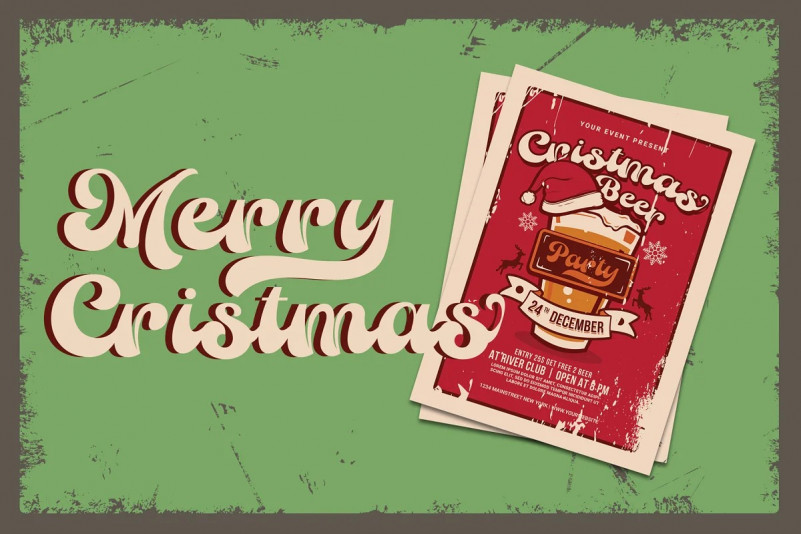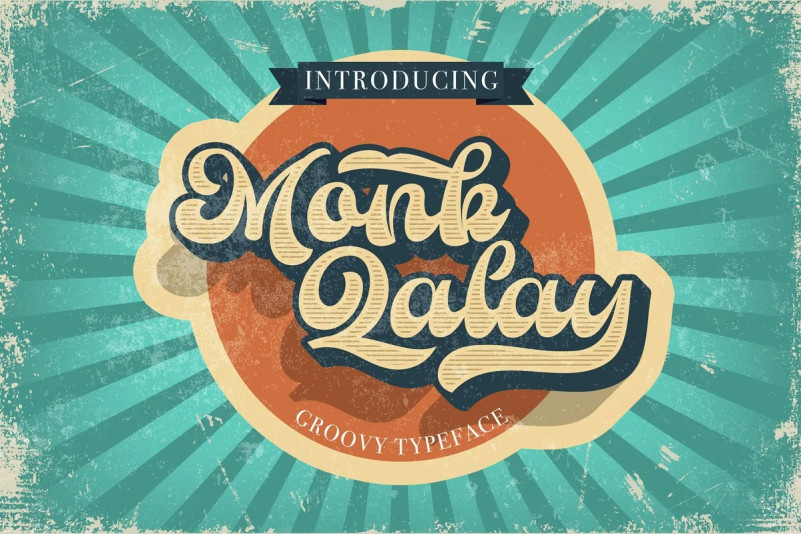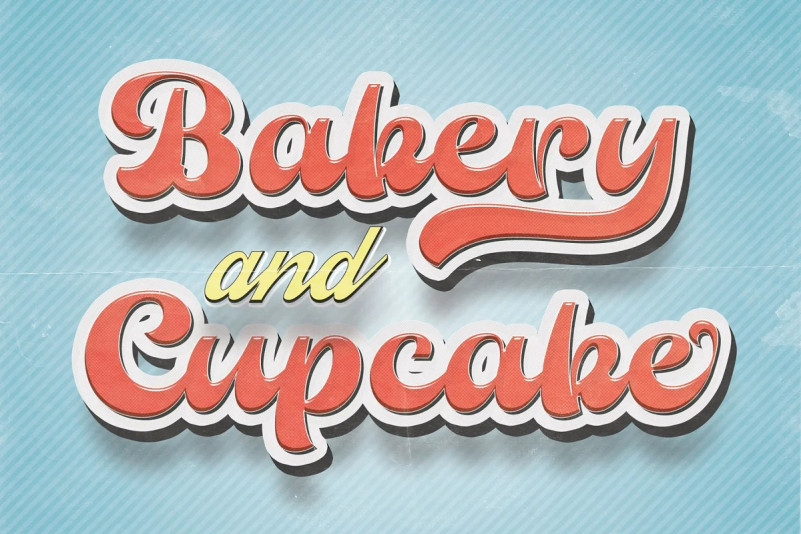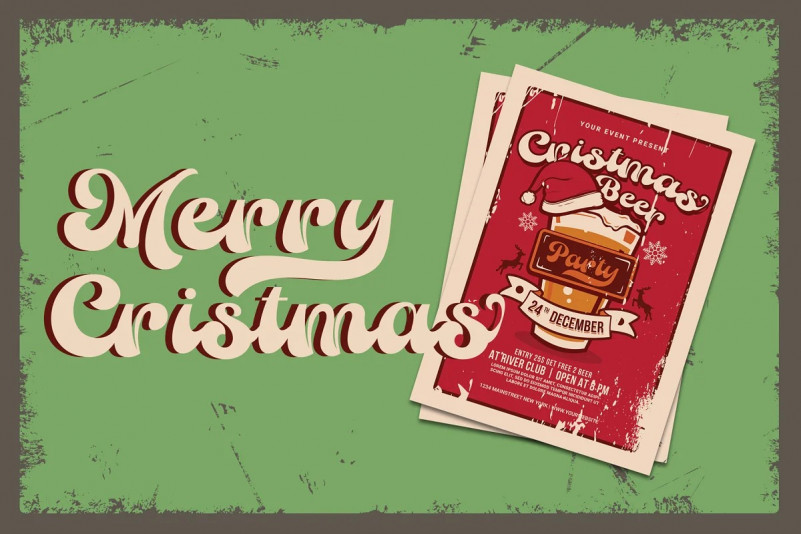 Monk Qalay Bold Script Font
This is a bubble-styled, handcrafted font inspired by designs and illustrations from the 1970s. The style is funny, groovy, classic, not serious but has aesthetic and unique value, besides that the MonkQalay font is very easy to remember and becomes the image of a design.
This is very good for being your font collection because this font is very unique and easy to apply to any media that has a design concept that is not so serious, groovy, classic, funny and unique.
Big thanks to alit design for providing us this freebie. Monk Qalay Bold Script Font free for personal use, don't hesitate to check out the Full Version to get the most out of this script font.