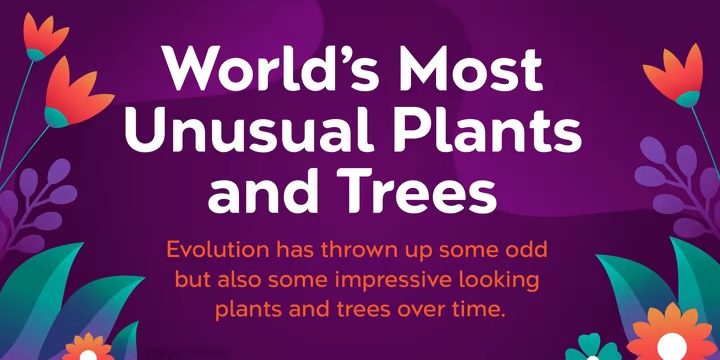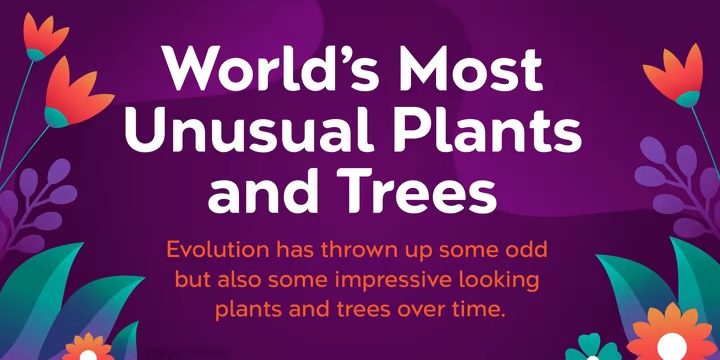 Agenor Neue Sans Serif Font
This is a neo grotesque font modified with extended proportion. Comes with a modern look, this font suitable for display and body text. The selective use of rounded edges gives it a unique and distinct character. Agenor Neue family comes in 7 weights and works great for logotype, headers, titles and any other display usage.
The Regular weight is available for free and can be used for any commercial or personal project.
Thanks very much to Graphite. Agenor Neue Sans Serif Font just personal use only, if you need for commercial use and full version please download in here.
View all Glyphs
Fontspring-DEMO-agenorneue-thin
The quick brown fox jumps over the lazy dog
View all Glyphs
Fontspring-DEMO-agenorneue-thin
The quick brown fox jumps over the lazy dog
View all Glyphs
Fontspring-DEMO-agenorneue-semibold
The quick brown fox jumps over the lazy dog
View all Glyphs
Fontspring-DEMO-agenorneue-regular
The quick brown fox jumps over the lazy dog
View all Glyphs
Fontspring-DEMO-agenorneue-light
The quick brown fox jumps over the lazy dog
View all Glyphs
Fontspring-DEMO-agenorneue-extrabold
The quick brown fox jumps over the lazy dog
View all Glyphs
Fontspring-DEMO-agenorneue-bold
The quick brown fox jumps over the lazy dog