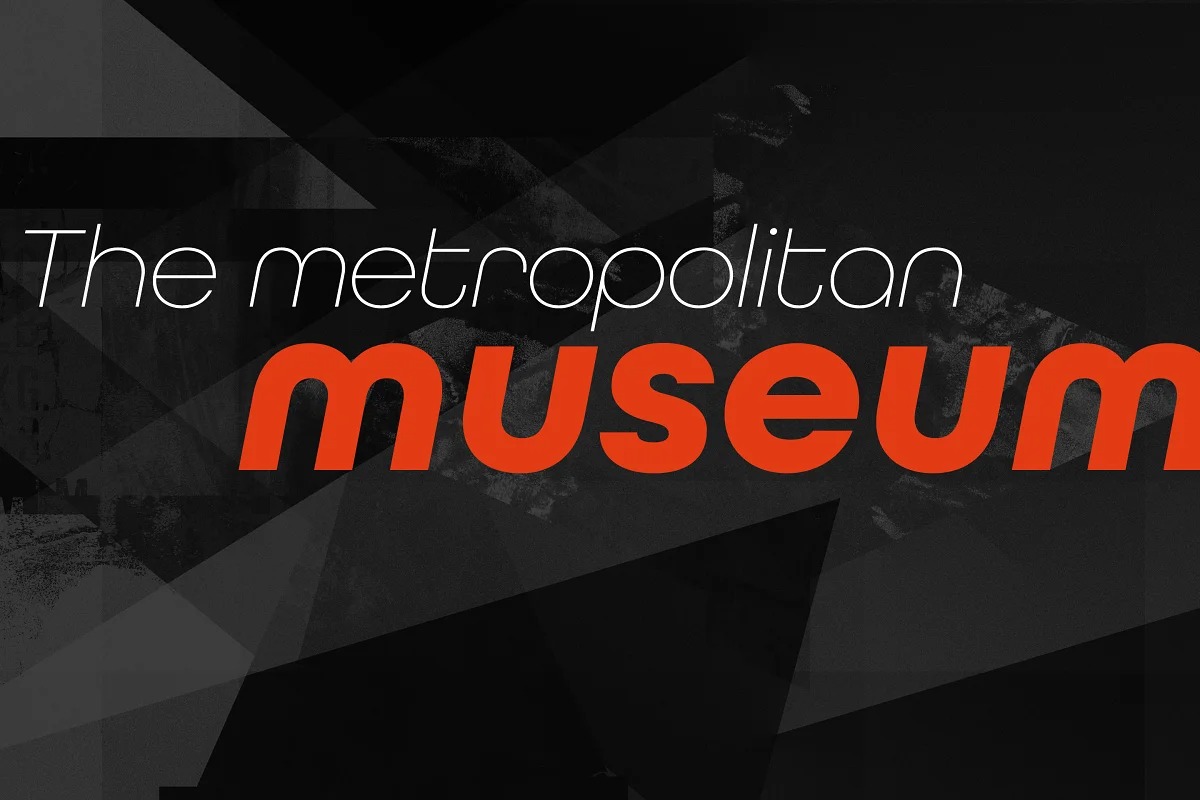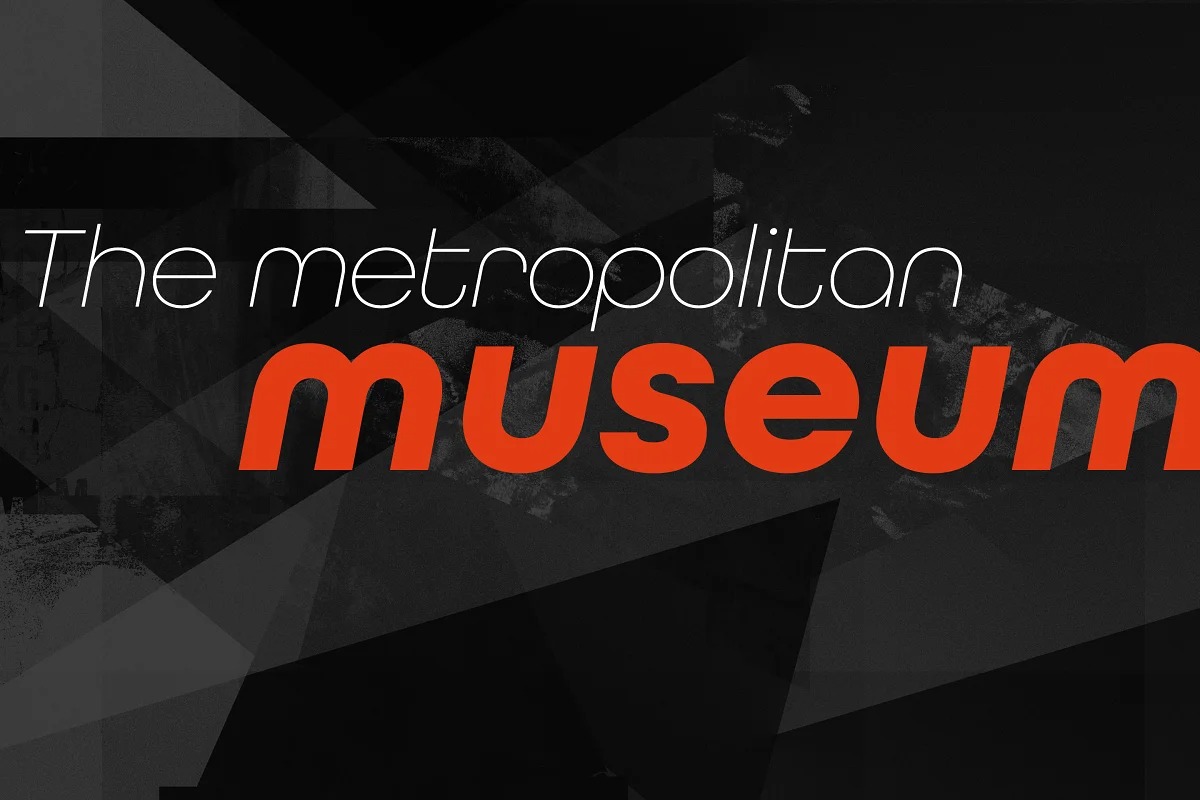 All Round Gothic Sans Serif Font is a type system that provides a wide range of options for any design project. All Round Gothic is a font family inspired by classic sans serif fonts such like Avant Garde Gothic and Futura.
All Round Gothic is a structured geometric sans, but also they make sweet and cute atmosphere by removing their unnecessary stems. And also they make an organic impression in some degree by their bowls shaped by not-perfectly-geometric circles.
As a result, All Round Gothic became a new font family that covers between 1920s Bauhaus and contemporary design trend comprehensively and one of the most suitable family for any purpose such like text, headline, logo, poster, and animations by their clean and legible but soft and friendly letterforms.
Thanks very much to Dharma Type. All Round Gothic Sans Serif Font just personal use only, if you need for commercial use and full version please download in here.
View all Glyphs
Fontspring-DEMO-allroundgothic-bold.otf
The quick brown fox jumps over the lazy dog
View all Glyphs
Fontspring-DEMO-allroundgothic-boldoblique.otf
The quick brown fox jumps over the lazy dog
View all Glyphs
Fontspring-DEMO-allroundgothic-book.otf
The quick brown fox jumps over the lazy dog
View all Glyphs
Fontspring-DEMO-allroundgothic-bookoblique.otf
The quick brown fox jumps over the lazy dog
View all Glyphs
Fontspring-DEMO-allroundgothic-demi.otf
The quick brown fox jumps over the lazy dog
View all Glyphs
Fontspring-DEMO-allroundgothic-demioblique.otf
The quick brown fox jumps over the lazy dog
View all Glyphs
Fontspring-DEMO-allroundgothic-lig.otf
The quick brown fox jumps over the lazy dog
View all Glyphs
Fontspring-DEMO-allroundgothic-ligoblique.otf
The quick brown fox jumps over the lazy dog
View all Glyphs
Fontspring-DEMO-allroundgothic-medium.otf
The quick brown fox jumps over the lazy dog
View all Glyphs
Fontspring-DEMO-allroundgothic-mediumoblique.otf
The quick brown fox jumps over the lazy dog
View all Glyphs
Fontspring-DEMO-allroundgothic-semi.otf
The quick brown fox jumps over the lazy dog
View all Glyphs
Fontspring-DEMO-allroundgothic-semioblique.otf
The quick brown fox jumps over the lazy dog
View all Glyphs
Fontspring-DEMO-allroundgothic-text.otf
The quick brown fox jumps over the lazy dog
View all Glyphs
Fontspring-DEMO-allroundgothic-textoblique.otf
The quick brown fox jumps over the lazy dog
View all Glyphs
Fontspring-DEMO-allroundgothic-thick.otf
The quick brown fox jumps over the lazy dog
View all Glyphs
Fontspring-DEMO-allroundgothic-thickoblique.otf
The quick brown fox jumps over the lazy dog
View all Glyphs
Fontspring-DEMO-allroundgothic-xlig.otf
The quick brown fox jumps over the lazy dog
View all Glyphs
Fontspring-DEMO-allroundgothic-xligoblique.otf
The quick brown fox jumps over the lazy dog