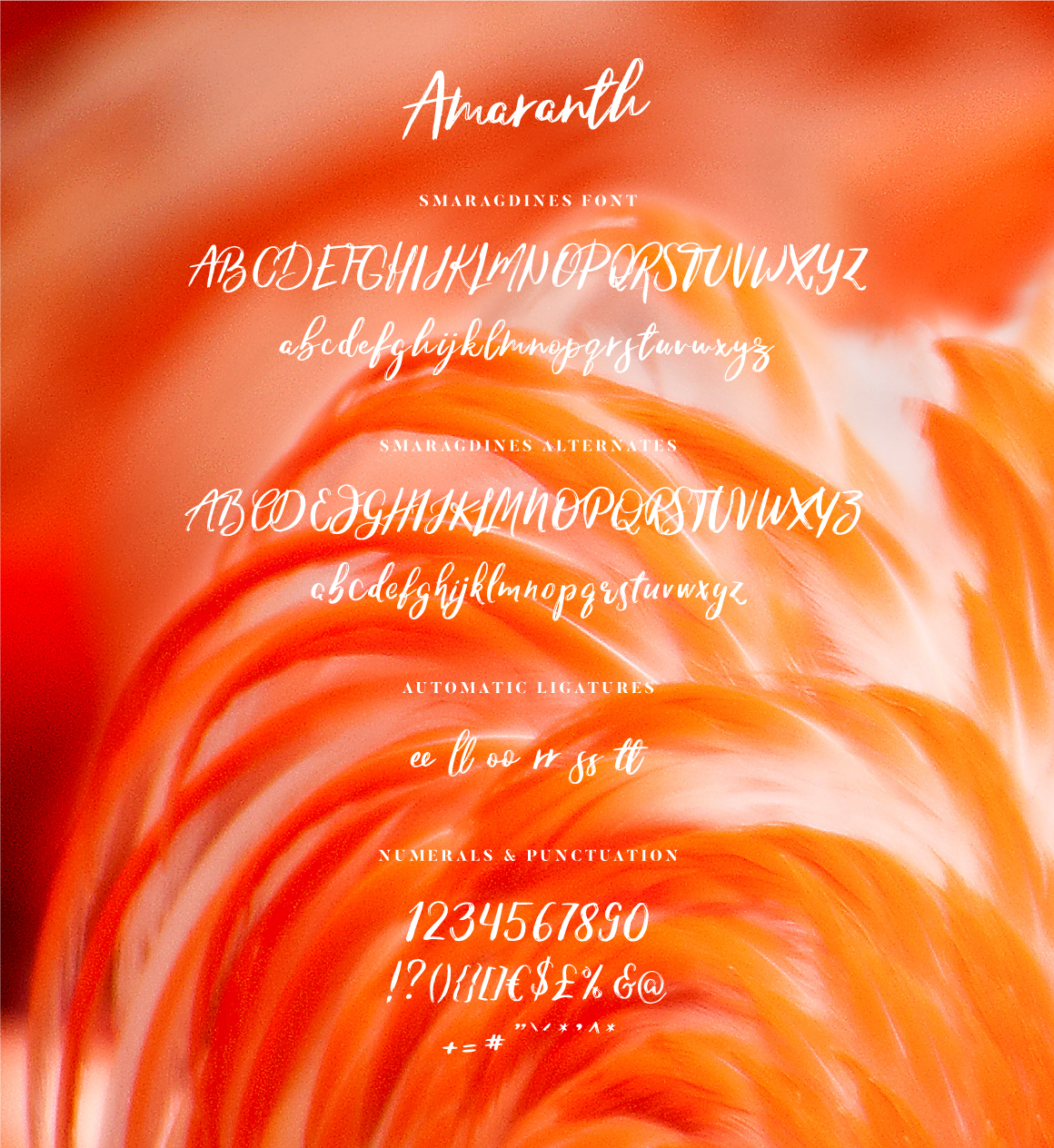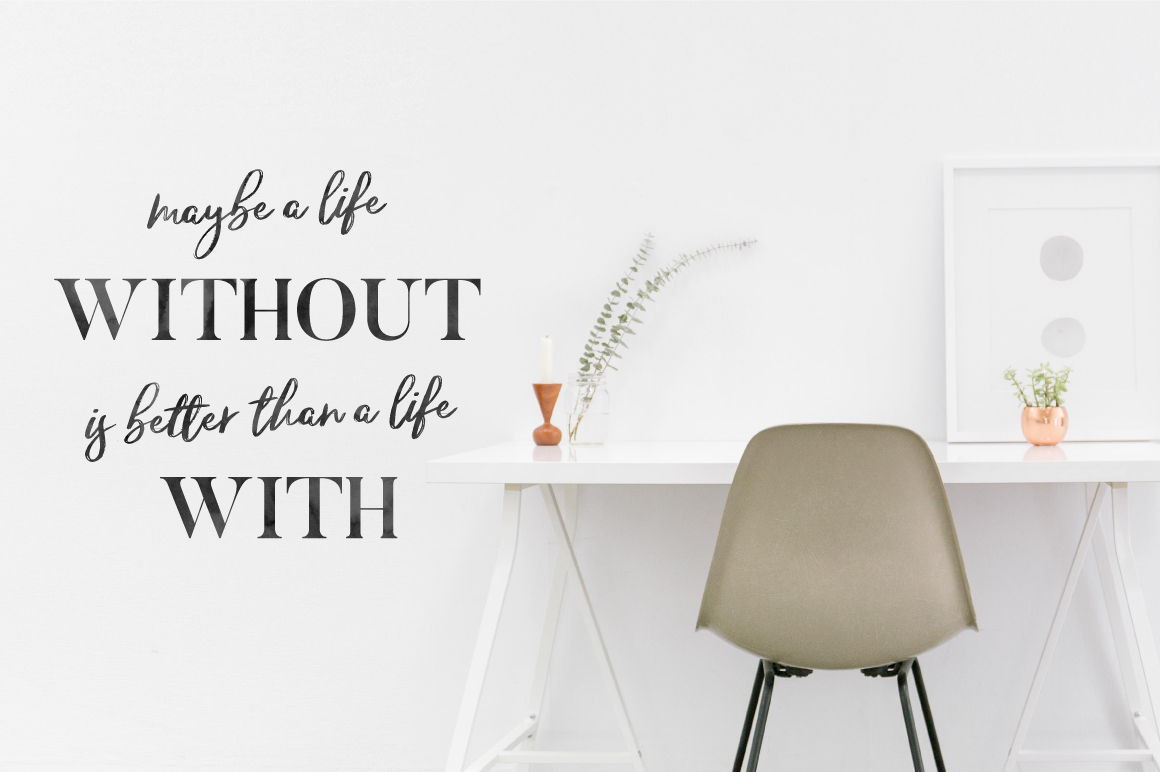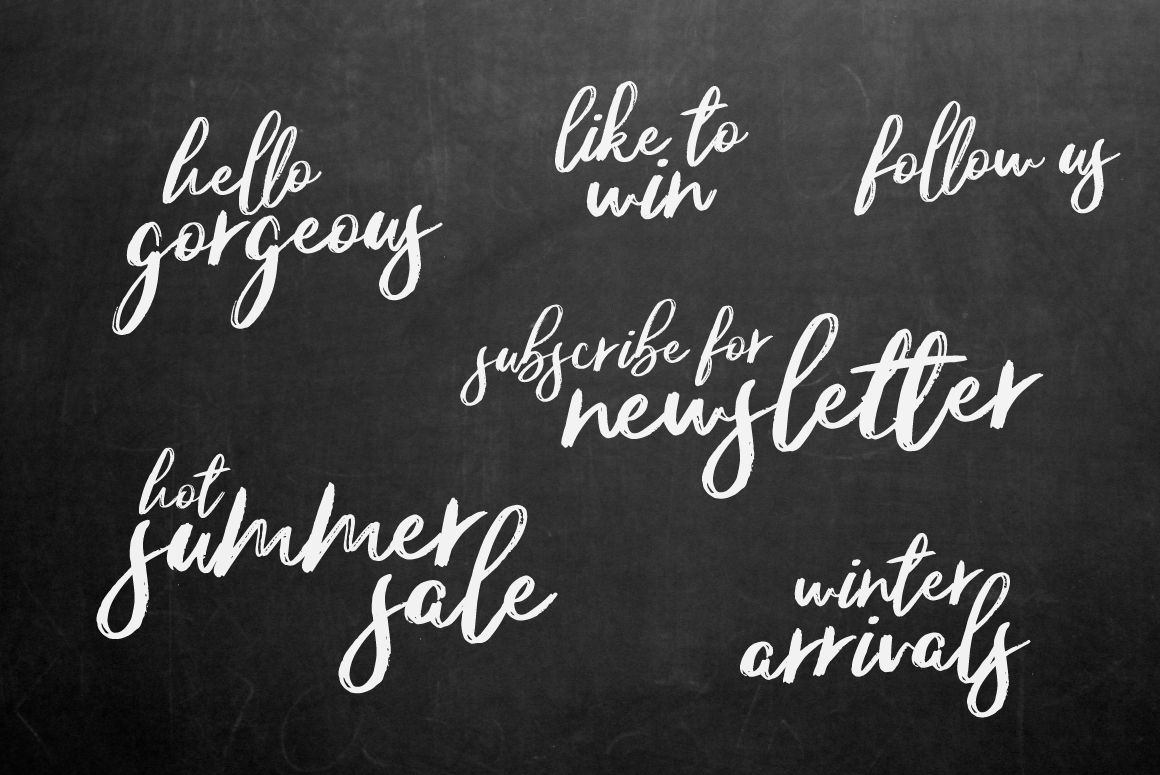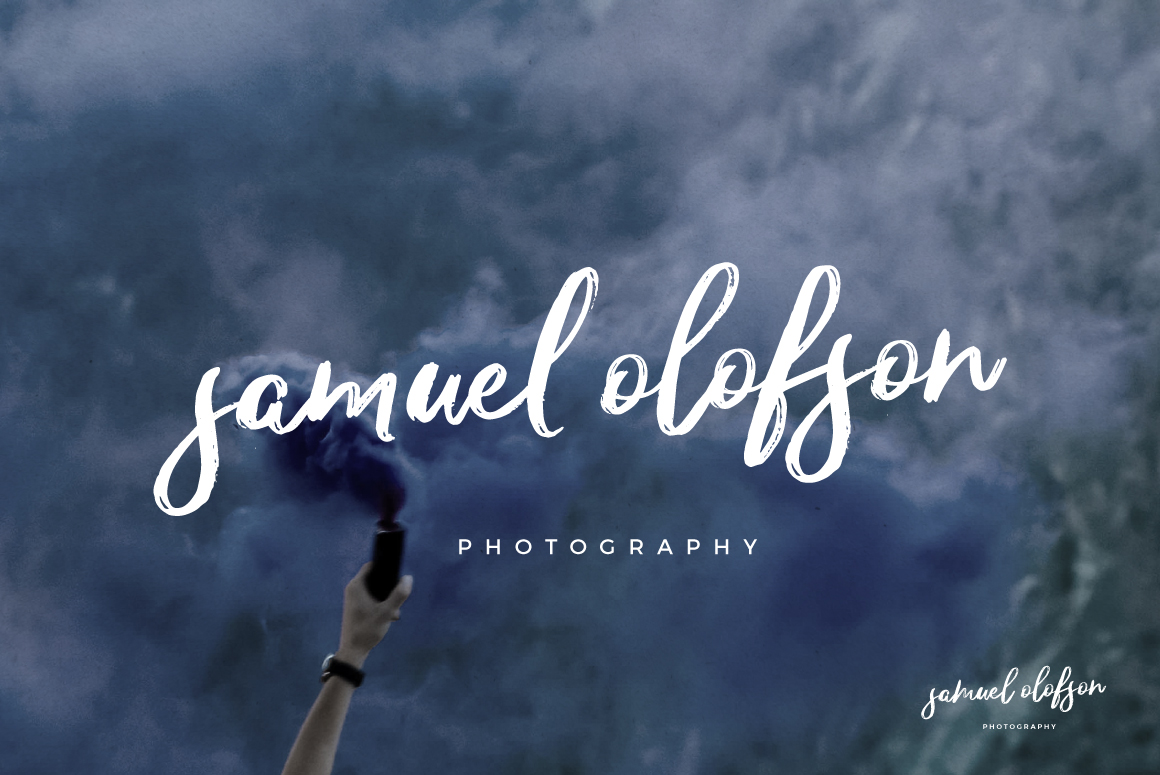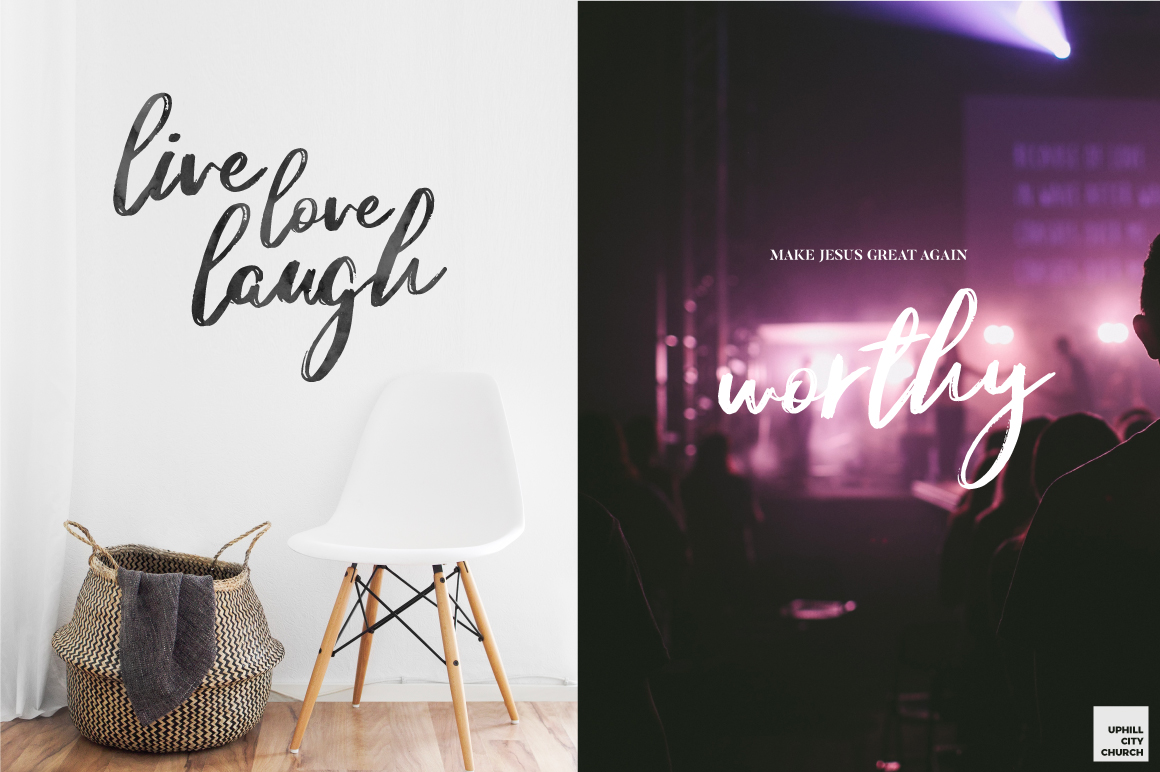 Amaranth – Handwritten Font
Amaranth Font designed by Worn Out Media Co., this is a premium font, are sold on creativemarket, but it was great, it is free today for download.
It's a perfectly imperfect and well-driving font with a perfect texture for a real ink look. You can use it for multiple designs like ads, sales, logos, branding, posters, social media, text overlays, well you name the rest!! I took a deep look into modern trendy advertisements and logos while I sketched this font. I think this one turned out pretty well and the alternate characters truly gives it that extra punch to make it more personal in whatever design comes to your table!
Thanks very much to Worn Out Media Co., has shared this wonderful font, you visit his shop, and buy fonts support him.