Angel Wish Blackletter Font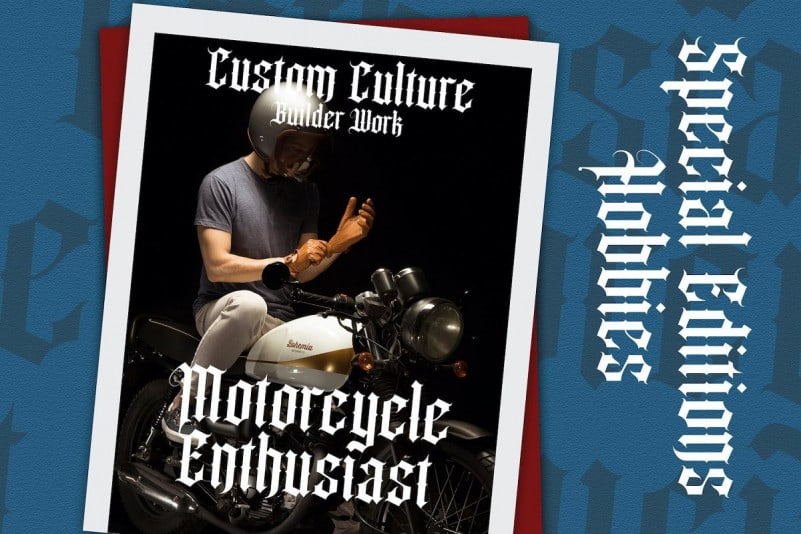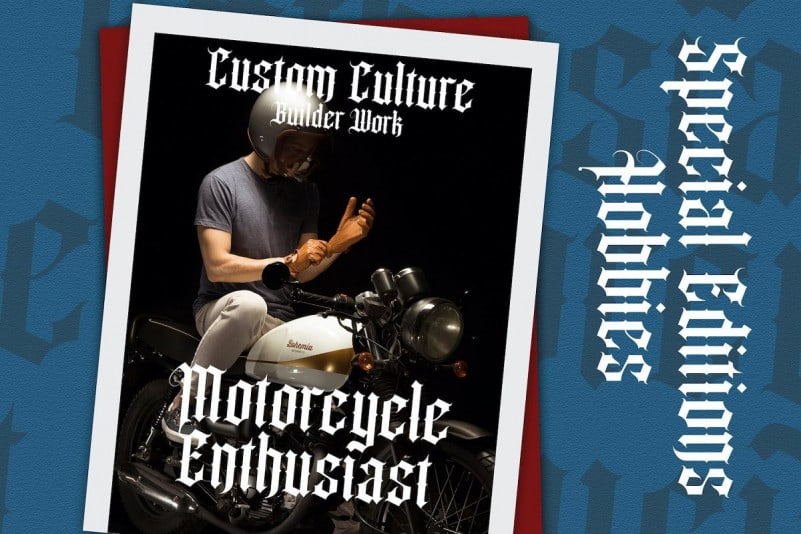 Hello everyone. Angel Wish Blackletter Font is an incredibly authentic and daring blackletter display font. It's perfect for modern and retro designs. Made from font designer named StringLabs. Add this font to your favorite creative ideas and notice how it makes them stand out!. It is the best for logos, branding and quotes. Every letter has a unique and beautiful touch.
Thanks very much to StringLabs. Angel Wish Blackletter Font just personal use only, if you need for commercial use and full version please download in here.