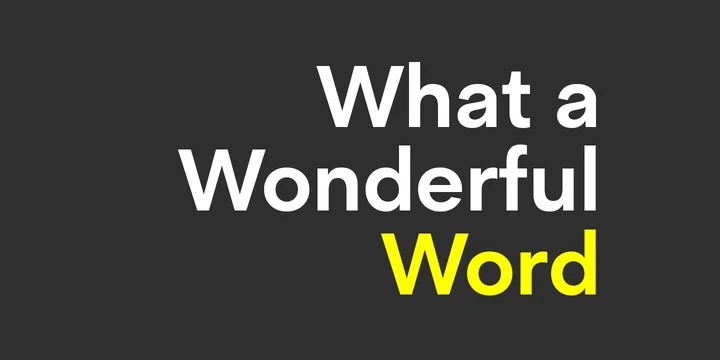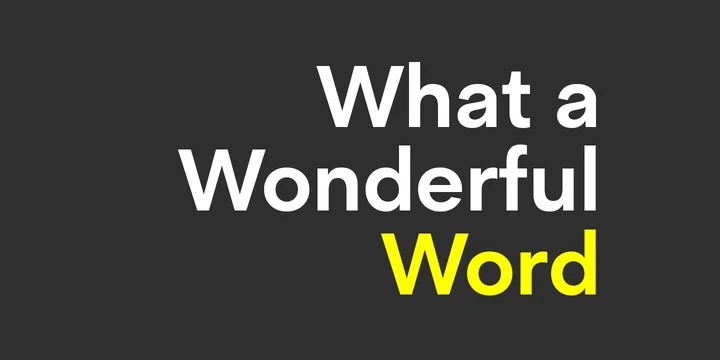 Antebas Sans Serif Font
This is a geometric sans serif family that has a minimal height difference between upper and lower case. Available in 16 styles from Thin to Heavy and it's matching italics. OpenType features such as fractions, ordinal, superscript, subscript, numerators, denominators and tabular figures are available. besides Latin letters, Antebas also supports Cyrillic and Greek letters.
Big thanks to Lafontype for providing us this free font. Antebas Sans Serif Font is the free demo version that contains only Uppercase, Lowercase, and Numeral Characters. So, if you want to access more features, feel free to check out the full version.
View all Glyphs
Fontspring-DEMO-antebas-black.otf
The quick brown fox jumps over the lazy dog
View all Glyphs
Fontspring-DEMO-antebas-blackitalic.otf
The quick brown fox jumps over the lazy dog
View all Glyphs
Fontspring-DEMO-antebas-bold.otf
The quick brown fox jumps over the lazy dog
View all Glyphs
Fontspring-DEMO-antebas-bolditalic.otf
The quick brown fox jumps over the lazy dog
View all Glyphs
Fontspring-DEMO-antebas-extralight.otf
The quick brown fox jumps over the lazy dog
View all Glyphs
Fontspring-DEMO-antebas-extralightitalic.otf
The quick brown fox jumps over the lazy dog
View all Glyphs
Fontspring-DEMO-antebas-heavy.otf
The quick brown fox jumps over the lazy dog
View all Glyphs
Fontspring-DEMO-antebas-heavyitalic.otf
The quick brown fox jumps over the lazy dog
View all Glyphs
Fontspring-DEMO-antebas-light.otf
The quick brown fox jumps over the lazy dog
View all Glyphs
Fontspring-DEMO-antebas-lightitalic.otf
The quick brown fox jumps over the lazy dog
View all Glyphs
Fontspring-DEMO-antebas-medium.otf
The quick brown fox jumps over the lazy dog
View all Glyphs
Fontspring-DEMO-antebas-mediumitalic.otf
The quick brown fox jumps over the lazy dog
View all Glyphs
Fontspring-DEMO-antebas-regular.otf
The quick brown fox jumps over the lazy dog
View all Glyphs
Fontspring-DEMO-antebas-regularitalic.otf
The quick brown fox jumps over the lazy dog
View all Glyphs
Fontspring-DEMO-antebas-thin.otf
The quick brown fox jumps over the lazy dog
View all Glyphs
Fontspring-DEMO-antebas-thinitalic.otf
The quick brown fox jumps over the lazy dog