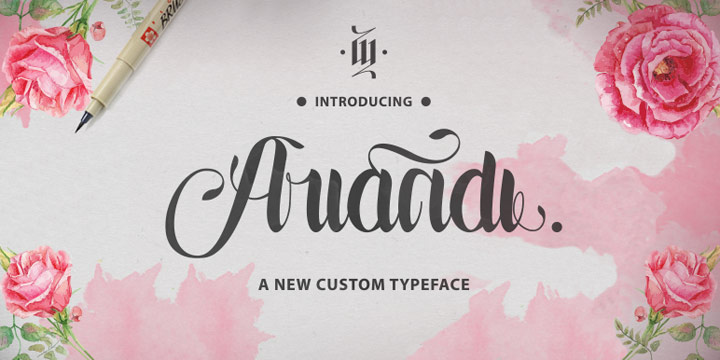 Ariandi Custom Typeface
EPS TTF OTF| 2.45 MB RAR
Ariandi Custom Typeface is great font for your Typography like Lettering, Logotype, Typeface and whatever you want. You are have been to added +300 Glyphs Uppercase, Lowercase with Middle and End Characters Extra New Ornament Vector (Bonuses). Instaled the TTF and OTF Font on your PC or Laptop and you can create the awesome artwork.