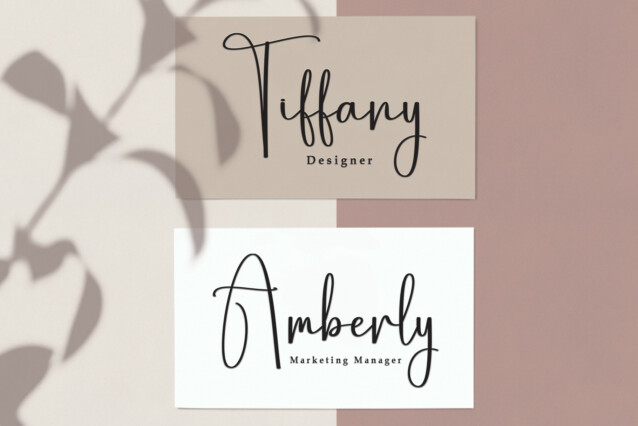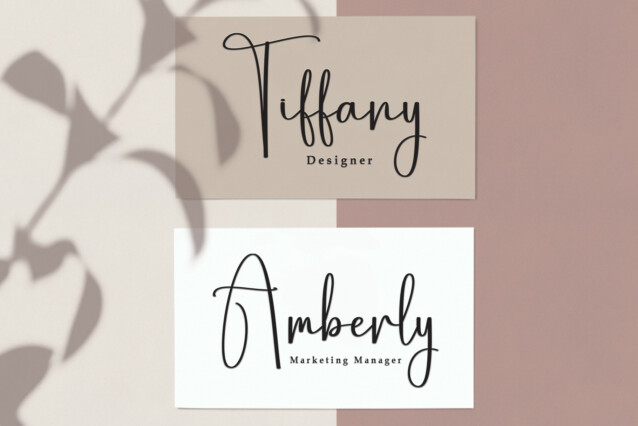 Best Signature Script Font is an elegant and sophisticated font designed to emulate the look and feel of a personal signature. With its smooth, flowing strokes and stylish flair, this font adds a touch of professionalism and refinement to any project. Whether used for logos, invitations, or branding materials, Best Signature exudes confidence and class, making it the perfect choice for those seeking a distinctive and memorable typographic style.
DETAILS
special creative products for you, our products will give you an extraordinary experience.
the latest style letters are perfect for wall displays, wedding invitations, social media post logos,
advertisements, product packaging, product designs, labels, photography, watermarks, invitations, stationery,
and any project that requires taste handwriting.
Links for license and contact:
================================================== =========
gmail : [email protected]
================================================== =========
ATTENTION:
WARNING!!!
By installing or using this font, you agree to the Product Use Agreement:
– This font has a FULL VERSION and is ONLY for PERSONAL USE. NO COMMERCIAL USE!
– If you need CUSTOM PERMIT or COMPANY PERMIT please go to : ( www.scratchones.com )
– Any donations are greatly appreciated. Paypal account for donations:
( www.paypal.me/scratchones )
USE OF COMMERCIAL FONT WITHOUT PURCHASE OF LICENSE
OFFICIAL www.scratchones.com will be fined 8X THE MINIMUM LICENSE FEES FROM THE LICENSE PRICE !!!!
thanks.