Blackside Blackletter Font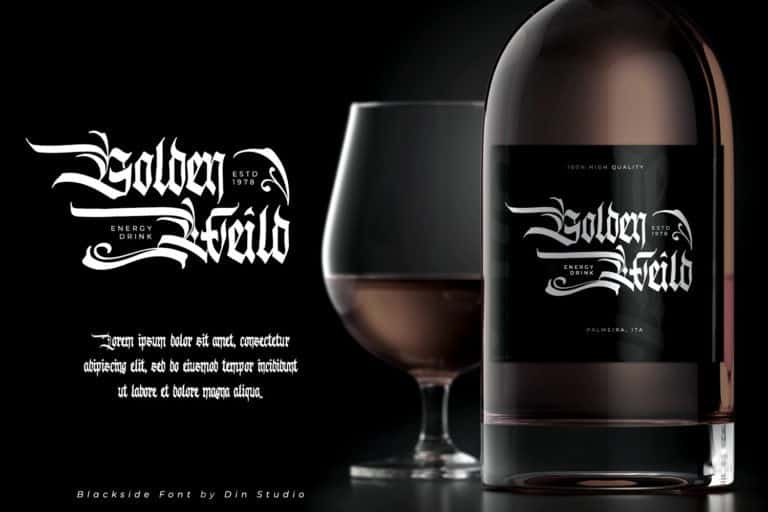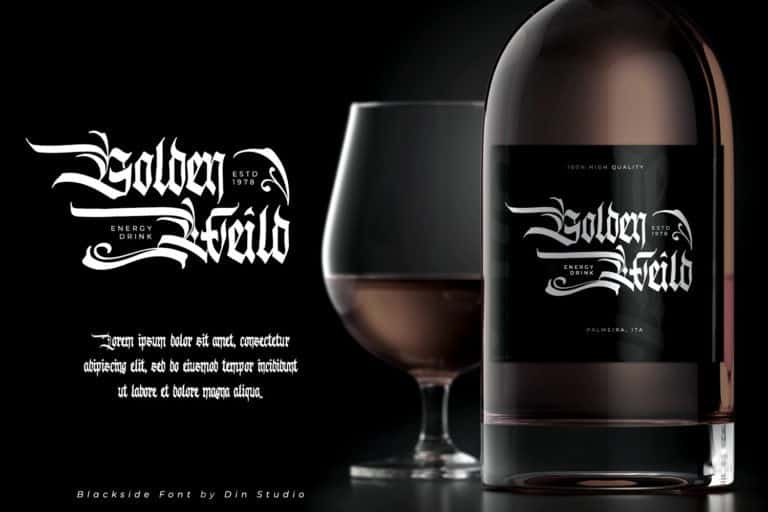 Blackside Blackletter Font was inspired by the vintage poster design, It was crafted by hand specially to add natural handmade feeling in its brand identity. Made from font designer named Din Studio. This font is a bold and authentic blackletter font. The font is suitable for any branding project like logo, t-shirt printing and many more. Outstanding in a wide range of contexts.
Big thanks to Din Studio for providing us this freebie. Blackside Blackletter Font free for personal use, don't hesitate to check out the Full Version to get the most out of this Blackletter font.