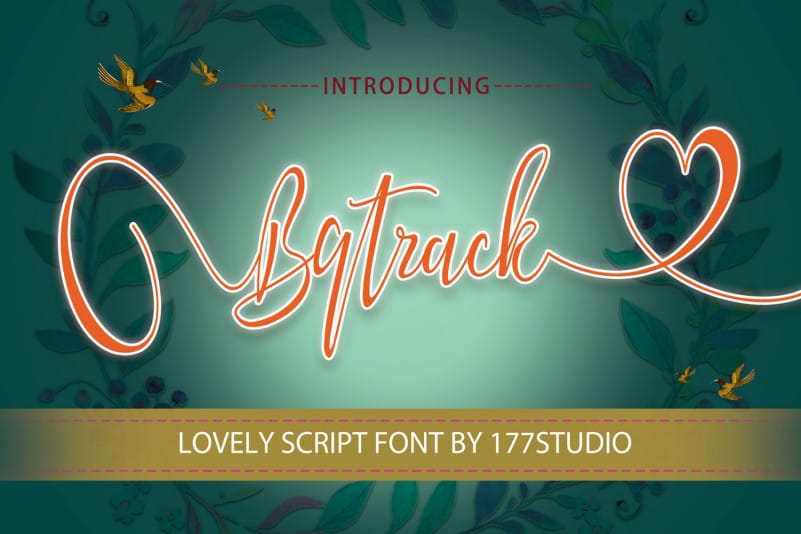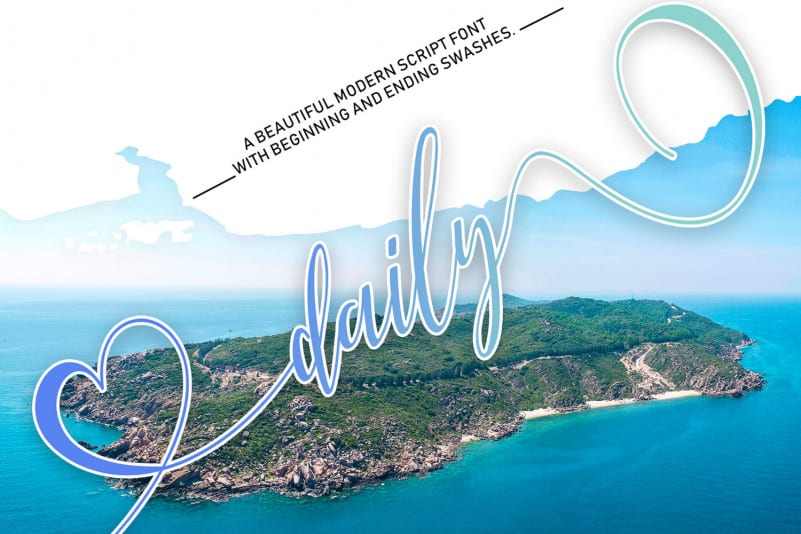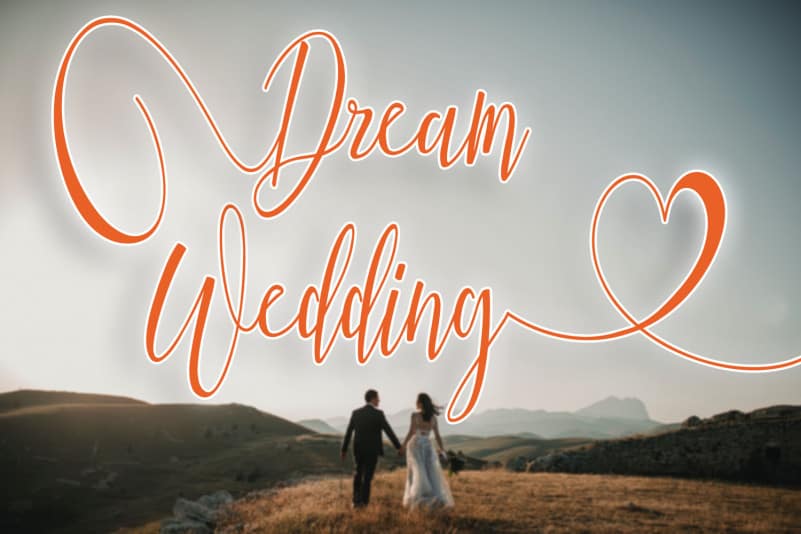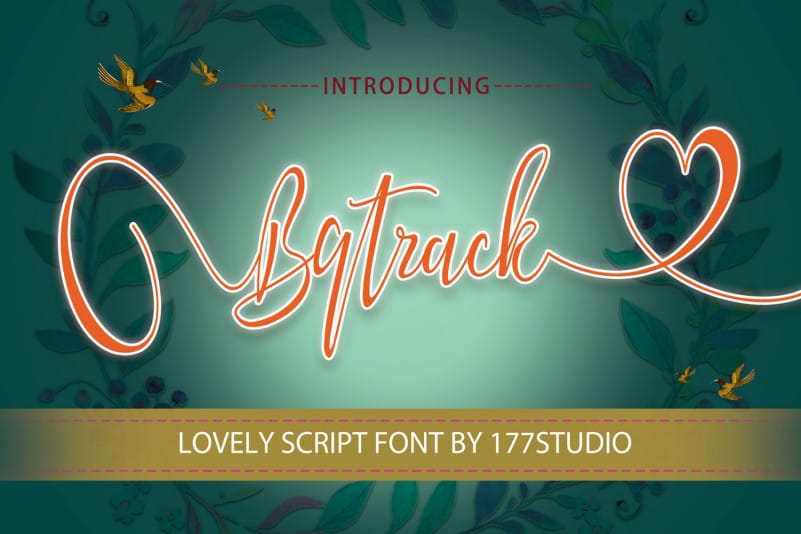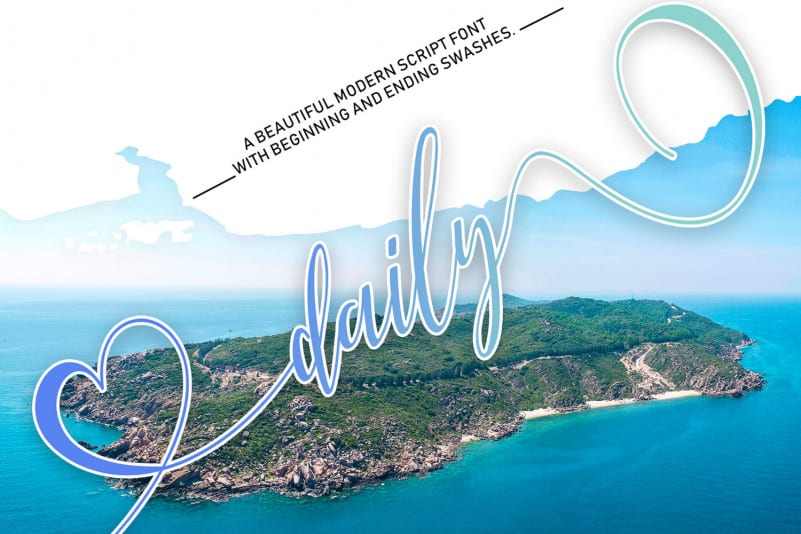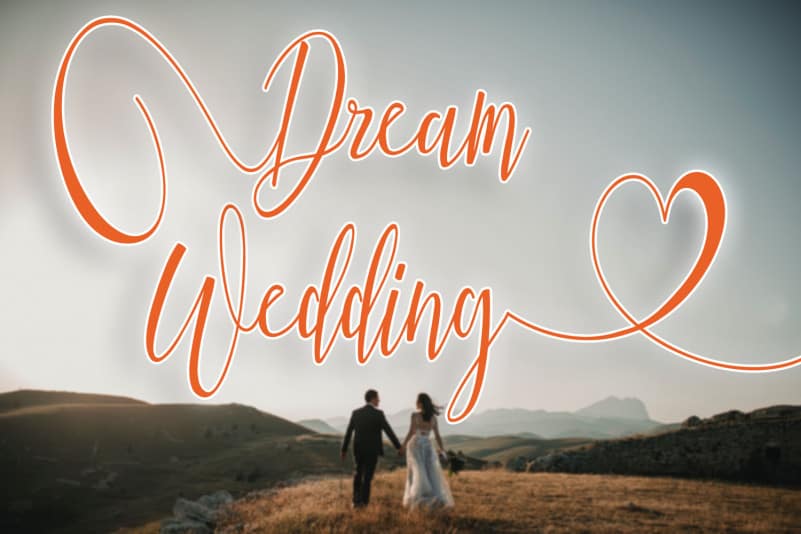 Bqtrack Calligraphy Script Font is calligraphy script font with hand lettering style. This font looks cool in any design and very recommended for logo, poster, branding, quote, or anything else that needs a touch of elegance.
It's was built with OpenType features and includes beginning and ending swashes, alternate swash characters for most lowercase letters, numbers, punctuation, alternates, ligatures and it also supports other languages.
Bqtrack Calligraphy Script Font Features :
Character Set A-Z
Numerals & Punctuations (OpenType Standard)
Accents (Multilingual characters)
Contextual Alternates
Swash
Stylistic Alternates
You can buy full license from our store for more our fonts:
https://177studio.com/
https://gumroad.com/177studio
Also check out:
https://befonts.com/author/177studio
https://www.dafont.com/kenz.d8820
if you have any problem, let we know by email: [email protected]
Thank you and enjoy!
View all Glyphs
Bqtrack Script
The quick brown fox jumps over the lazy dog
View all Glyphs
Bqtrack Alternates 1
The quick brown fox jumps over the lazy dog
View all Glyphs
Bqtrack Alternates 2
The quick brown fox jumps over the lazy dog
View all Glyphs
Bqtrack Alternates 3
The quick brown fox jumps over the lazy dog
View all Glyphs
Bqtrack Alternates 4
The quick brown fox jumps over the lazy dog