Brighton Spring Display Font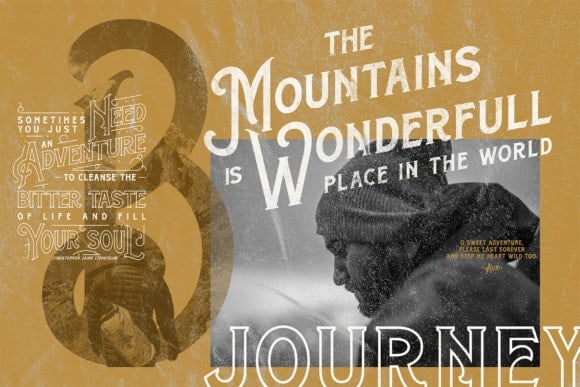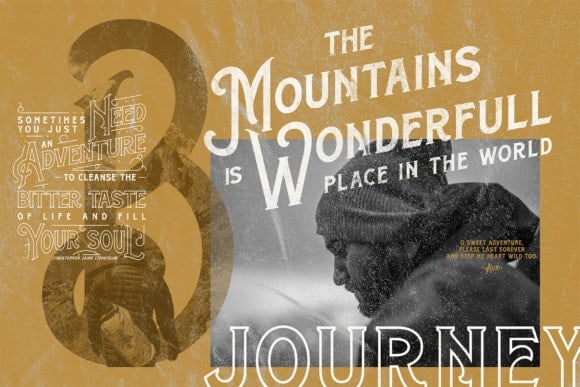 Hello. Brighton Spring Display Font comes with a condensed font style from the look of vintage and retro styles that are inspired by the form of classic labels that are applied to products. These characteristics are reflected in all types of letters and define the detail and color of the overall type. Brighton Spring is a beautiful serif typeface. It will elevate a wide range of design projects to the highest level, be it branding, headings, wedding designs, invitations, signatures, logos, labels, and much more!
Brighton Spring Display Font free for personal use, don't hesitate to check out the Full Version to get the most out of this display font.