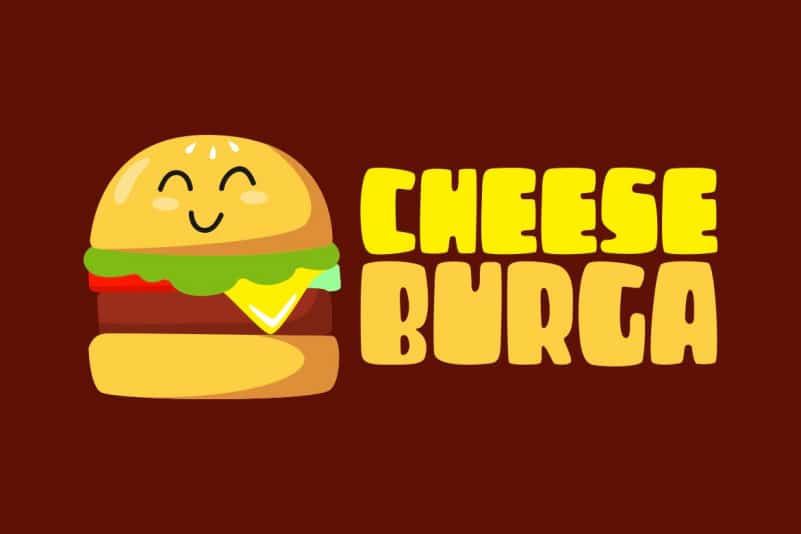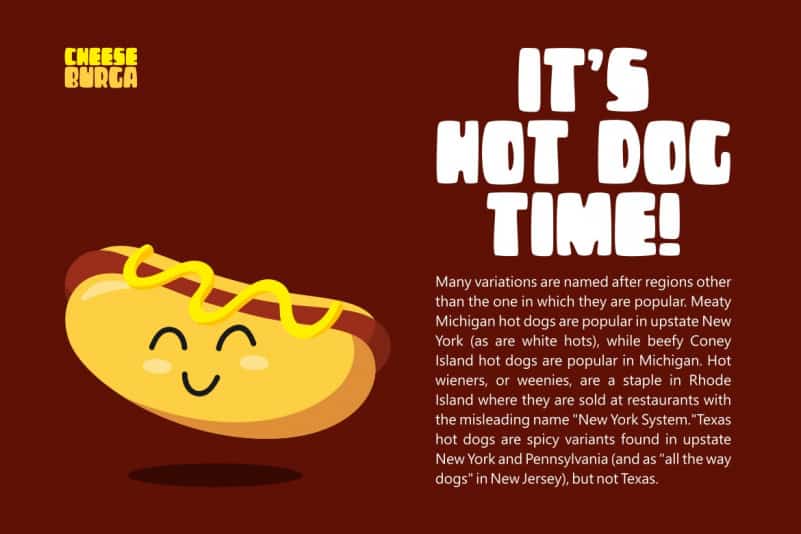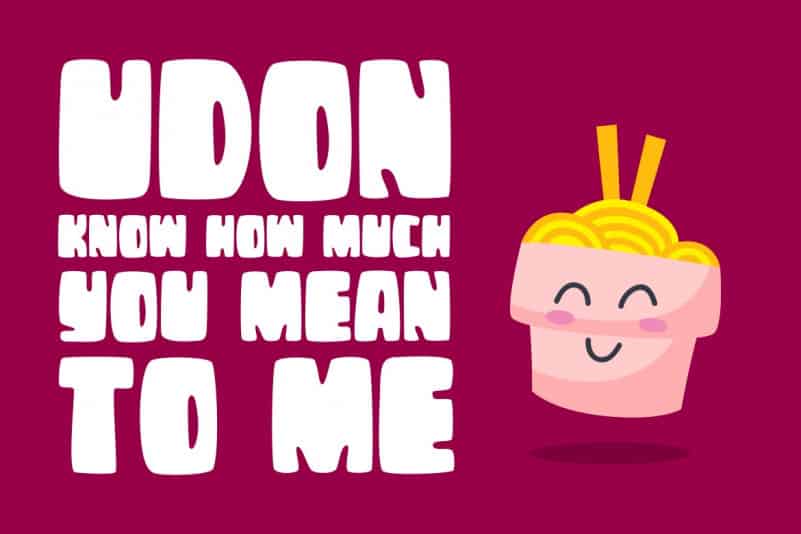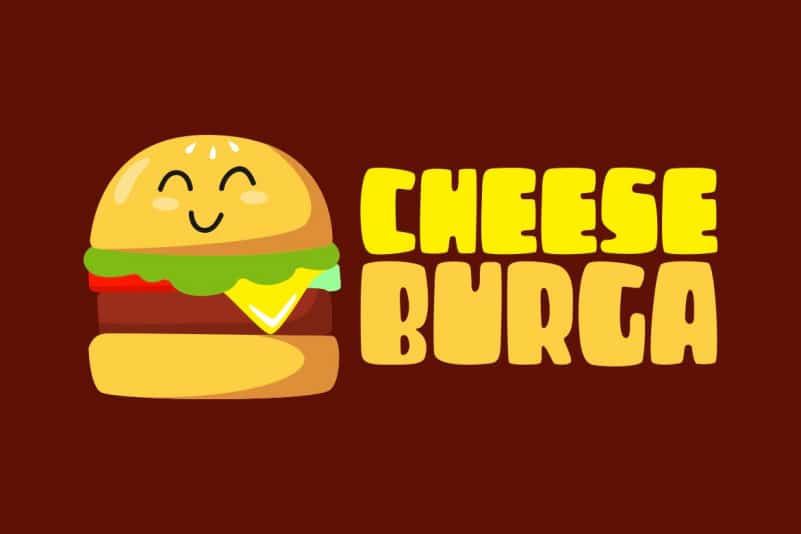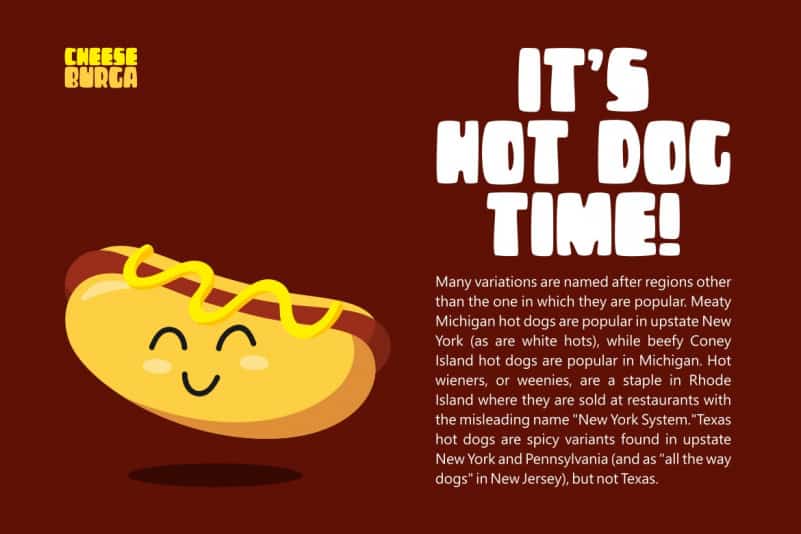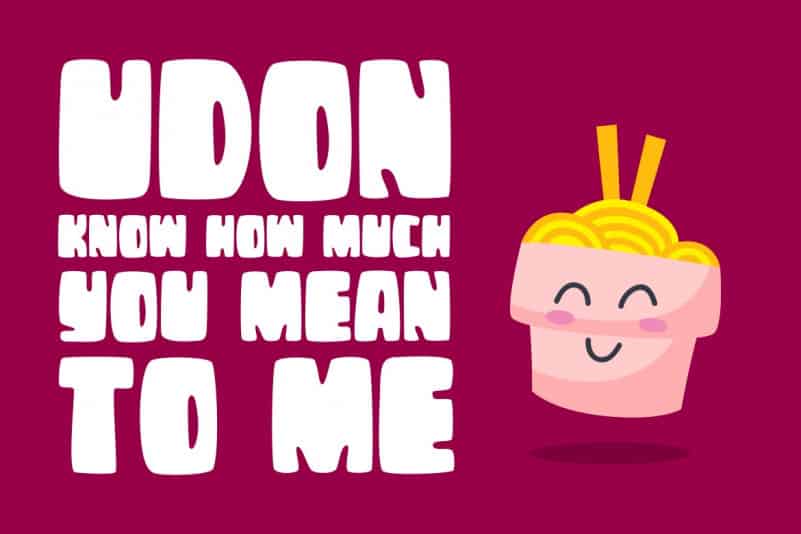 Cheeseburga – Chubby Cute Font
Hello ! This is newest product called Cheeseburga Font. This is a slant chubby font. This font is fit for every design purposes. It's a cute and amazing display font that will make children's themed designs stand out! It's designed and shared by Alexatype Foundry. The Cheeseburga – Chubby Cute is hand crafted, but still is maintaining it's legibility and balance so it can be used in packaging or logotypes and branding. An all caps font with multilingual option, that suit perfectly to your children scope projects. Games, poster, movie title, fast food menu, magazine, and so on.
NOTE: This font is FREE FOR PERSONAL USE!