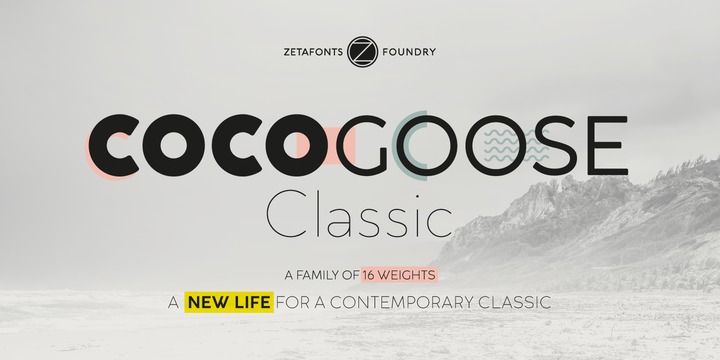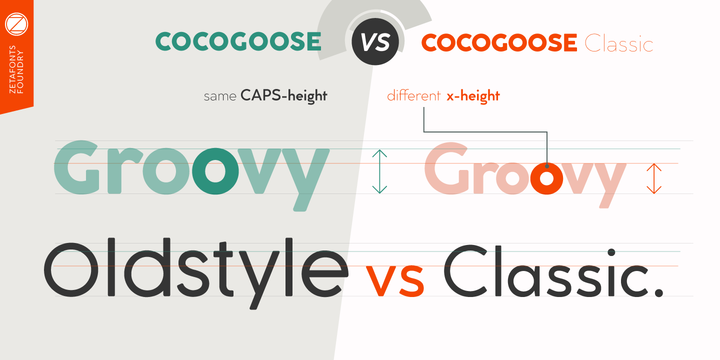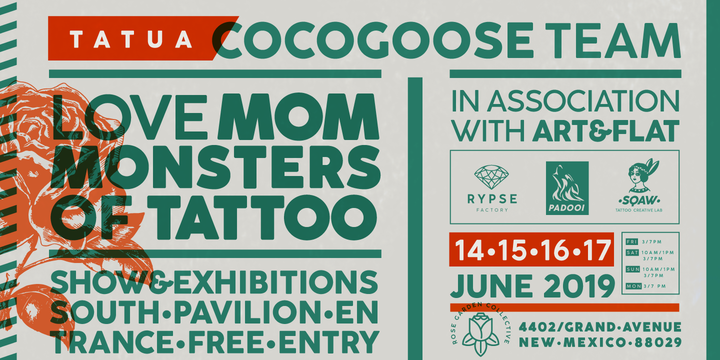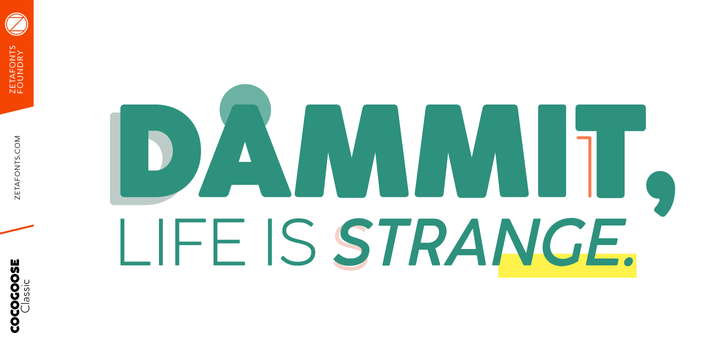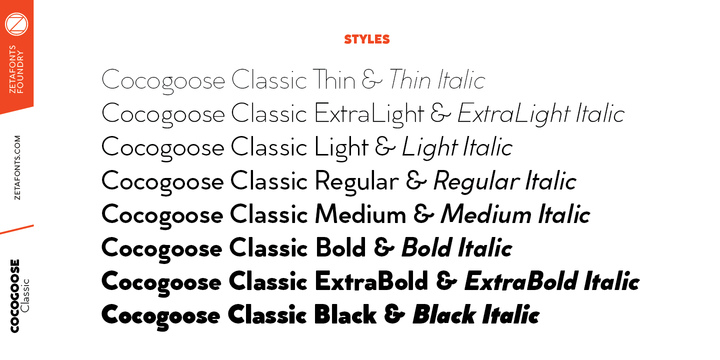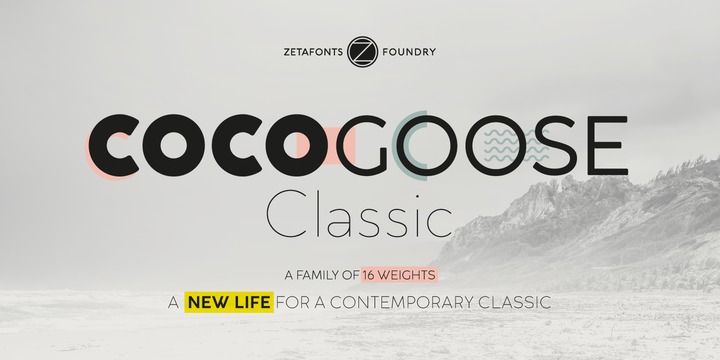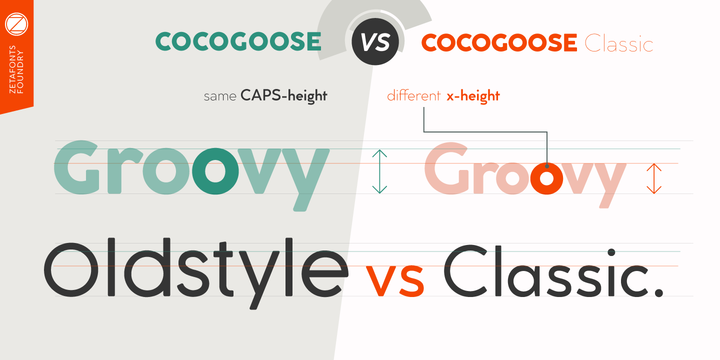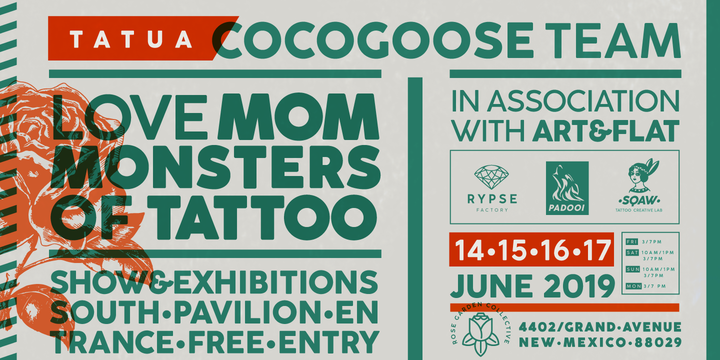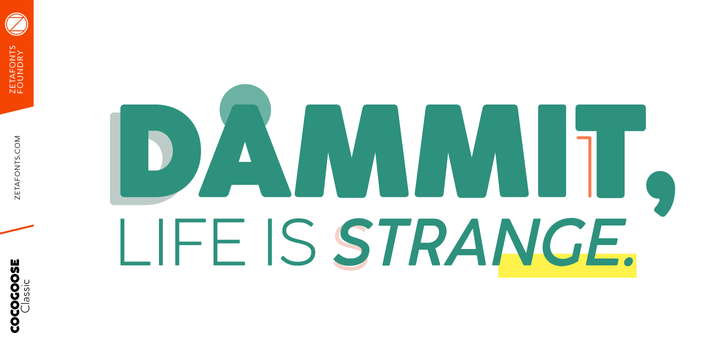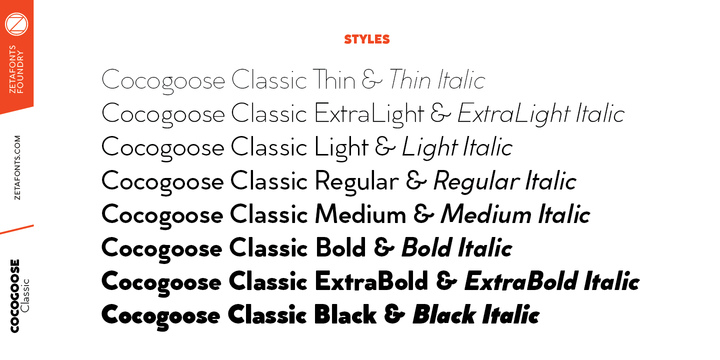 Cocogoose Classic Font Famly
Introducing the new font family. Cocogoose Classic Font Family designed and shared by Zetafonts. Created as a display typeface in 2012 by Cosimo Lorenzo Pancini, Cocogoose is one of Zetafonts most loved typefaces. A sans serif typeface of geometric proportions, with very low contrast and slightly rounded corners, it was the first typeface to be produced in the Coco series, an ongoing research on the design variation in gothic typefaces through the ages. Cocogoose extreme x-height and ultrabold weight (with regular being comparable to heavy weights of other typefaces), have since then made it very popular for effective display and logo use, also thanks to decorative versions like Cocogoose Letterpress.
Thanks to Zetafonts. This is the free version, only 2 styles. Cocogoose Pro free for personal use, please visit his store for more other products, and buying fonts support him.
This font is for PERSONAL/NON-COMMERCIAL USE ONLY!
Download full version and commercial license:
https://crmrkt.com/Qp4Q6D