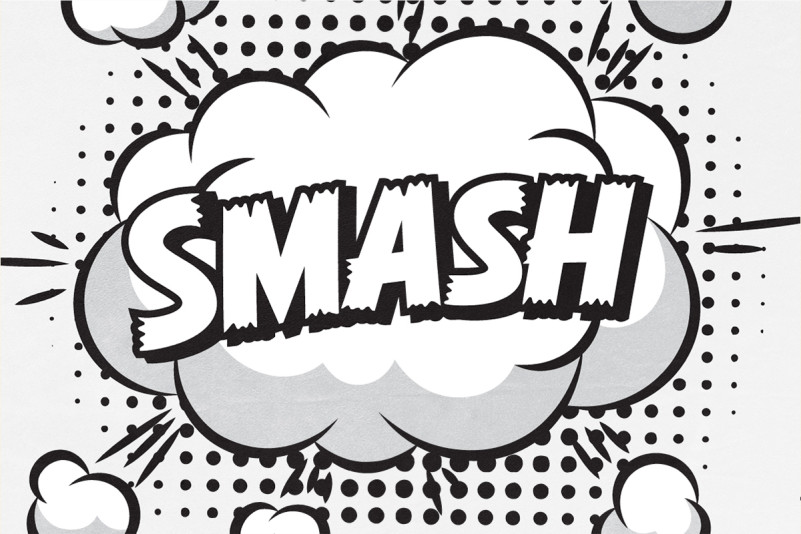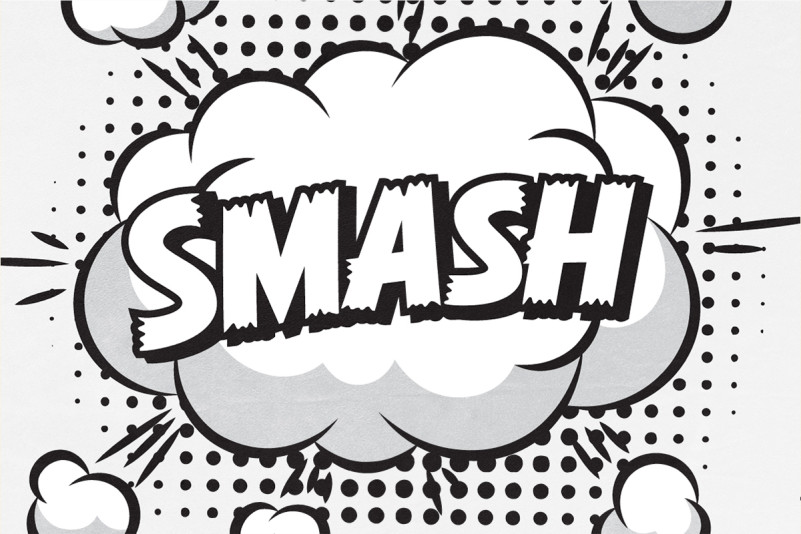 Comic Hero Display Font is playful and strong. This font is perfect for a design that makes it more attractive and playful. made with a very good level of aesthetics making this font suitable for book covers, children's books, comics, posters, packaging, merchandise, logotype, and much more.
My fonts for free use are allowed only in personal projects and for testing purposes only.
Any professional or consumer-facing projects require the purchase of a commercial license. If the font is transmitted or used by a client, the client must purchase an appropriate license.
For a commercial license, visit: https://gum.co/comichero
Or you can purchase on CM: https://crmrkt.com/Gjyoyg
Free Commercial License Download: https://gum.co/comichero 
For any questions, please send an email to [email protected] Thank you
CAUTION!
Anyone who uses personal use fonts for commercial needs without buying a commercial license and without permission from the author will be subject to a fine of $5,000
Using this font commercially without purchasing the license will incur a fine of IDR 30,000,000 (thirty million rupiahs).