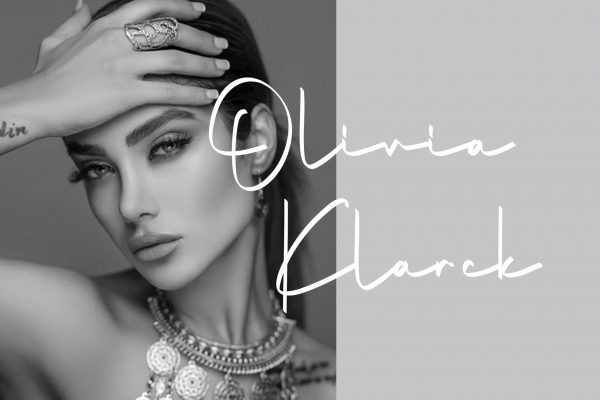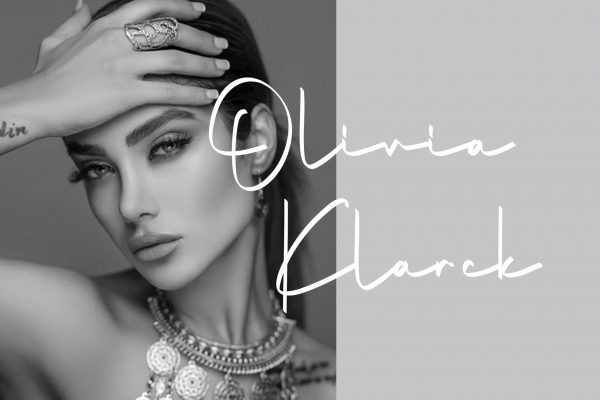 Dessthia Handwritten Font
It's a flowing handwritten font, described by an elegant touch. This font which can be interpreted professional. we keep this font looks elegant, classy, readable, stylish, catchy and easy to use. Dessthia is the great choice for watermark on photography, signature or signature logo design, quotes, album cover, business card and many other design project. Dessthia here to make your work to high level!!!
Thanks very much to Rantautype. Dessthia Handwritten Font just personal use only, if you need for commercial use and full version please download in here.