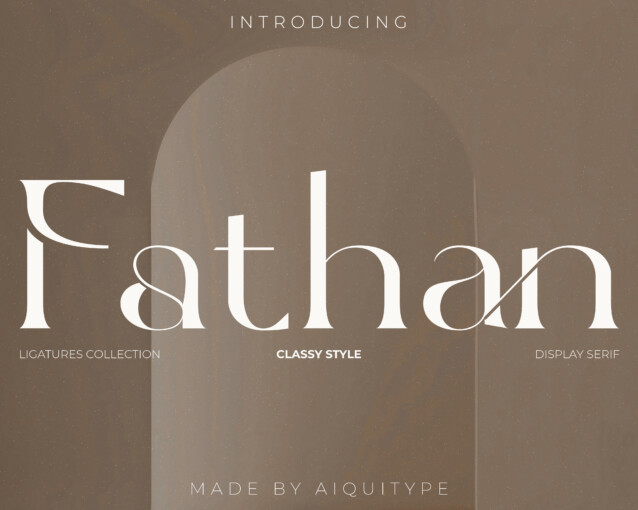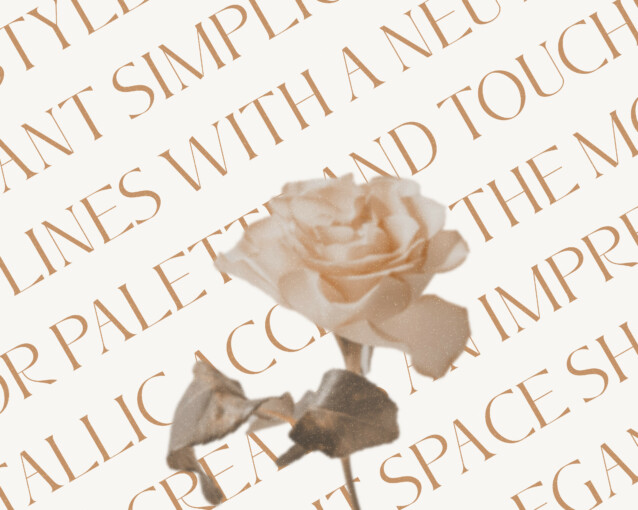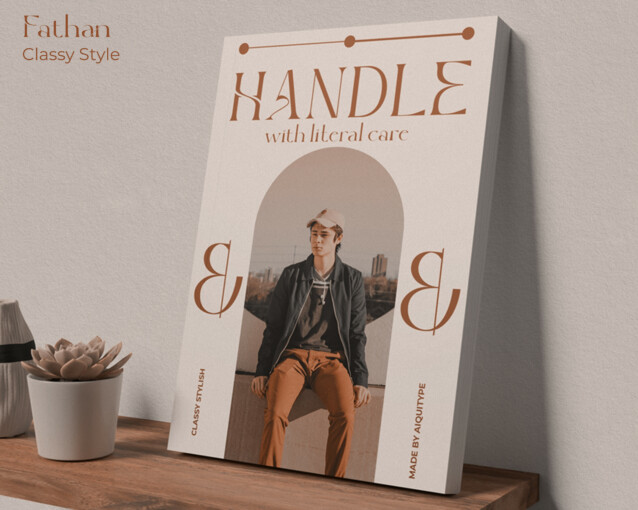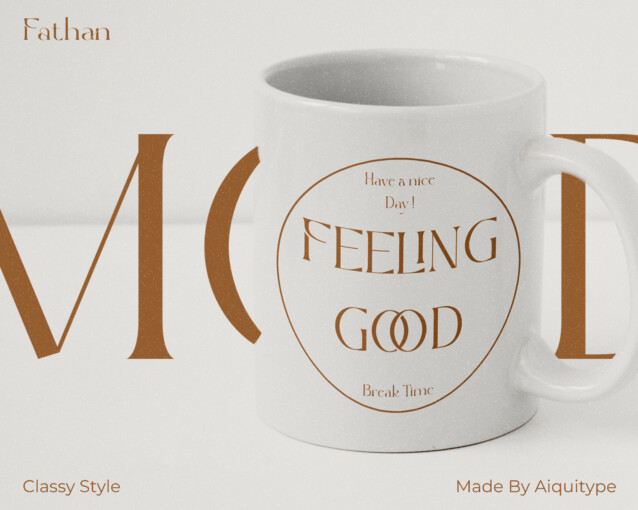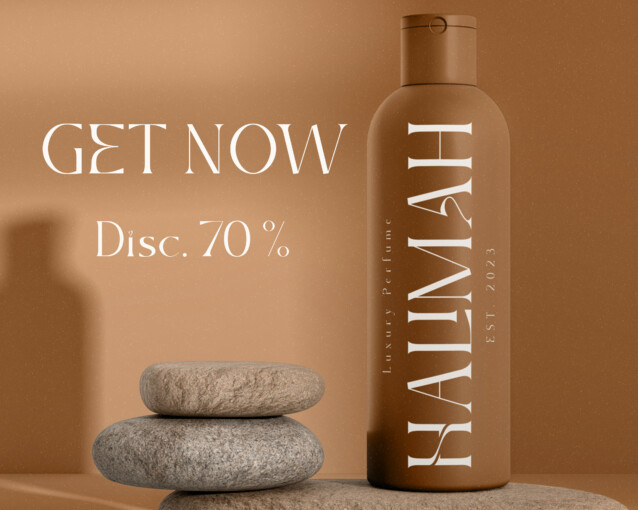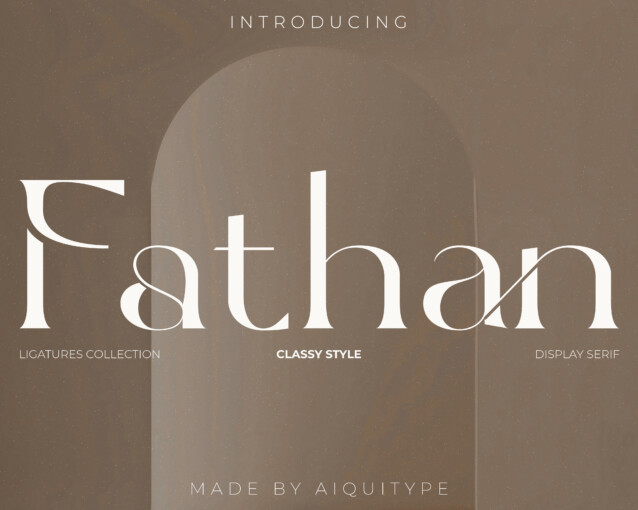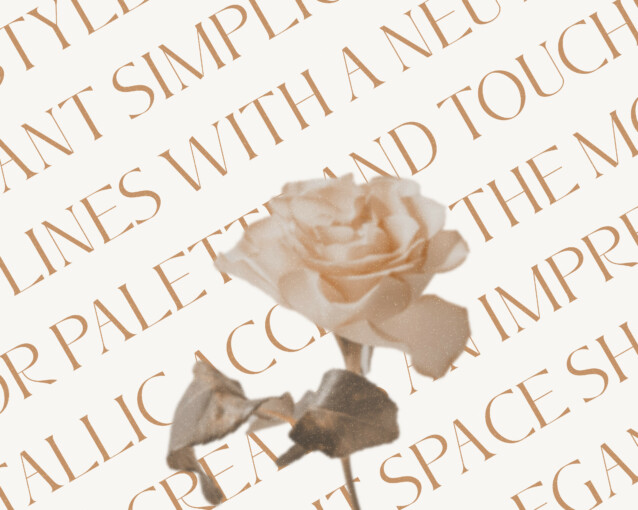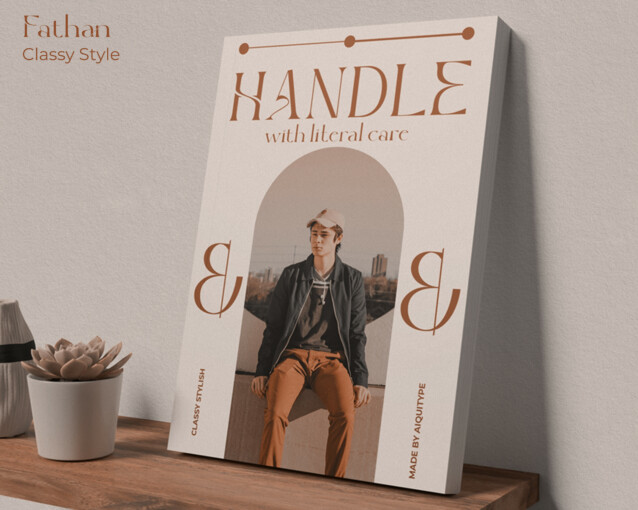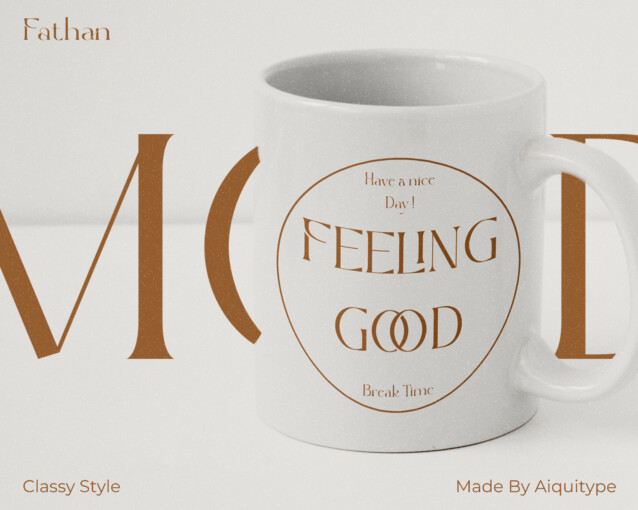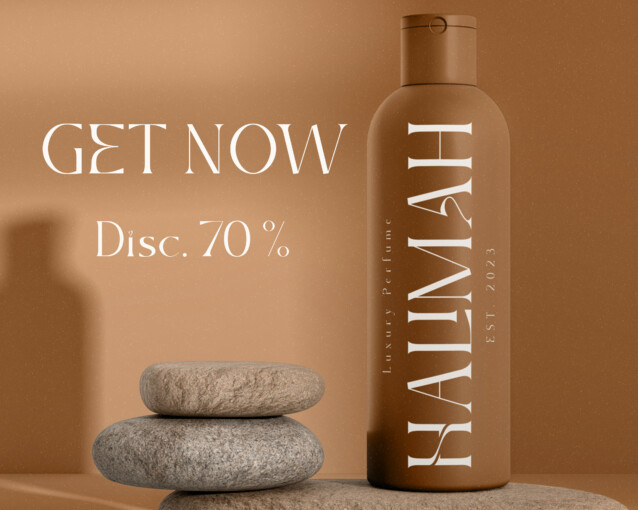 Fathan Font is an elegant and refined typeface that exudes a timeless sophistication. With its meticulously crafted letterforms, this font embodies a perfect balance between classic charm and contemporary design. Its graceful strokes and distinctive serifs make it an ideal choice for luxurious branding, editorial design, and upscale packaging, imparting a sense of refined exclusivity to any project.
NOTICE : This font has a Full Version and Completed Features. For Free Commercial Use not included full features.
If you want to Buy Full Version.
Visit here :
If you need a custom License please Contact me :
Instagram : https://www.instagram.com/ramaaprrr_/
Gmail : [email protected]
My Project :
Behance : https://www.behance.net/aiqui19
Hope you enjoy with my font\'s.