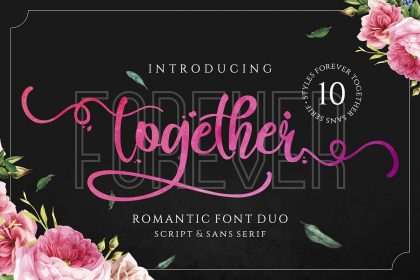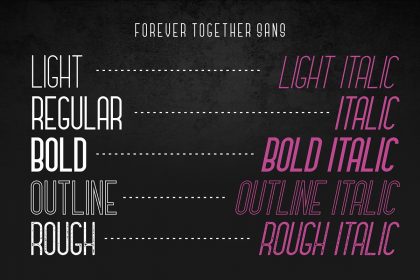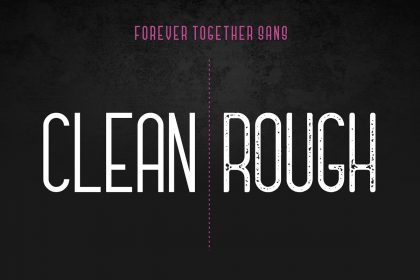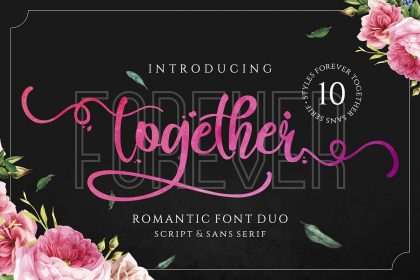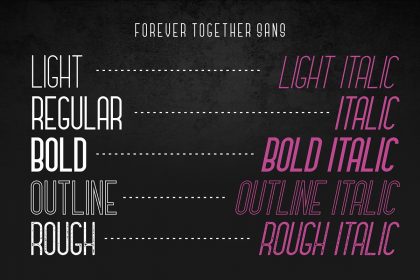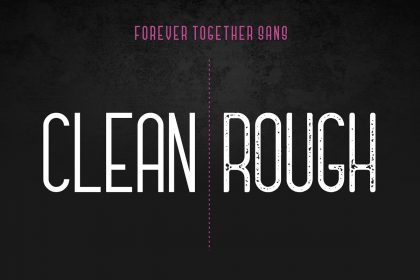 Forever Together Romantic Font Duo
Hello guys. A new modern condensed sans serif font family. We introduce Forever Together Sans Font Family. Aliseo Font Family is a strong and clean sans serif font. It's a versatile font family designed for strong, classic branding. Aliseo works great in any branding, logos, magazines, videos, product packaging, website headers, clothing designs and much more.
Thanks to figuree.studio. This is the demo version. Forever Together Font free for personal use, please visit his store for more other products, and buying fonts support him.
Paypal account for donation: https://www.paypal.me/figureestudio
Link to purchase full version and commercial license: https://crmrkt.com/meJ2WE
View all Glyphs
Forever-Together-Sans-Bold-Italic.ttf
The quick brown fox jumps over the lazy dog
View all Glyphs
Forever-Together-Sans-Bold.ttf
The quick brown fox jumps over the lazy dog
View all Glyphs
Forever-Together-Sans-Italic.ttf
The quick brown fox jumps over the lazy dog
View all Glyphs
Forever-Together-Sans-Light-Italic.ttf
The quick brown fox jumps over the lazy dog
View all Glyphs
Forever-Together-Sans-Light.ttf
The quick brown fox jumps over the lazy dog
View all Glyphs
Forever-Together-Sans.ttf
The quick brown fox jumps over the lazy dog