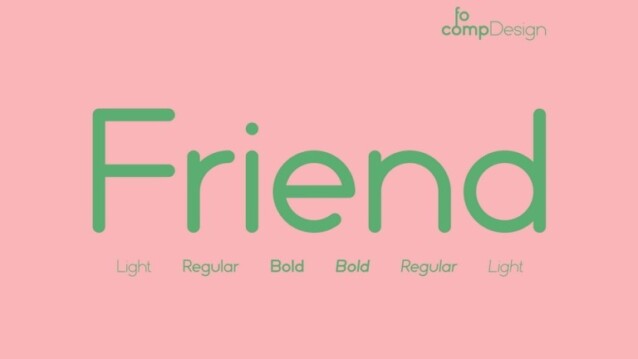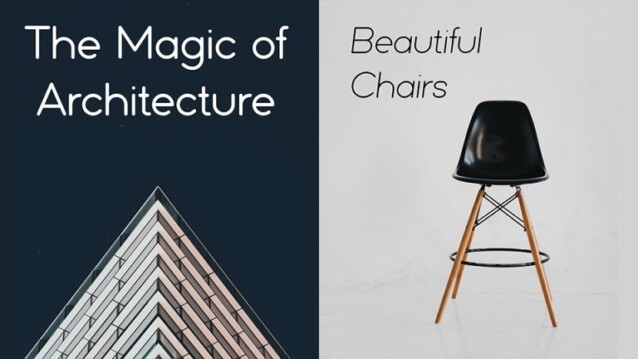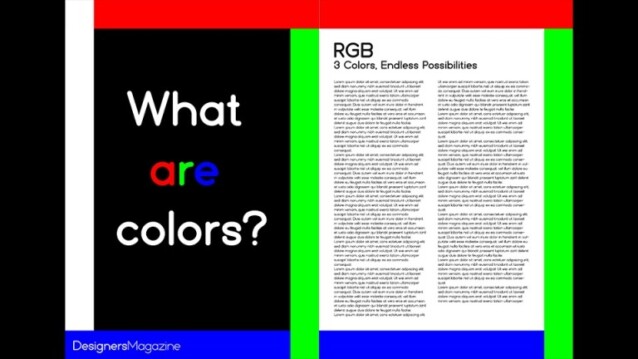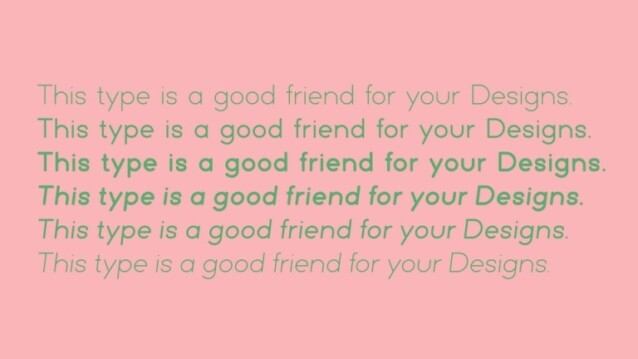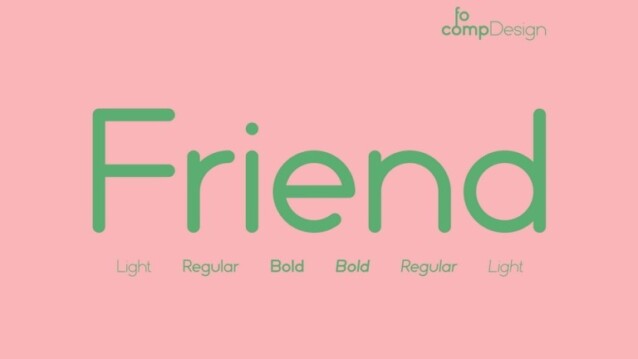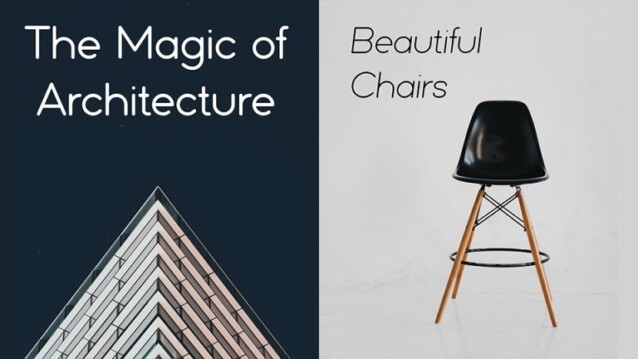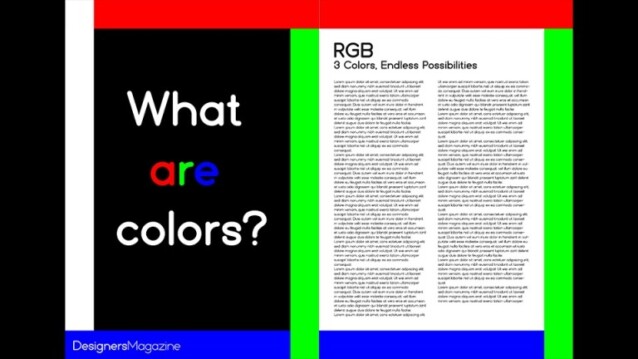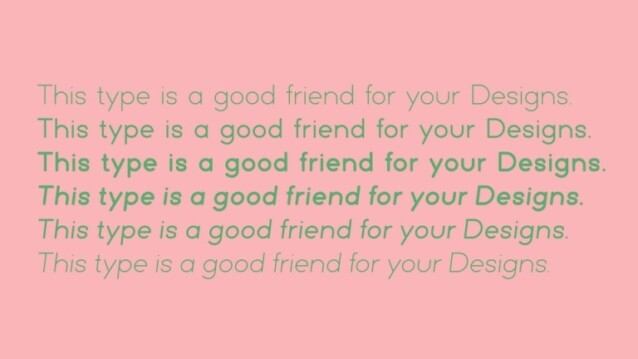 Friend Font is a free soft sans-serif font family crafted & designed by focompDesign. Its rounded, simple, and welcoming style makes it a great choice for various design projects. Whether you're creating a clean website, a playful poster, or a minimalist design, Friend Font has you covered.
It has a warm, round and inviting appearance, perfect for creating a friendly atmosphere in your designs. You can use this font for logos, headlines, posters, websites, branding, and more.
Friend Font is free for personal & commercial use. Please download and enjoy, or can search more similar fonts on befonts.
View all Glyphs
Friend-BF651631e7200ce.otf
The quick brown fox jumps over the lazy dog
View all Glyphs
Friend-Bold-BF651631e73b9fd.otf
The quick brown fox jumps over the lazy dog
View all Glyphs
Friend-BoldItalic-BF651631e749b1c.otf
The quick brown fox jumps over the lazy dog
View all Glyphs
Friend-Italic-BF651631e6bf32f.otf
The quick brown fox jumps over the lazy dog
View all Glyphs
Friend-Light-BF651631e73bbcb.otf
The quick brown fox jumps over the lazy dog
View all Glyphs
Friend-LightItalic-BF651631e75a1e3.otf
The quick brown fox jumps over the lazy dog