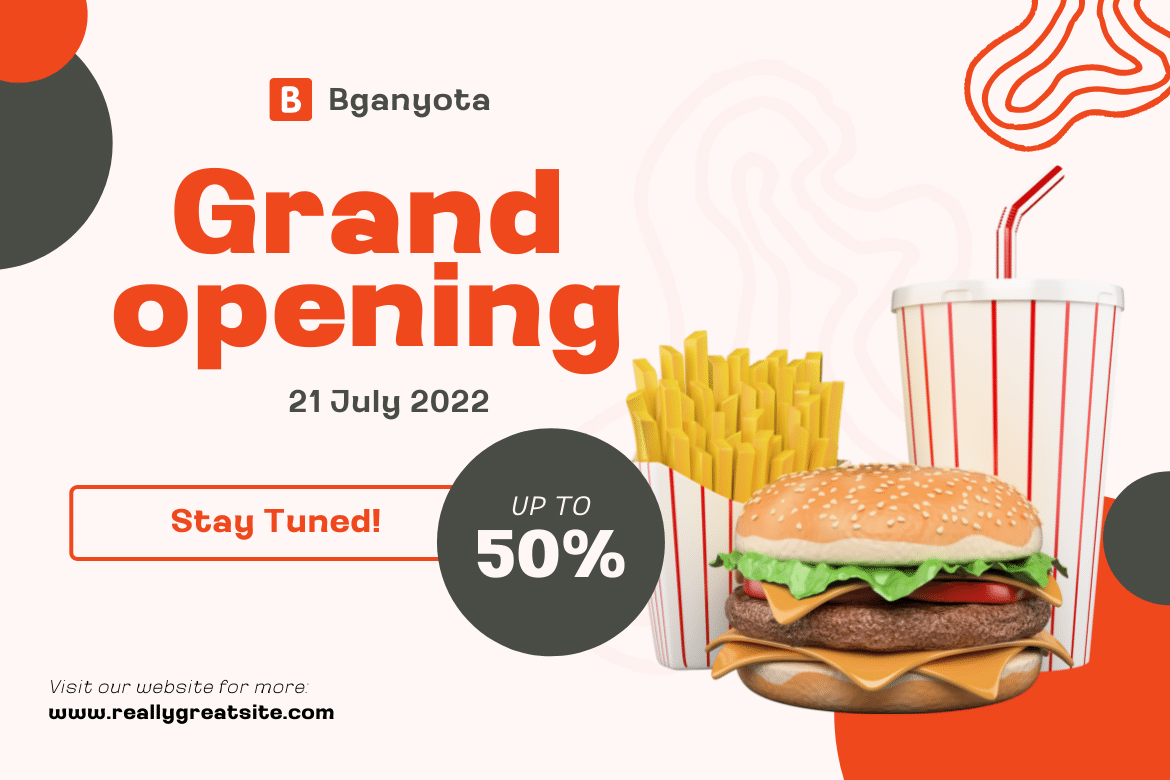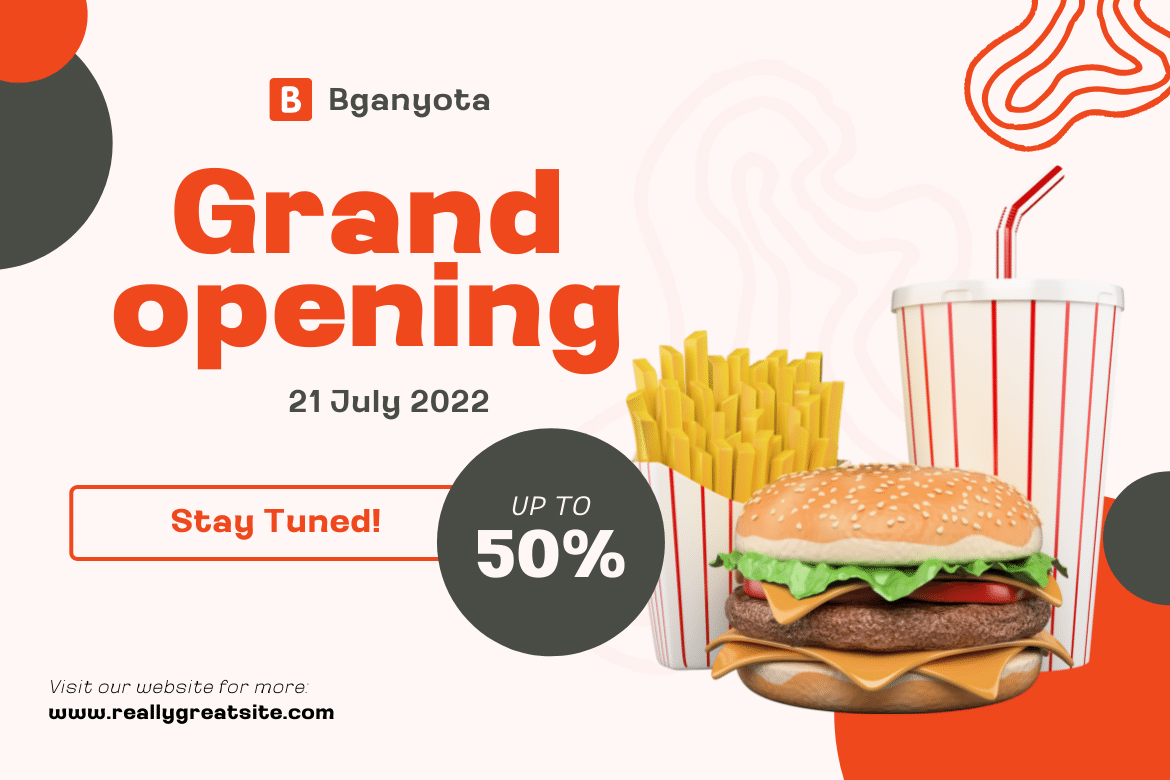 Ganyota Sans Serif Font
This is a beautiful sans-serif typeface that's perfect for large displays, small text, and creative typographic creations. This font is ideal for adding contrast, hierarchy, and impact to your branding, developing online adverts, and producing quotations to post on Instagram, among other things. With sixteen families to choose from, this typeface will make it easy for you to build projects. Use it immediately to make your project appear lovely and attractive.
Terms Of Use
By downloading or using our font, you are read and accepted to the Our Term and Use Agreement :
This font is copyrighted and protected by the law. Usage of this font on any work without a proper license is deemed illegal. You might get fined at least USD 3000 for this act. Please do understand that we have our own system for tracking the usage of our works on the internet.
1. This font is Demo ONLY, FOR PERSONAL USE NO COMMERCIAL USE ALLOWED
2. Click this link to purchase on our website :
https://productype.com/product/ganyota/
3. For Corporate or Commercial use you have to purchase Corporate and commercial licenses, please contact us at :
[email protected]
– Any donations are acceptable and very appreciated. PayPal account for donation:
https://paypal.me/abahrozi
thanks
View all Glyphs
GanyotaPersonaluse-Black.ttf
The quick brown fox jumps over the lazy dog
View all Glyphs
GanyotaPersonaluse-Bold.ttf
The quick brown fox jumps over the lazy dog
View all Glyphs
GanyotaPersonaluse-ExtraBold.ttf
The quick brown fox jumps over the lazy dog
View all Glyphs
GanyotaPersonaluse-ExtraLight.ttf
The quick brown fox jumps over the lazy dog
View all Glyphs
GanyotaPersonaluse-Light.ttf
The quick brown fox jumps over the lazy dog
View all Glyphs
GanyotaPersonaluse-Medium.ttf
The quick brown fox jumps over the lazy dog
View all Glyphs
GanyotaPersonaluse-Regular.ttf
The quick brown fox jumps over the lazy dog
View all Glyphs
GanyotaPersonaluse-SemiBold.ttf
The quick brown fox jumps over the lazy dog
View all Glyphs
GanyotaPersonaluse-Thin.ttf
The quick brown fox jumps over the lazy dog