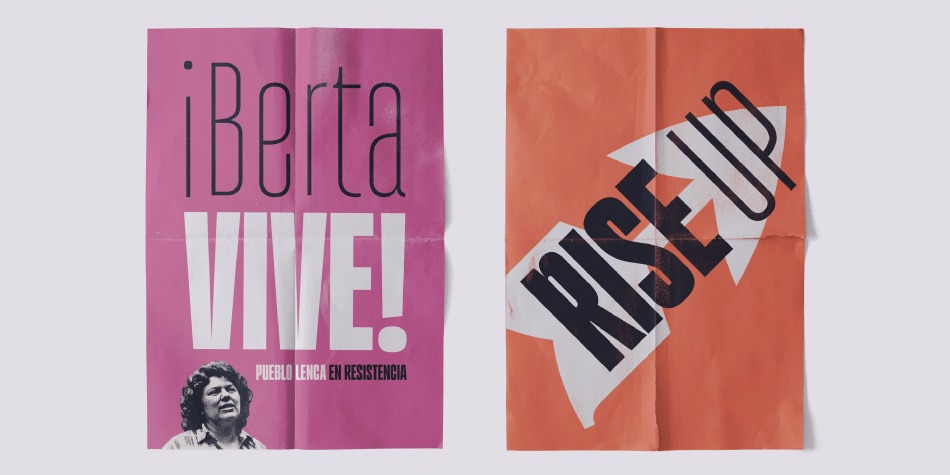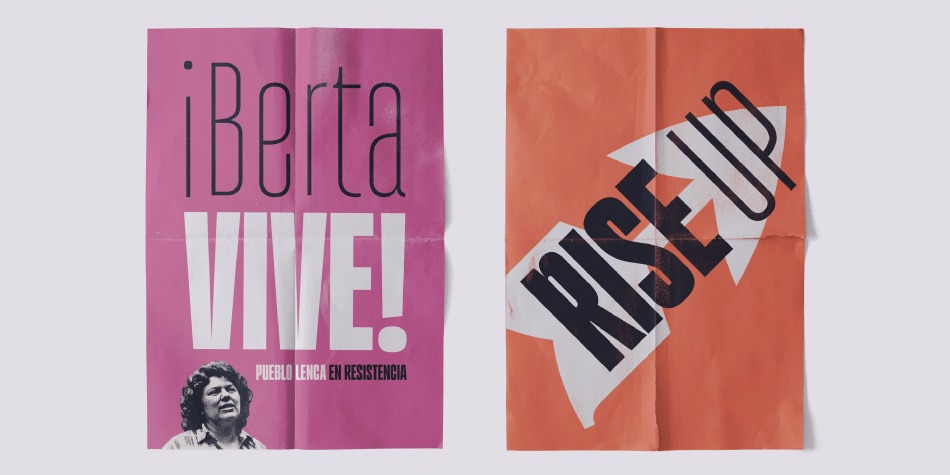 Gazzetta Sans Serif Font is a technical and functional sans-serif that consists of 16 typefaces. The family is made up of 8 weight variables and their respective slanted versions, with substitutions in some glyphs that seek to maintain an italic flavor.
It has a repertoire of OpenType features, including Stylistic Alternates, Case Sensitive Forms and Old Style Figures. In addition to decorative resources such as circled numbers, arrows and quotation marks.
Its aesthetic and technical attributes can be used in the design of book covers, newspapers, magazines, posters, large format materials, websites and apps.
Thanks very much to TipoType. Gazzetta Sans Serif Font just personal use only, if you need for commercial use and full version please download in here.
View all Glyphs
Fontspring-DEMO-gazzetta-black.otf
The quick brown fox jumps over the lazy dog
View all Glyphs
Fontspring-DEMO-gazzetta-blackslanted.otf
The quick brown fox jumps over the lazy dog
View all Glyphs
Fontspring-DEMO-gazzetta-bold.otf
The quick brown fox jumps over the lazy dog
View all Glyphs
Fontspring-DEMO-gazzetta-boldslanted.otf
The quick brown fox jumps over the lazy dog
View all Glyphs
Fontspring-DEMO-gazzetta-extrabold.otf
The quick brown fox jumps over the lazy dog
View all Glyphs
Fontspring-DEMO-gazzetta-extraboldslanted.otf
The quick brown fox jumps over the lazy dog
View all Glyphs
Fontspring-DEMO-gazzetta-extralight.otf
The quick brown fox jumps over the lazy dog
View all Glyphs
Fontspring-DEMO-gazzetta-extralightslanted.otf
The quick brown fox jumps over the lazy dog
View all Glyphs
Fontspring-DEMO-gazzetta-light.otf
The quick brown fox jumps over the lazy dog
View all Glyphs
Fontspring-DEMO-gazzetta-lightslanted.otf
The quick brown fox jumps over the lazy dog
View all Glyphs
Fontspring-DEMO-gazzetta-medium.otf
The quick brown fox jumps over the lazy dog
View all Glyphs
Fontspring-DEMO-gazzetta-mediumslanted.otf
The quick brown fox jumps over the lazy dog
View all Glyphs
Fontspring-DEMO-gazzetta-regular.otf
The quick brown fox jumps over the lazy dog
View all Glyphs
Fontspring-DEMO-gazzetta-regularslanted.otf
The quick brown fox jumps over the lazy dog
View all Glyphs
Fontspring-DEMO-gazzetta-thin.otf
The quick brown fox jumps over the lazy dog
View all Glyphs
Fontspring-DEMO-gazzetta-thinslanted.otf
The quick brown fox jumps over the lazy dog