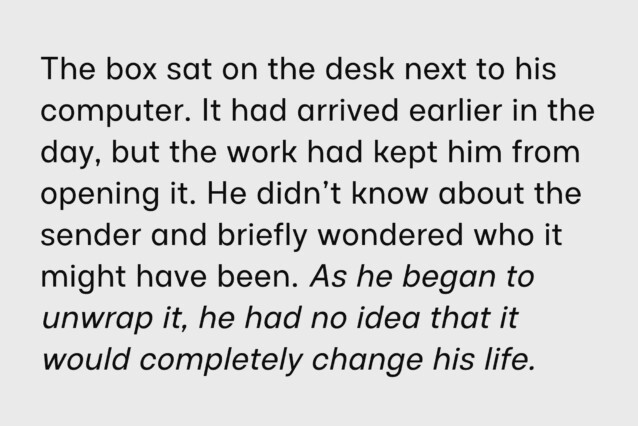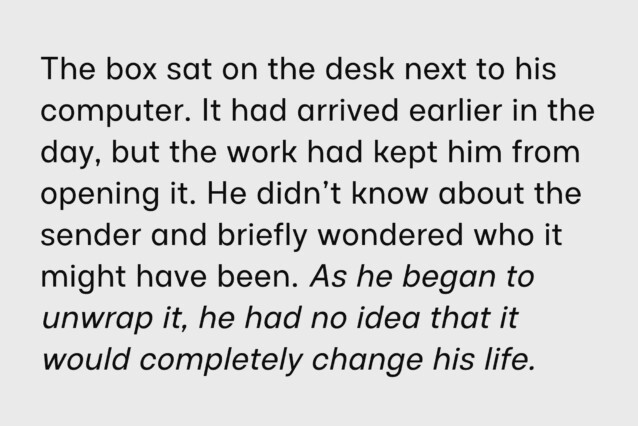 Glimp Sans Serif Font is a versatile modern geometric sans font family, offering 3-axis flexibility across width, weight, and italics in a single font. Also available in static version as Glimp font family, consisting of 54 fonts – 3 widths, 9 weights, and corresponding italics.
It features a rich set of opentype features such as stylistic sets, contextual alternates, case-sensitive forms, superscripts, subscripts, fractions, and more.
Made to be your go-to choice for a wide range of projects, whether you\'re working on branding, web design, print materials, or presentations. It elevates your designs or brand effortlessly, embracing your creative vision.