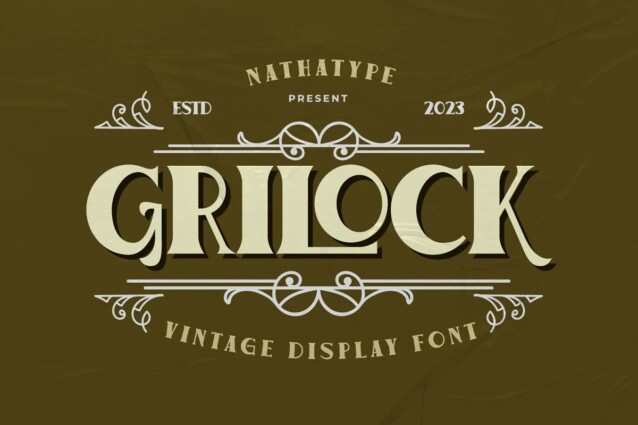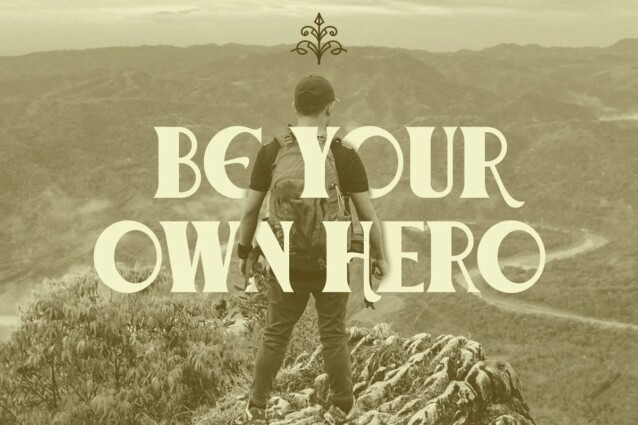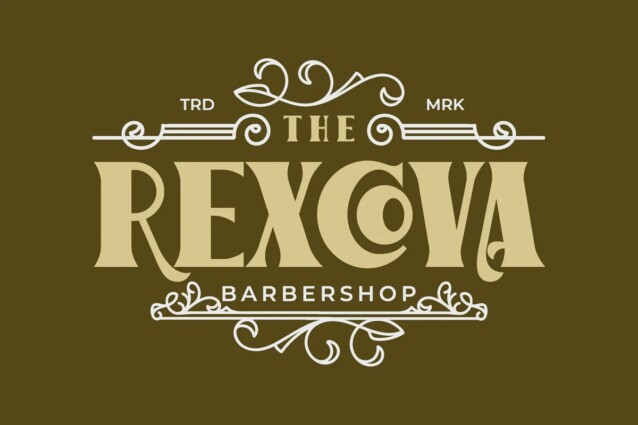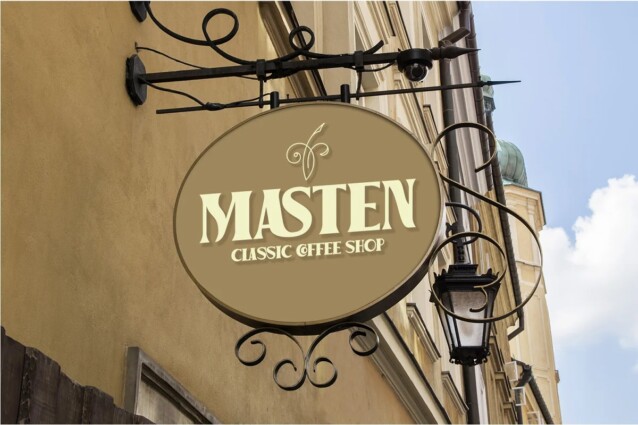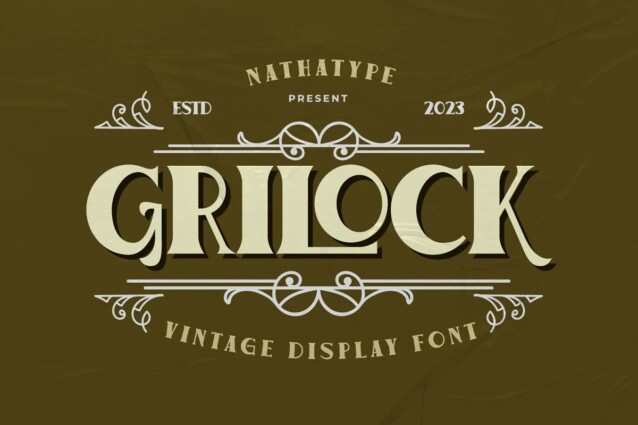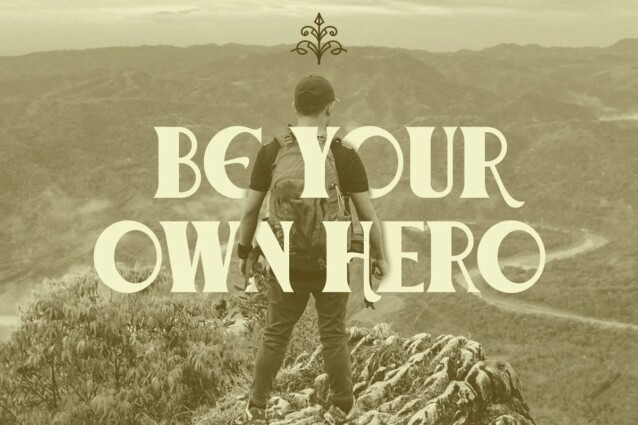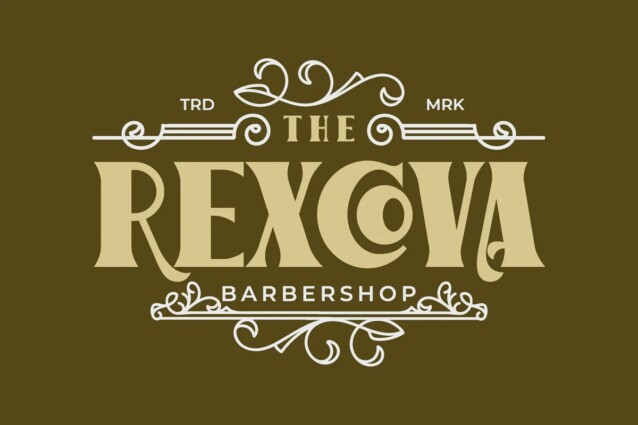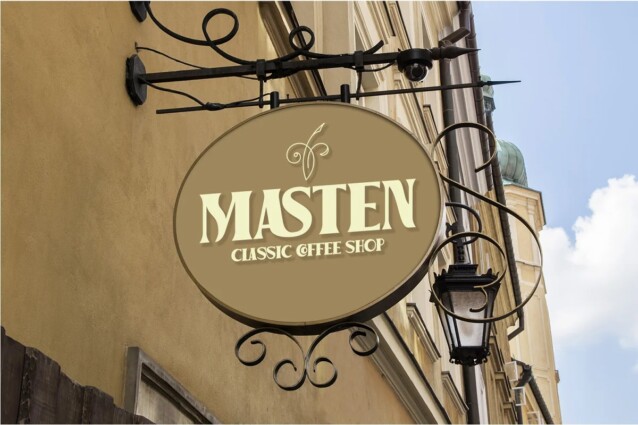 Grilock Font is a versatile, bold and unique serif font crafted & designed by Din Studio. But what truly sets Grilock apart is its deliberate embrace of irregularity. This irregularity imbues Grilock with character and individuality, reminiscent of vintage handcrafted signage.
The relatively sharp corners of Grilock add a touch of edginess to the font, creating a sense of boldness and impact. These sharp angles provide visual contrast against the uneven thickness, resulting in a font that is both striking and memorable. In addition, Grilock gives ornaments as a special bonus.
Please note that Grilock Font is for personal use only and No Commercial use Allowed! If you want to use this font for Commercial use, you need to purchase a Commercial license here.