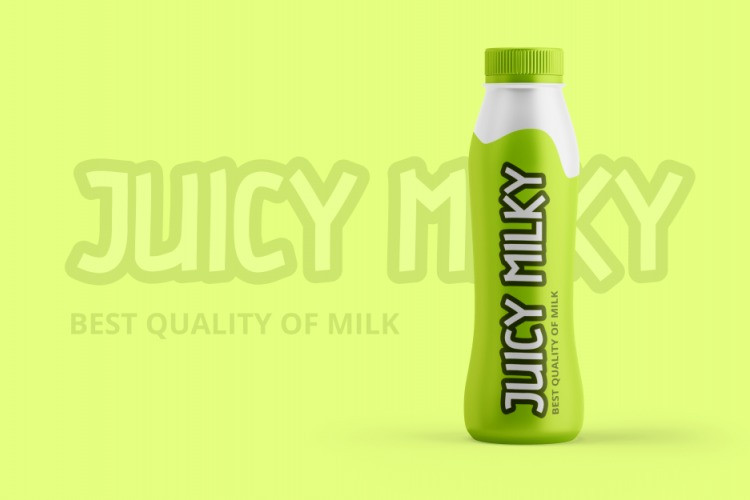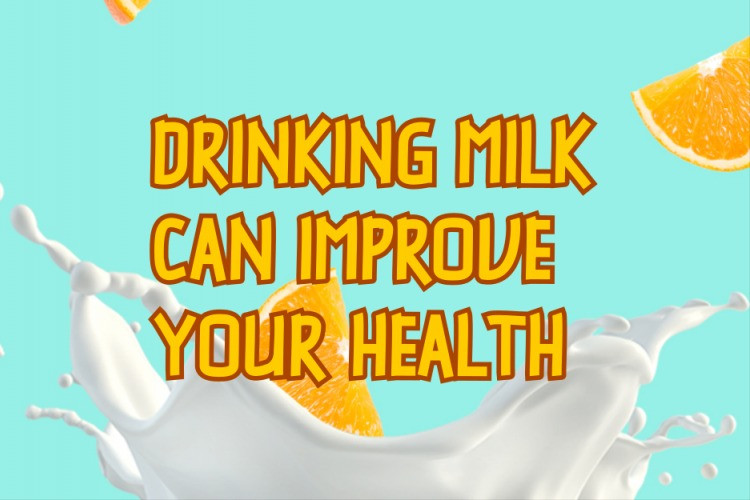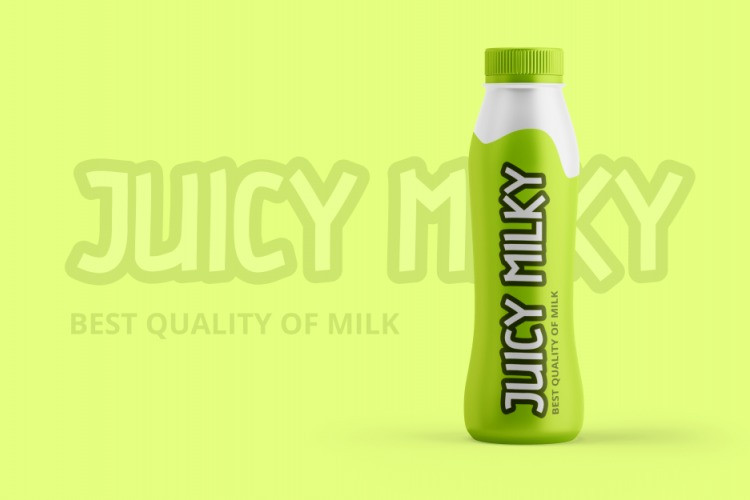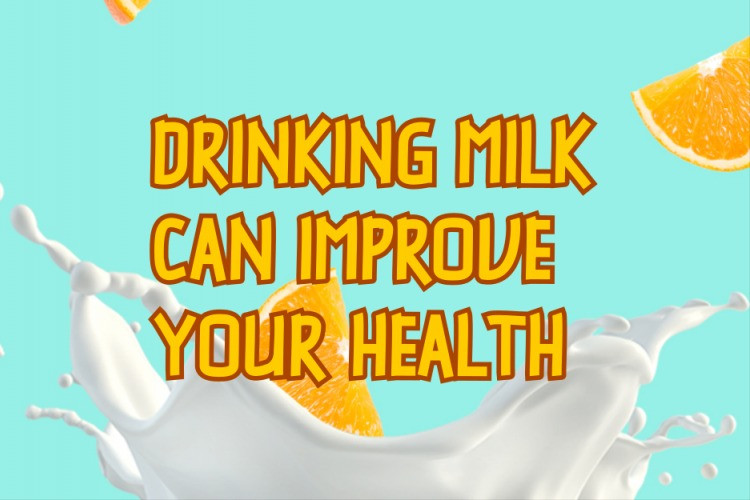 Juicy Milky Display – Free Demo
Hello ! This is newest product called Juicy Milky Font. This is an lovely playful display font. is a simple handwritten font with fun and cute style. This font has playful look & will give some youthful energy! It's designed and shared by Rahagita Studio. Juicy Milky Display is a cute and sweet display font. The authentic lovely & fun touch makes it a perfect mates for your projects, in any design purposes. This font is perfect for those of you who want the style of children. Fonts Made specifically for purposes such as: Kindergarten, Birthday, Kid, Cartoon, Comic, Children, and Playground.
NOTE: This font is FREE FOR PERSONAL USE!