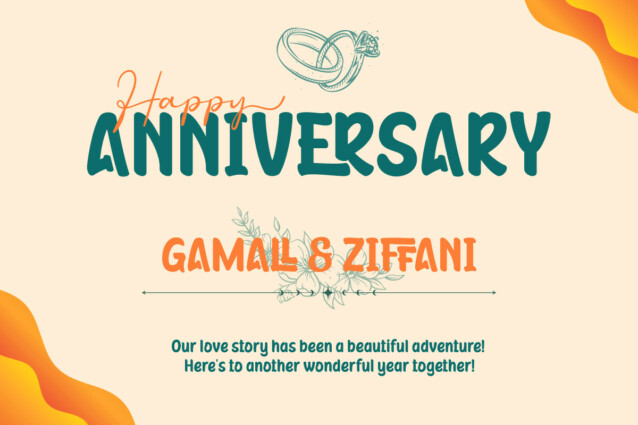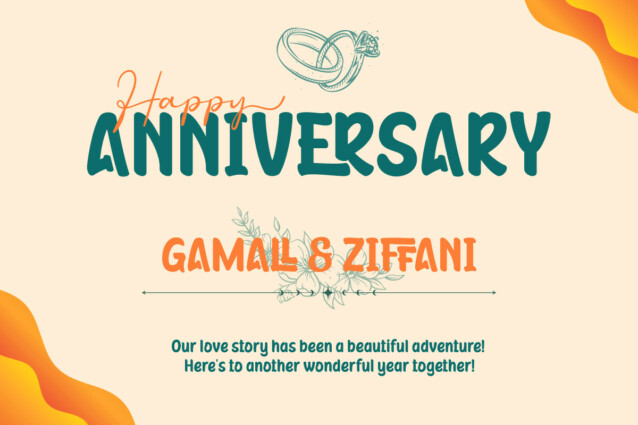 Keroya Font is a relaxed handwritten display font. Do you need a relaxed touch and a non-stuffy title for your project? Keroya is the perfect choice.
Keroya brings a relaxed feel and beautiful handwriting to each character. This font is designed to bring your designs to life, giving any project a relaxed and stylish feel. With Keroya, you can create a headline that stands out, a catchy slogan, or a memorable message. Get Keroya now and let your imagination tell a
Terms Of Use
By downloading or using our font, you are read and accepted to the Our Term and Use Agreement :
This font is copyrighted and protected by the law. Usage of this font on any work without a proper license is deemed illegal. You might get fined at least USD 3000 for this act. Please do understand that we have our own system for tracking the usage of our work on the Internet.
1. This font is Demo ONLY, FOR PERSONAL USE NO COMMERCIAL USE ALLOWED
2. Click this link to purchase on our website :
https://twinletter.com/keroya-handwriting-font/
.
Don't forget to follow our social media for updates:
Instagram: twinletter
Facebook: twinletter
Twitter: @twinletter