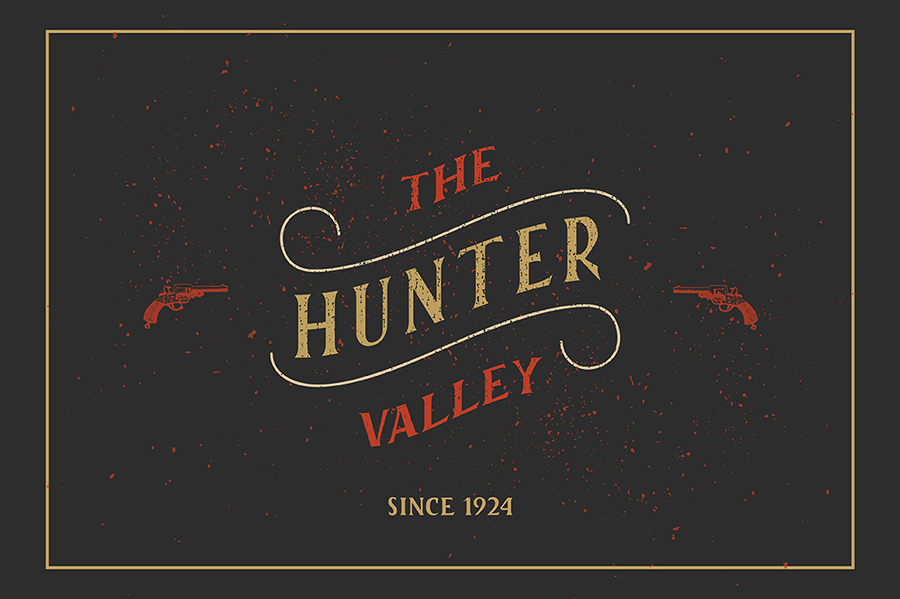 Kertayasa is an Elegant Vintage typeface. The name is taken from Sansekerta which has Dignity and happiness as the meaning. Suitable for Headline and More!.
Big thanks to Fadhl for providing us this freebie. This is free version of Kertayasa Typeface, check out the full version for more complete characters such as alternates, ligatures, and more.
Download Commercial use allowed!