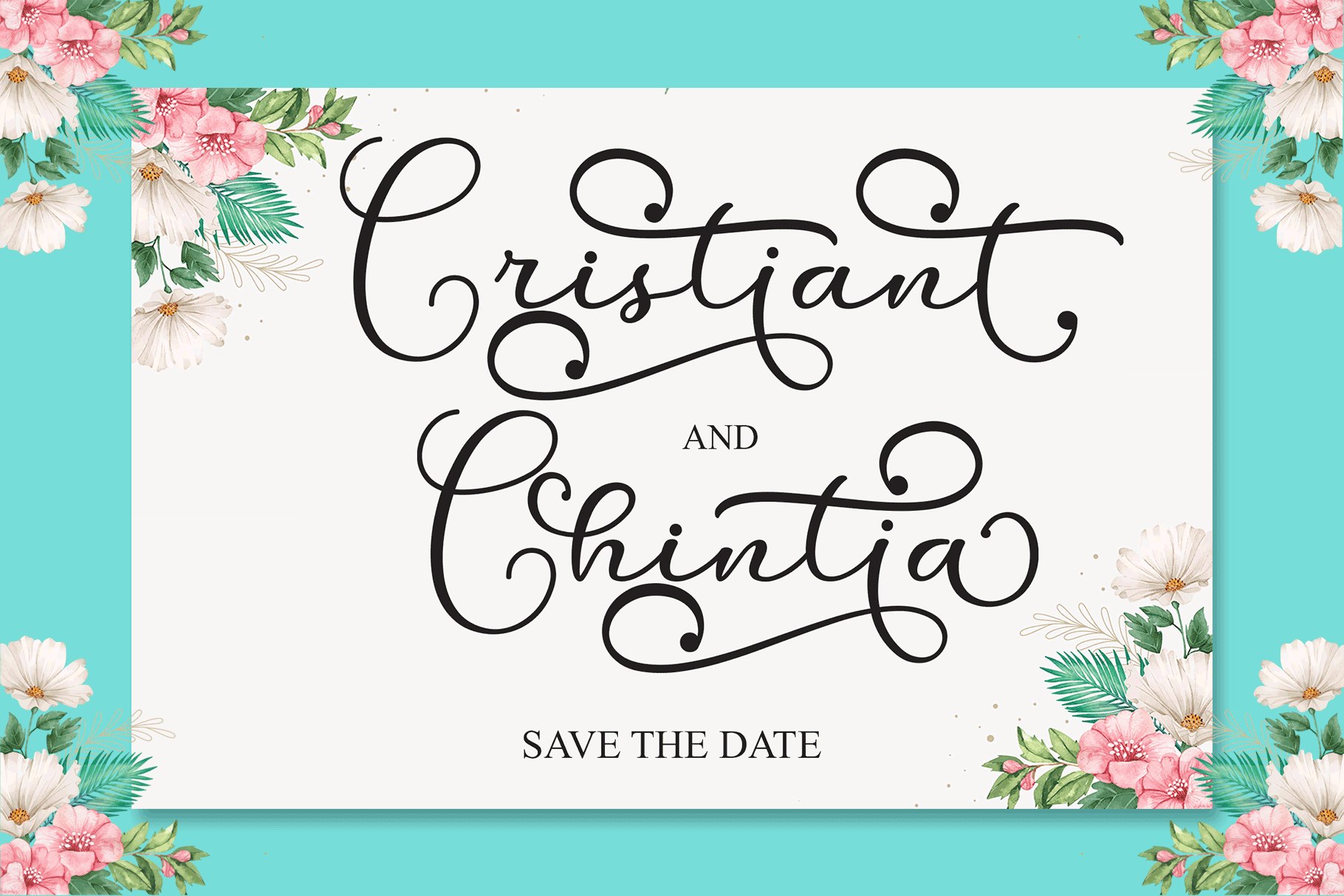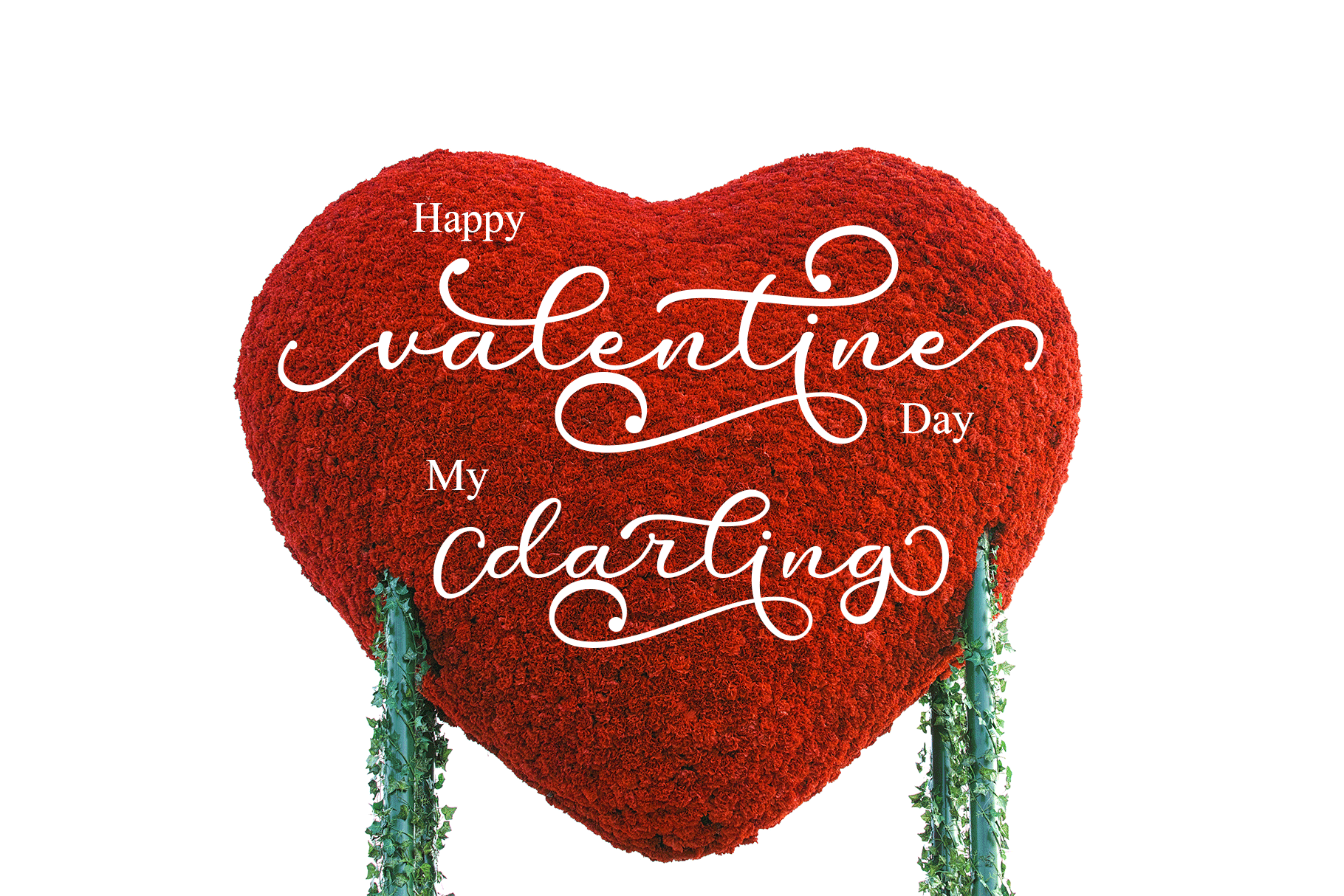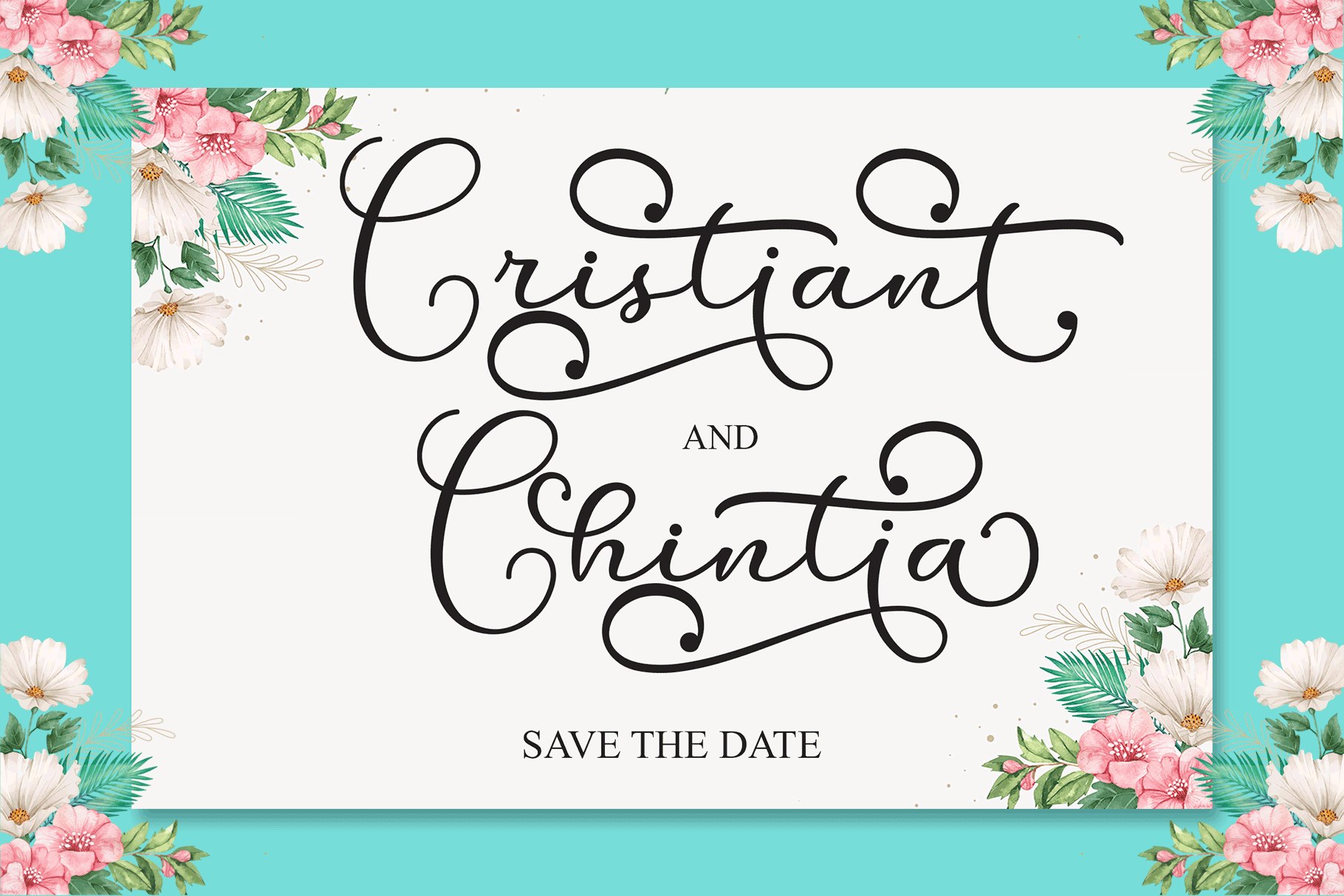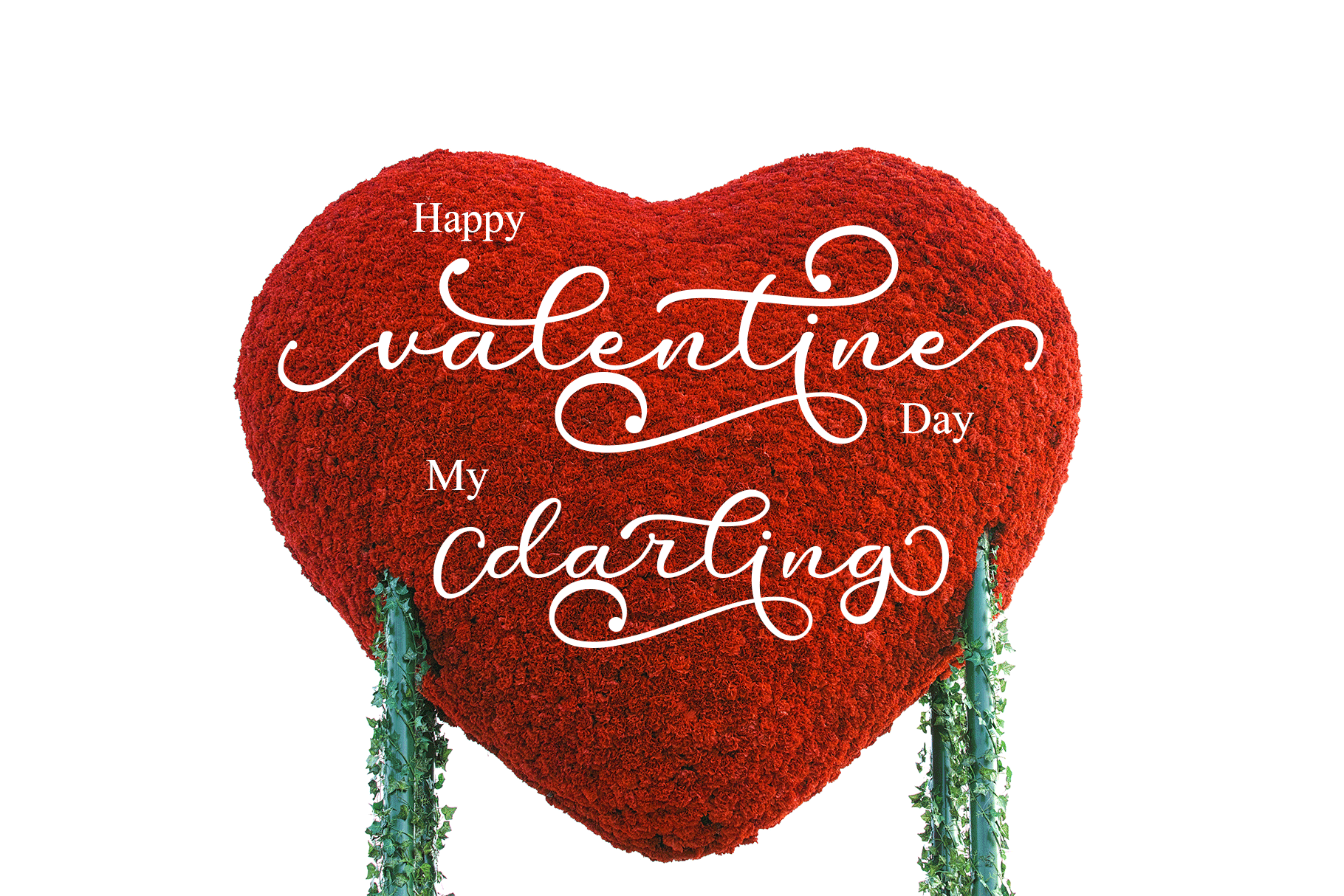 Kilatand Script Font
Is a new variant of calligraphy script typespace. present to you to complete your collections of script fonts. This typeface has been enriches with additional alternates characters up to 508 glyphs. Do hope helpfully to catch any design soul. finally, no word to say than "Go success and enjoy it".
The Kilatand font is a simple and classy font, comes with various Elegant Variations, open type features such as style alternatives, initial and final shapes, and ligatures. We keep this font looking elegant, classy, ​​easy to read, stylish, attractive and easy to use.
Kilatand Font is a great choice for watermarks on photography, signature or signature logo designs, quotes, album covers, business cards and many other design projects. From business cards to photo watermarks, The Kilatand is here to elevate your work to the highest level.
Main Features:
Title Alternate
Stylistic Alternate
Stylistic Set 01-30
Contextual Alternate
Ligatures
Discretionary ligature
Contextual ligature
Swash Variant
Initial Form
Medial Form
Terminal Form
Included Files:
– Kilatand.otf
– Kilatand.ttf
The variety of Kilatand will make you smile and happy. Just choose the variation you like best. WITHOUT DOUBTS ! . If those variations don't touch your heart, we will add more variations in future updates 🙂