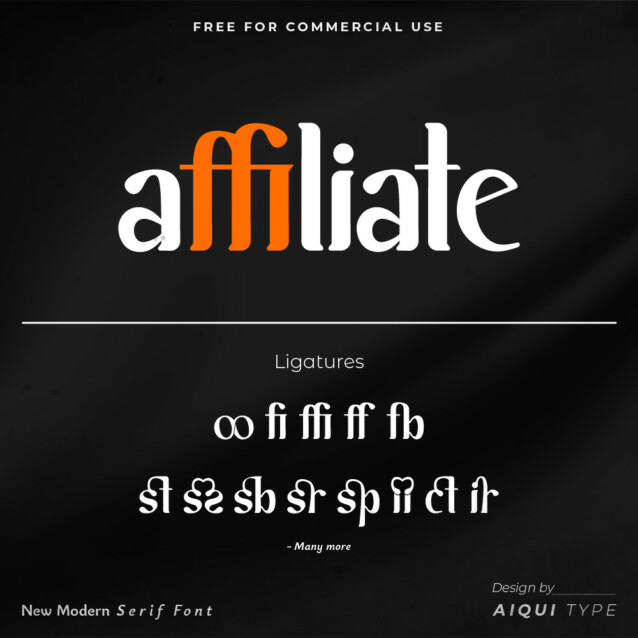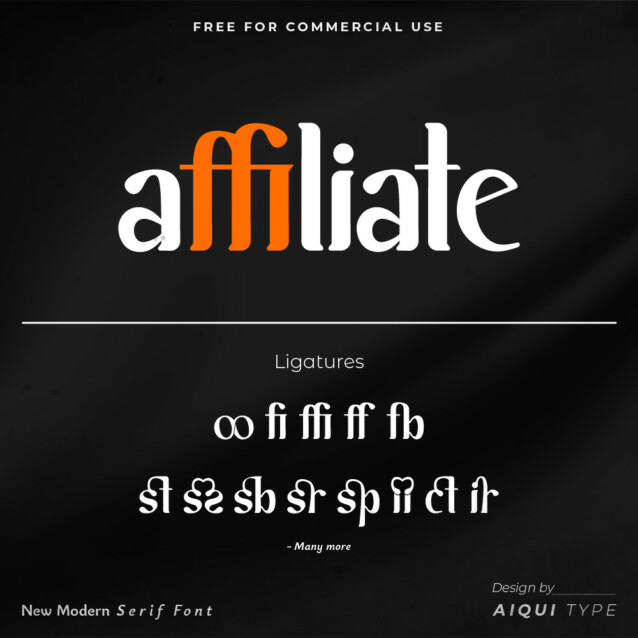 Kryshna Font is a retro vibe headline display font. With a stunning collection of 360 Glyphs, our font offers endless creative possibilities, allowing you to bring your designs to life with every character stroke. You can use it for various projects, such as blog posts, logos, branding, ads, invitations, greeting cards, planners, photo albums, decorations, and much more.
__What's Include ?__
1. Format file .TTF and .OTF
2. Uppercase and Lowercase Characters
3. Punction and Number
4. Ligature Set : Standart and Disrectionary
5. Languages Support : Africa,Spanish,Portuguese,German
                                           and Italian
6. Installed on Mac and Windows
7. PUA Encode
8. Multilingual Support
IMPORTANT NOTICE :
__For Licenses__
This project font is "FREE FOR COMMERCIAL USE."
__DO__
Very suitable for magazine, headlline, website, ads, product package, cover book, film trailer cover (recommendation) and all type of design project you have.
__DON'T__
Sub-license, resell or rent it.
__SUPPORT ME ON :__
aiquitype.gumroad.com
__Contact me :__
Instagram : https://www.instagram.com/ramaaprrr_/
__My Project :__