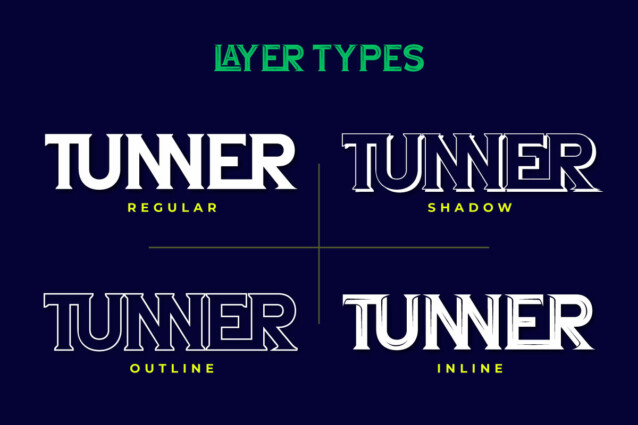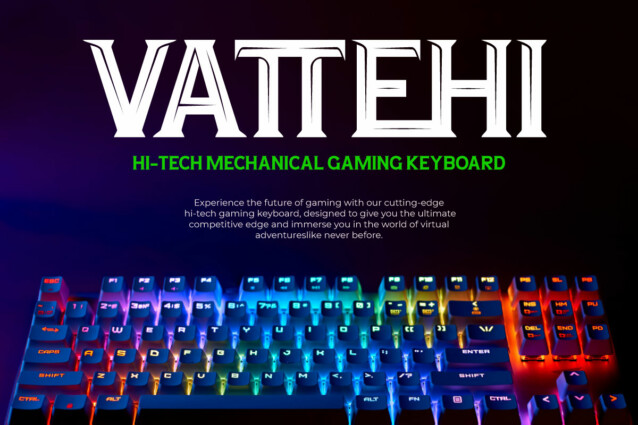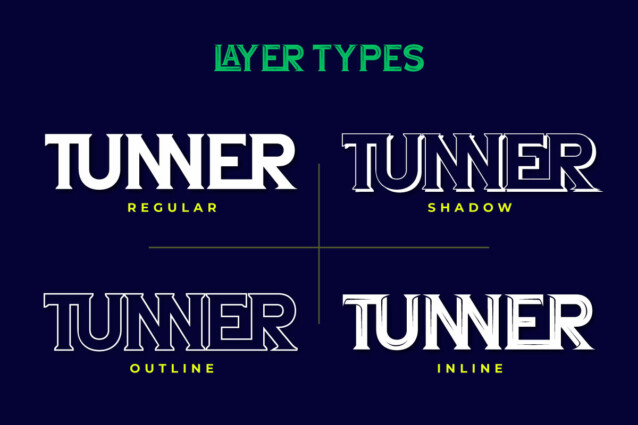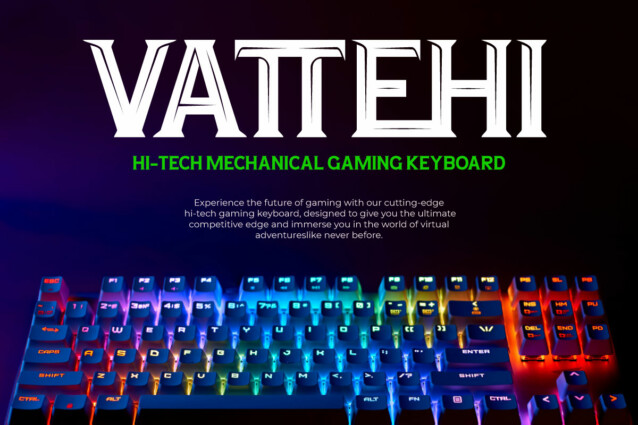 Latunner Font is a Gaming display-style font that brings a sharp, bold, and fun touch to any of your projects. This is the perfect solution to give a futuristic look, as if your project came out of a game or movie screen, and gives a strong visual appeal.
Latunner not only met expectations but exceeded them. With four family variants including regular, inline, outline, and shadow, this font provides unlimited flexibility to create the exact style you want. Its ligature feature allows you to create unique letter combinations and add a personal touch to your projects.
Terms Of Use
By downloading or using our font, you are read and accepted to the Our Term and Use Agreement :
This font is copyrighted and protected by the law. Usage of this font on any work without a proper license is deemed illegal. You might get fined at least USD 3000 for this act. Please do understand that we have our own system for tracking the usage of our work on the Internet.
1. This font is Demo ONLY, FOR PERSONAL USE NO COMMERCIAL USE ALLOWED
2. Click this link to purchase on our website :
https://twinletter.com/latunner-gaming-display-font/
.
Don't forget to follow our social media for updates:
Instagram: twinletter
Facebook: twinletter
Twitter: @twinletter