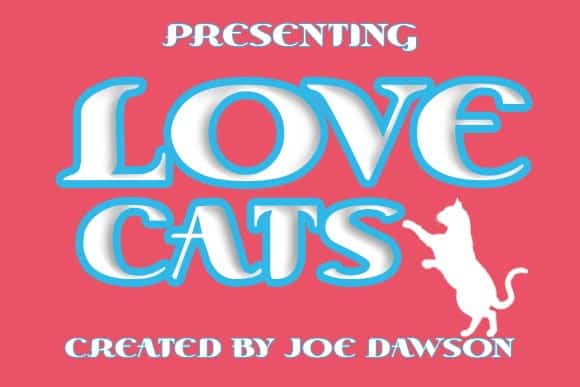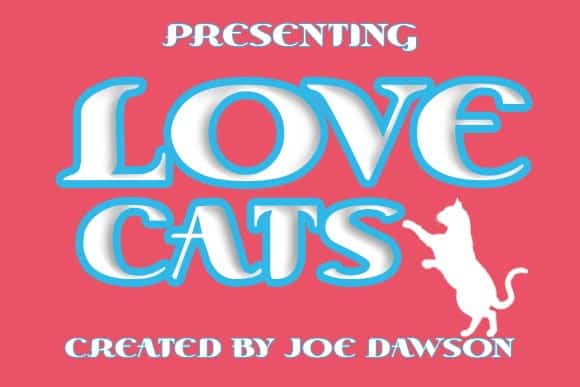 Give your designs an authentic display handcrafted feel. Love Cats Display Font is a sweet and chunky display font. Its friendly feel makes this font incredibly versatile, fitting a wide range of contexts. Add it to your creative ideas and notice how it makes them stand out!
Love Cats Display Font is perfectly suited to signature, stationery, logo, typography quotes, magazine or book cover, website header, flyer, clothing, branding, packaging design and more.
Big thanks to Joe Dawson for providing us this freebie. This font free for personal use, don't hesitate to check out the Full Version to get the most out of this display font.