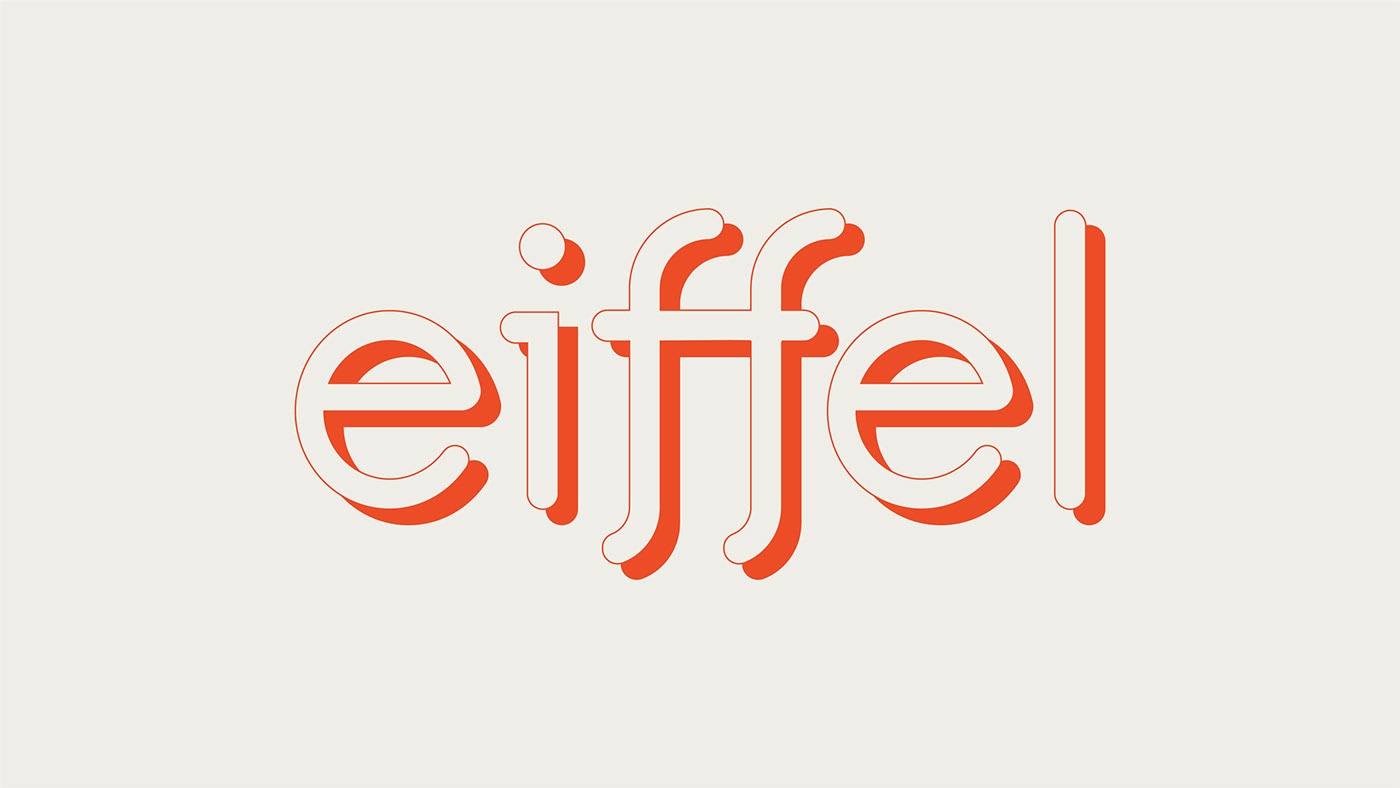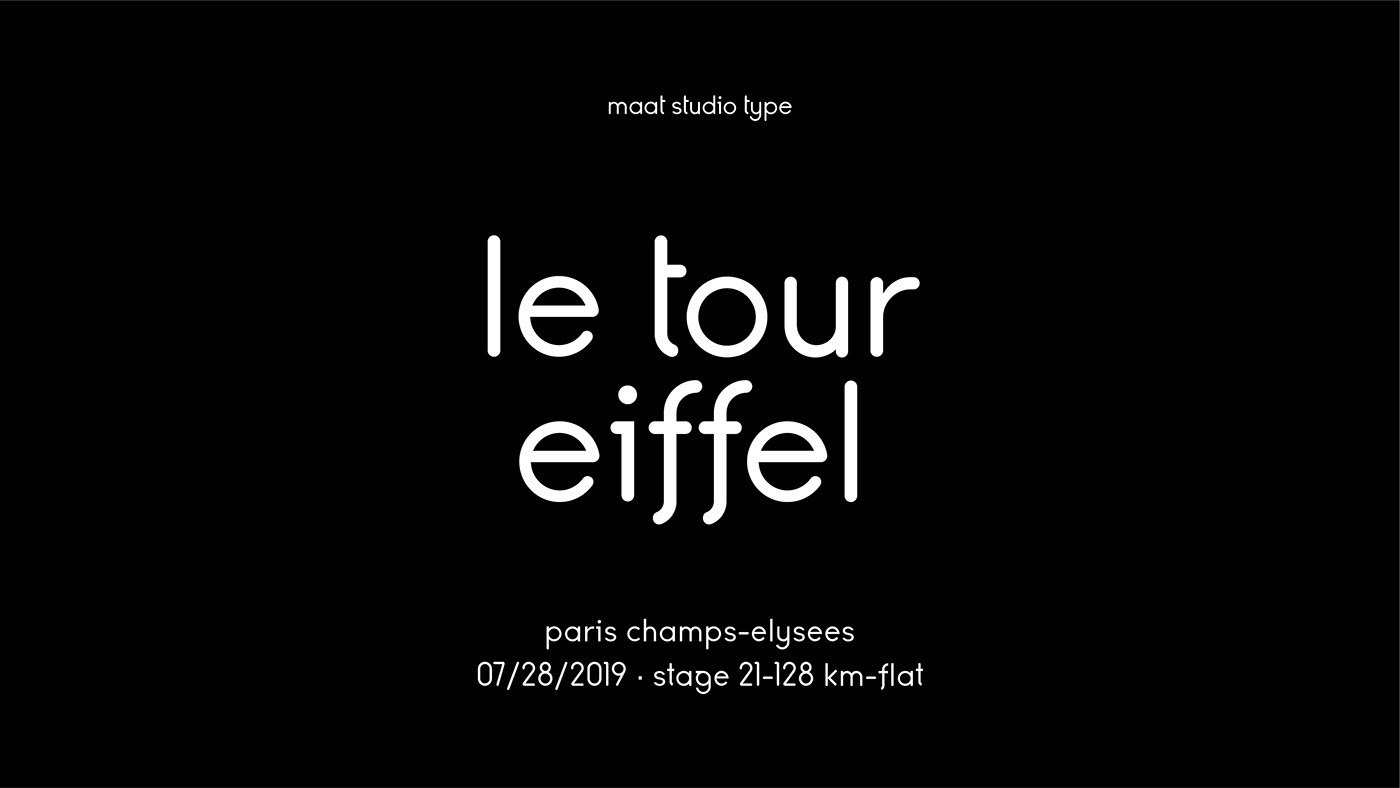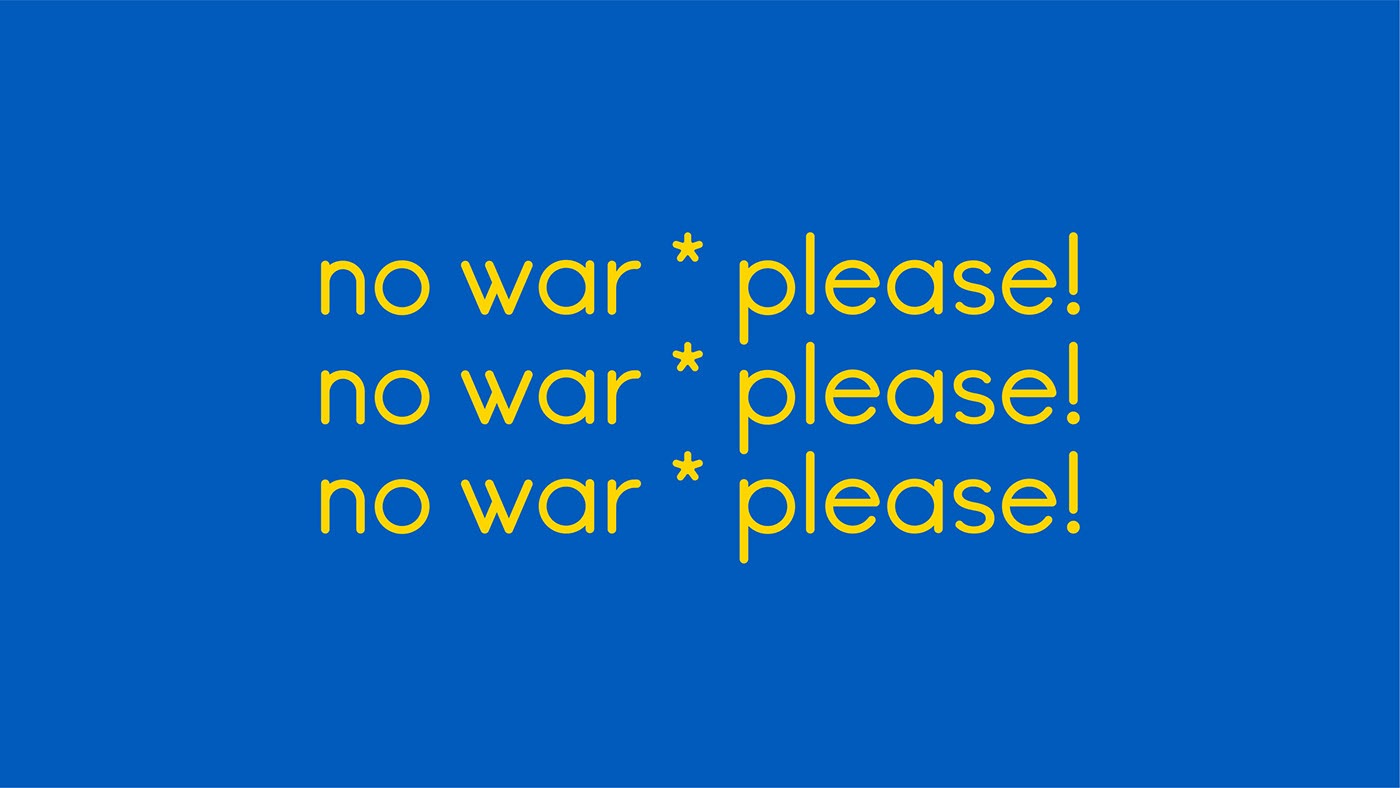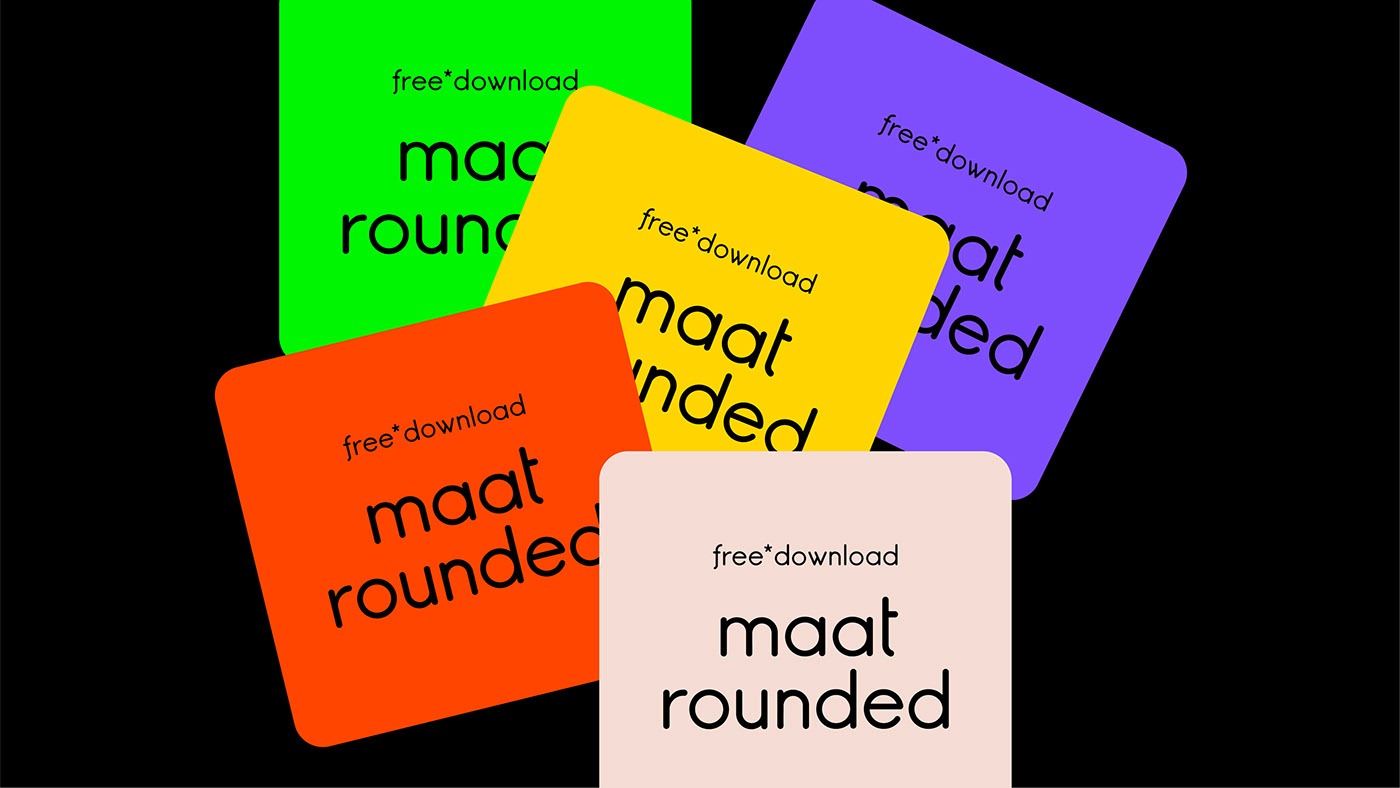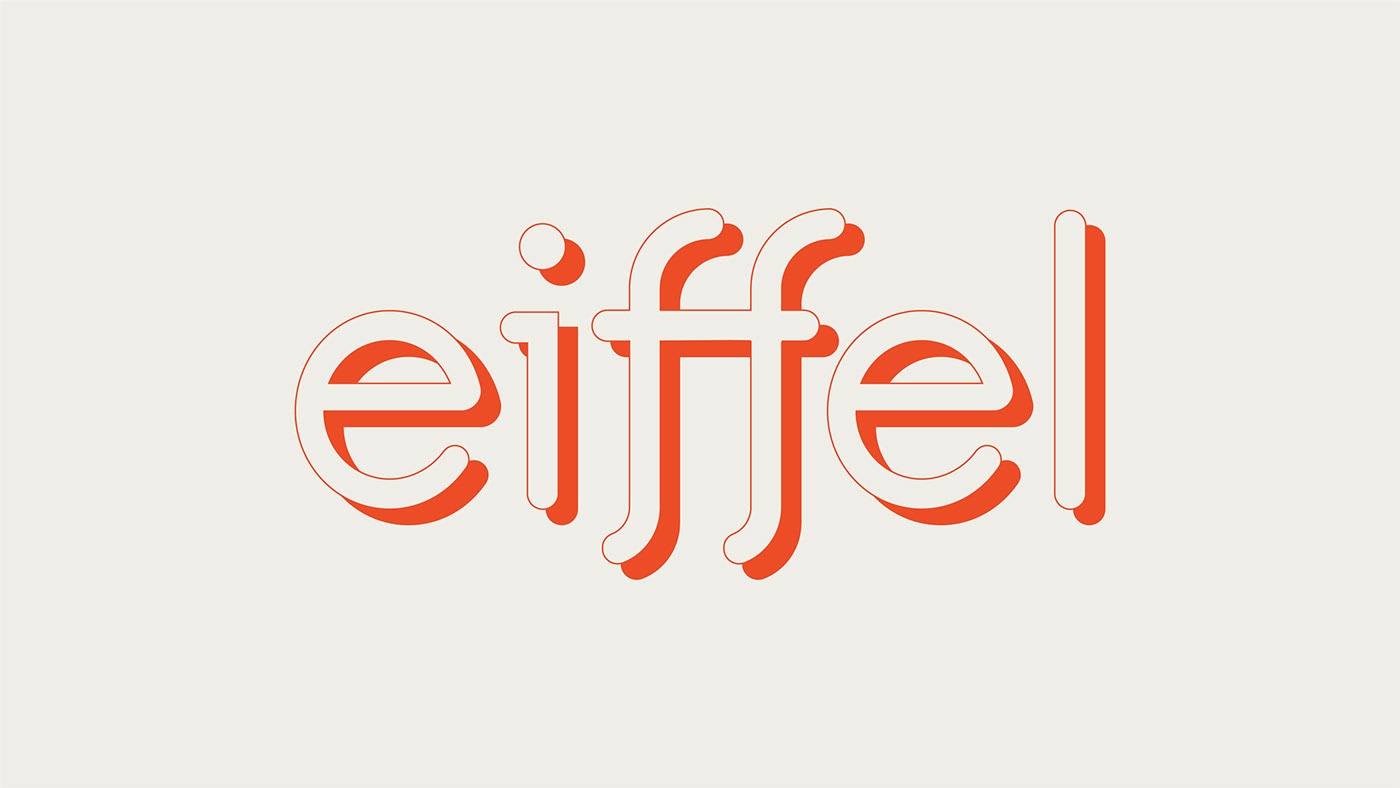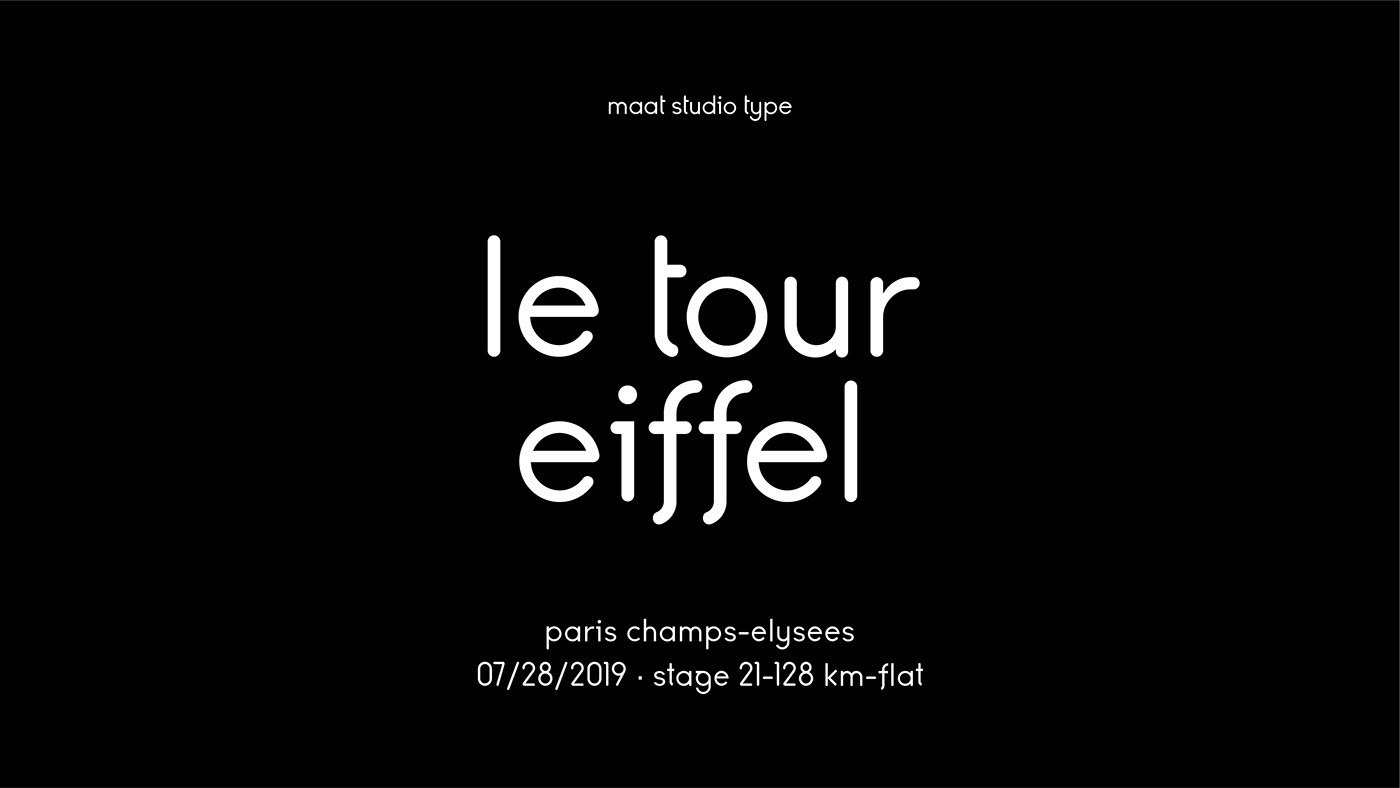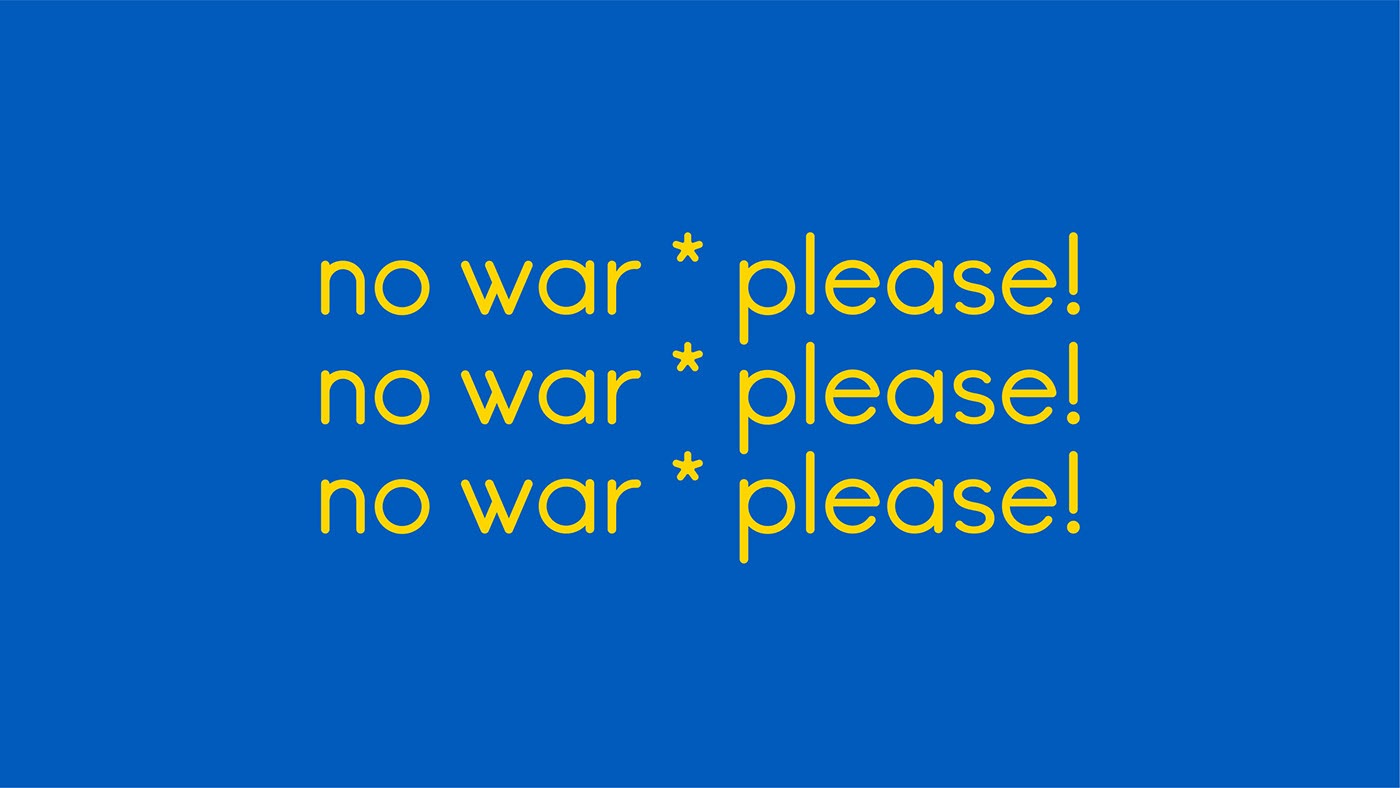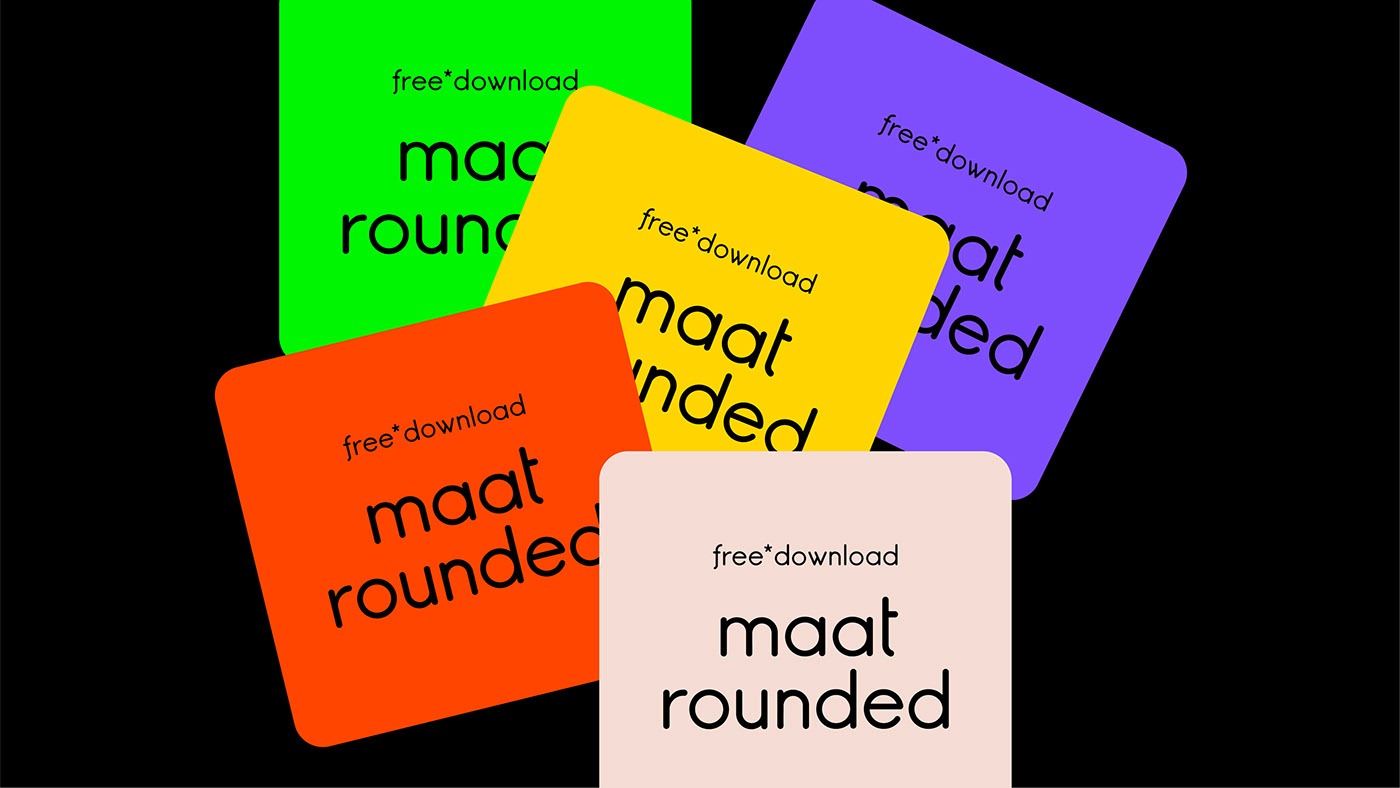 Maat Rounded Sans Serif Font
If you are needing a touch of casual modern San-Serif for your designs, this font was created for you! Maat Rounded is a elegant line typeface inspired by handmade lettering this, typeface is ready to use and suitable retro design like for Logotype, Label, Sign Painting, Badges, Poster and etc.
Maat Rounded Sans Serif Font for you to download and use in your next graphic design or web/mobile design project, created by Maat Studio.
Unless otherwise specified, you can download and use it free for personal project.