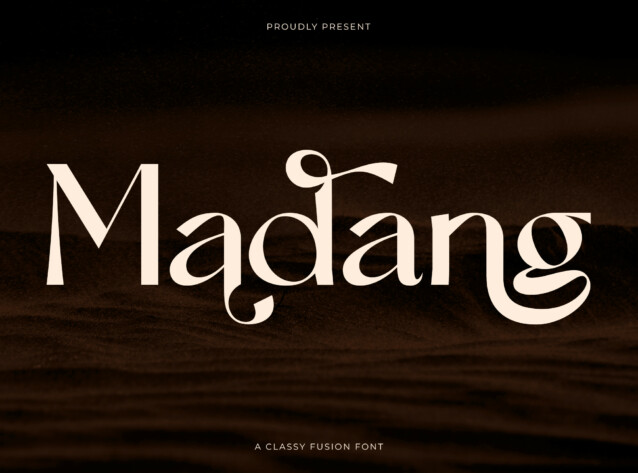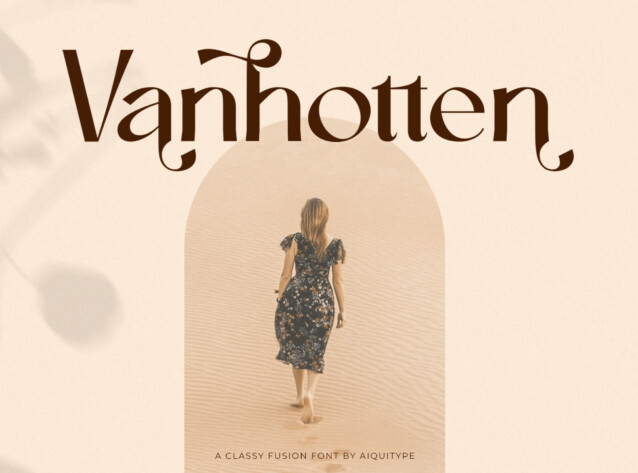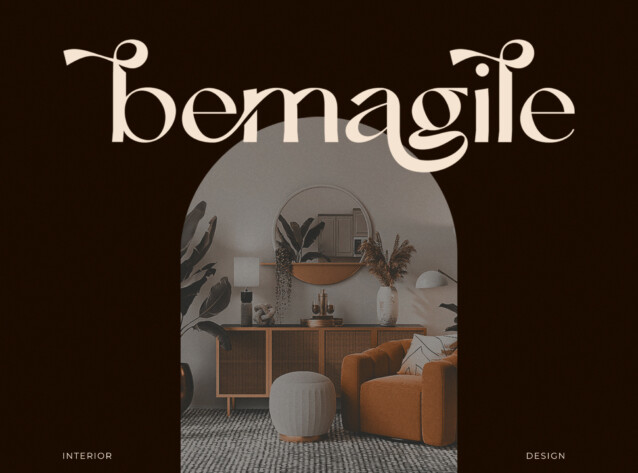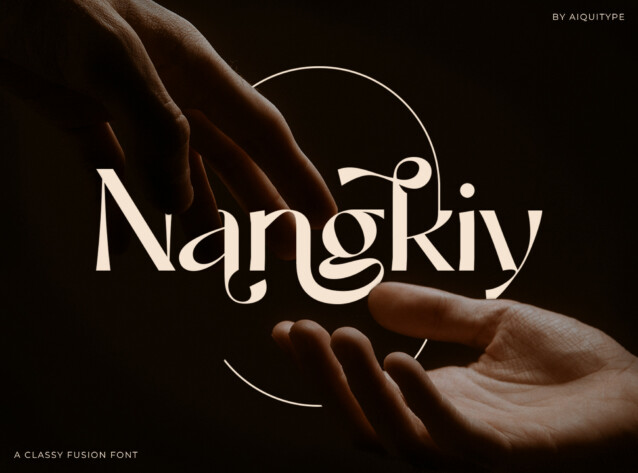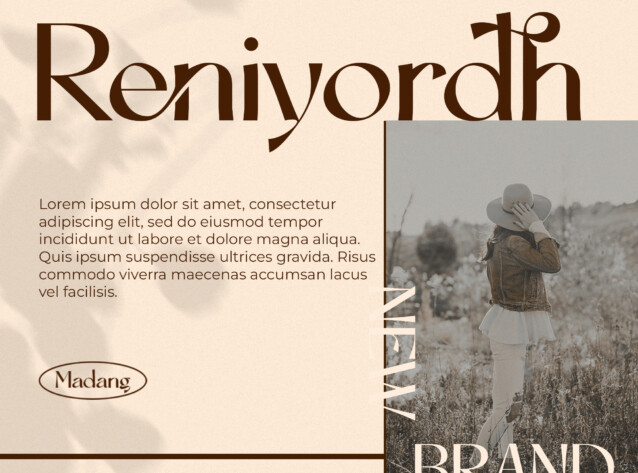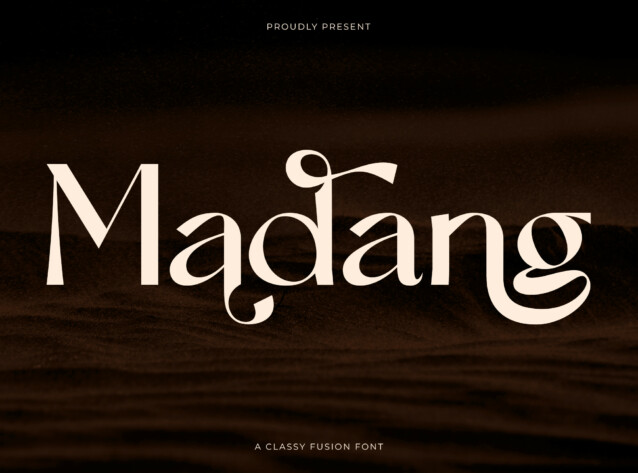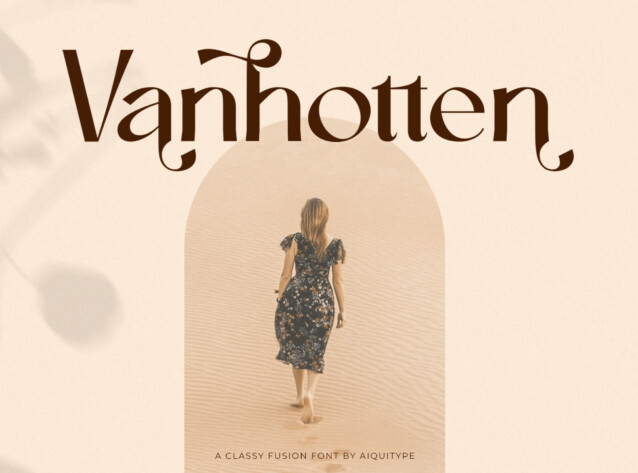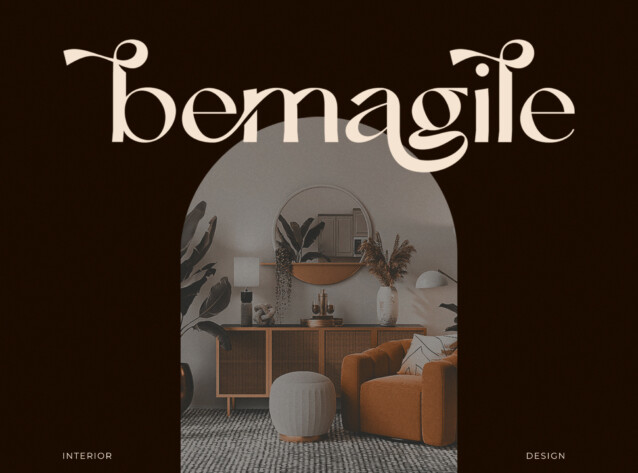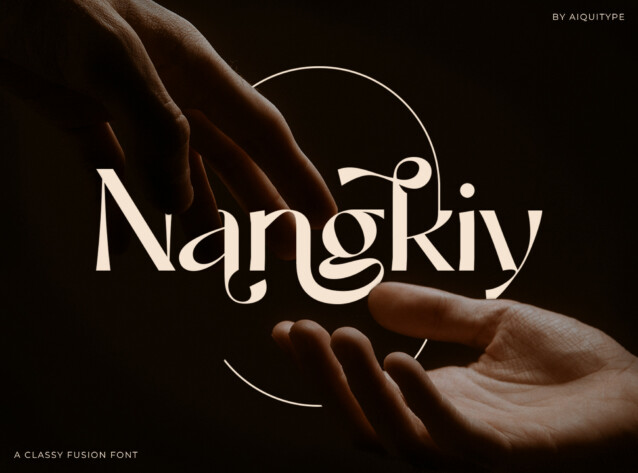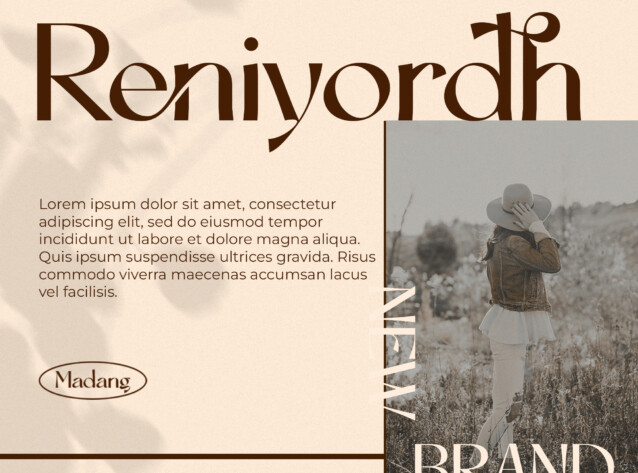 Madang Font is a sophisticated fusion of classic elegance and modern flair. With its meticulously crafted letterforms, it exudes a timeless charm that effortlessly captivates the eye. The balance between its refined strokes and contemporary elements encapsulates a sense of versatility, making it a perfect choice for a wide range of creative projects. Whether used in headlines or body text, Madang Font\\\'s graceful presence lends an air of distinction and refinement to any design, establishing itself as an essential asset for discerning typographers and designers alike.
NOTICE : This font has a Full Version and Completed Features. Free For Personal not included full features.
If you want to Buy a Full Version,
Please visit here link : aiquitype.gumroad.com
Support me on :
Instagram : @ramaaprrr_04
Gmail : [email protected]
Paypal : paypal.me/achmadapriliapratama
My Project :
Behance : https://www.behance.net/aiqui19
Enjoy our Font.