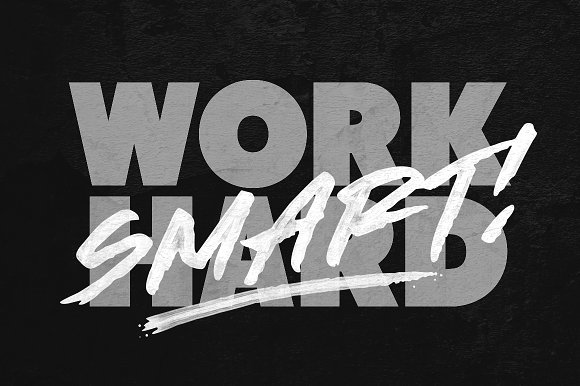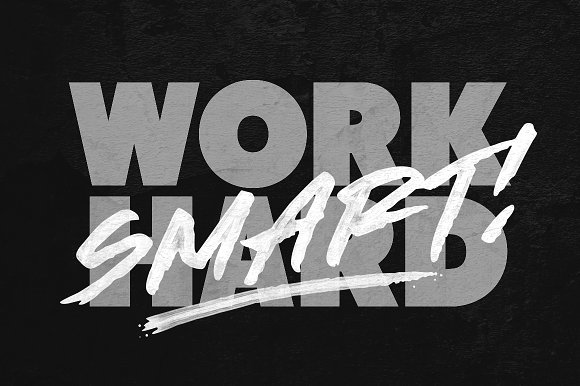 Made By Bears Brush Font
The MadebyBears is a lovely handlettering font designed by The Branded Quotes. Made By Bears is optimized to feel not just like a font but like true handletterings. Branding must come with an attitude. Whether promoting your band or making activist posters online, treat your art like it will gonna bite something. Our new creation Made by Bears will hunt every latent designs and equip it with all the spikes it needed!
Thanks to The Branded Quotes, This is the demo version which was made for you to try out the font in your projects.
This means you can NOT use it for personal or commercial aims.
DOWNLOAD FULL VERSION
FOR PERSONAL AND COMMERCIAL USE:
https://crmrkt.com/x0OAG0