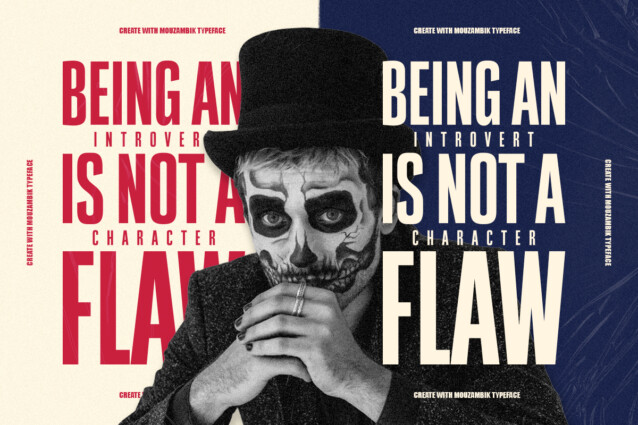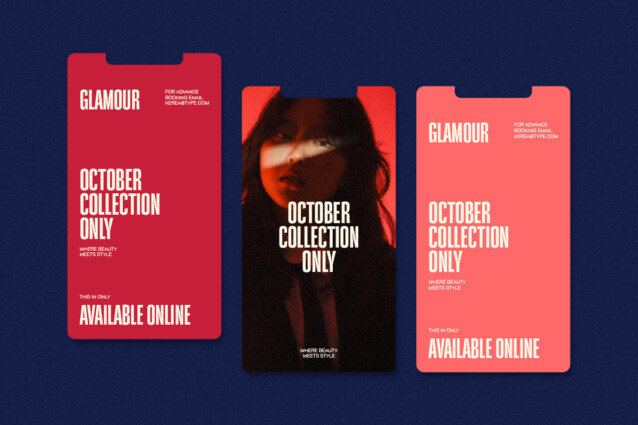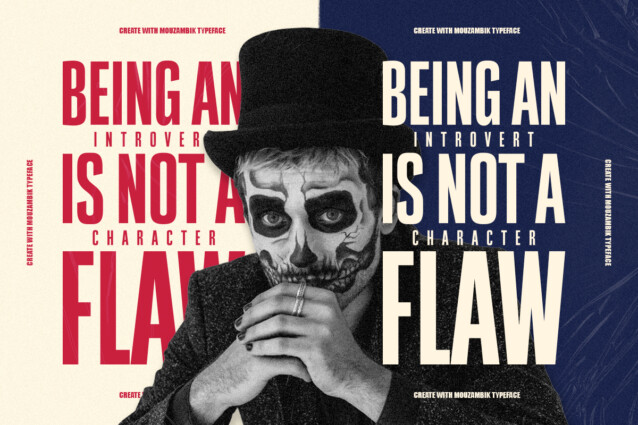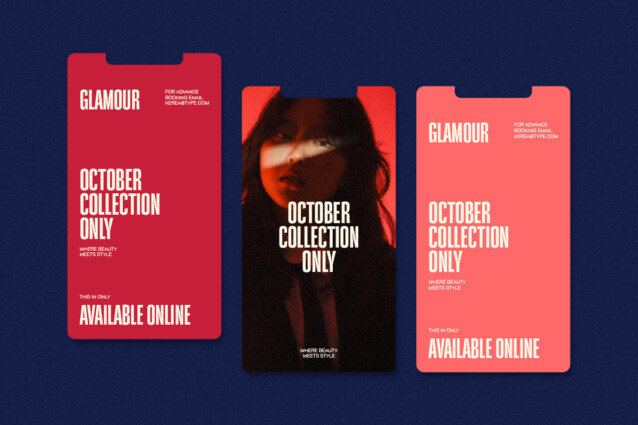 Mouzambik Typeface is a simple, condensed sans-serif font with a bold and intricate personality. It comes in three styles: regular, Inktrap, and Smooth, each with italics. Crafted with intention, it maintains its allure in both large and small point sizes.
This font is ideal for headlines, billboards, magazines, websites, titles, posters, branding, and logos. With an abundance of ligatures, alternates, and other features to choose from, you can ensure your project stands out from the rest.
My fonts for free use are allowed only in personal projects and for testing purposes only. Any professional or consumer-facing projects require the purchase of a commercial license. If the font will be transmitted or used by a client, the client must purchase an appropriate license.
For commercial license, visit: https://gum.co/mouzambik
For any questions, please send an email to [email protected] Thank you
CAUTION!
Anyone who uses personal use fonts for commercial needs without buying a commercial license and without permission from the author will be subject to a fine of $5.000.
Menggunakan font ini untuk komersil tanpa membeli lisensinya dulu akan dikenakan denda sebesar Rp 30.000.000 (tiga puluh juta rupiah).
View all Glyphs
Mouzambik-Inktrap-Italic-BF6537a8cfa3d9c.ttf
The quick brown fox jumps over the lazy dog
View all Glyphs
Mouzambik-Inktrap-BF6537a8cfcb25f.ttf
The quick brown fox jumps over the lazy dog
View all Glyphs
Mouzambik-Italic-BF6537a8cfc7e61.ttf
The quick brown fox jumps over the lazy dog
View all Glyphs
Mouzambik-Smooth-Italic-BF6537a8cfdd249.ttf
The quick brown fox jumps over the lazy dog
View all Glyphs
Mouzambik-Smooth-BF6537a8cfcd39b.ttf
The quick brown fox jumps over the lazy dog
View all Glyphs
Mouzambik-BF6537a8cfc3709.ttf
The quick brown fox jumps over the lazy dog