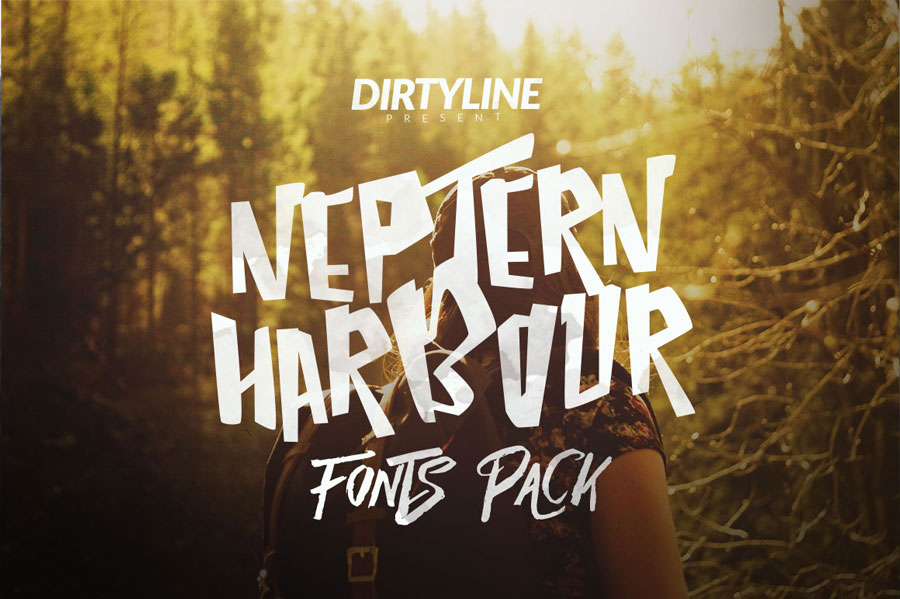 Neptern-Harbour Free Demo
Neptern-Harbour is a handrawn Styles, modern and lifestyle, which was created to meet the needs of your next design project. Neptern Harbour, Can used for various purposes. such as the title, signature, logo, correspondence, wedding invitations, letterhead, signage, labels, newsletters, posters, badges, etc.
Big thanks to Dirtyline Studio for this free font, make sure to check out another their beautiful fonts at their shop.
Note: Neptern Harbour Free Demo is for personal use only, if you want to use it commercially, make sure to purchase the Full Version.