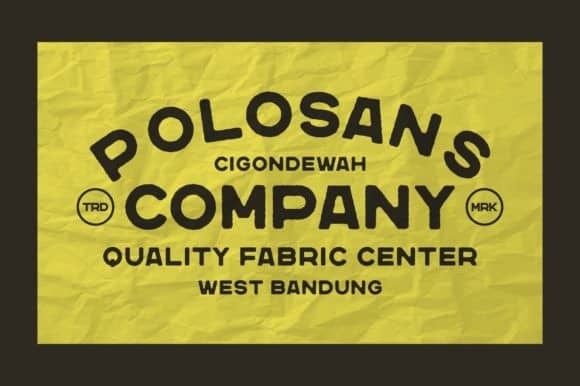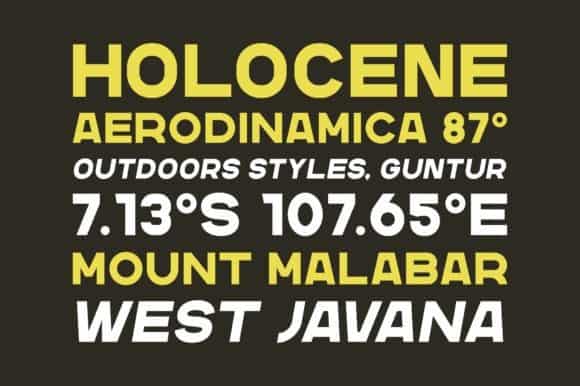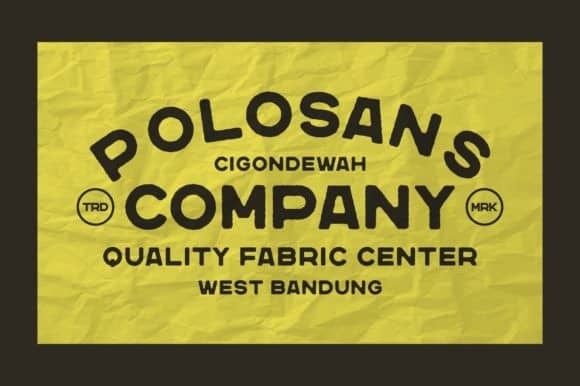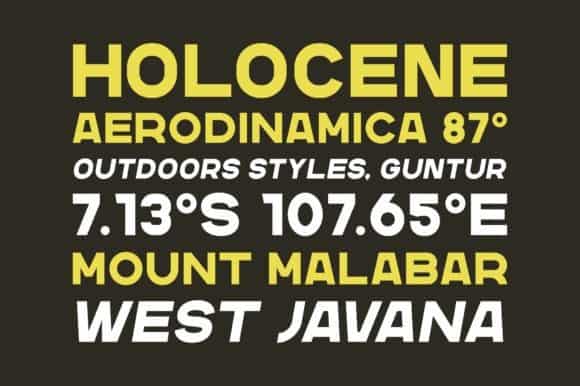 Nersans Sans Serif Font is a sans serif display typeface, extra-condensed, with a unicase style. It is a typeface from the designer Garisman Studio. Nersans feels playfully nostalgic and delivers an incredible vintage aesthetic. Use this sans serif font to add that special retro touch to any design idea you can think of!
Nersans Sans Serif Font is geometric and very modular which gives it a sense of standardization and a rational feeling. Nevertheless, its forms have a retro construction, which brings a "modern-vintage" aspect. It is best suited for titles and short texts. Good for labels, packaging, signage, logos, t-shirts, caps and the like.
This is the demo version. This font free for personal use. For full version and commercial purposes, please visit here.