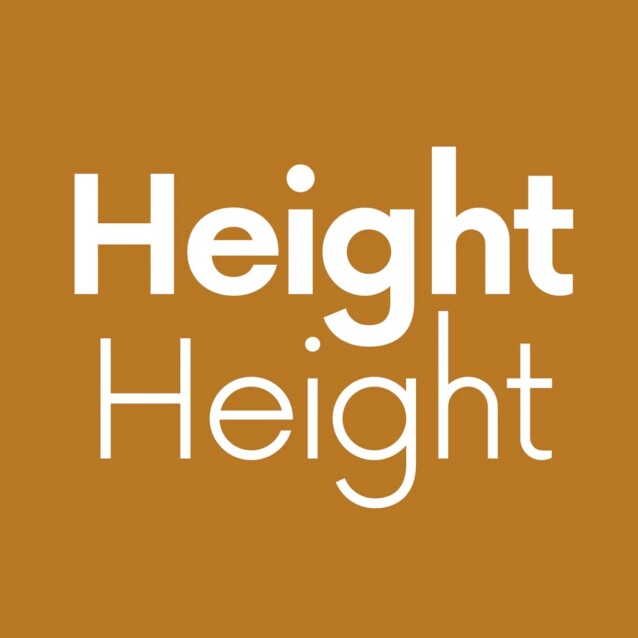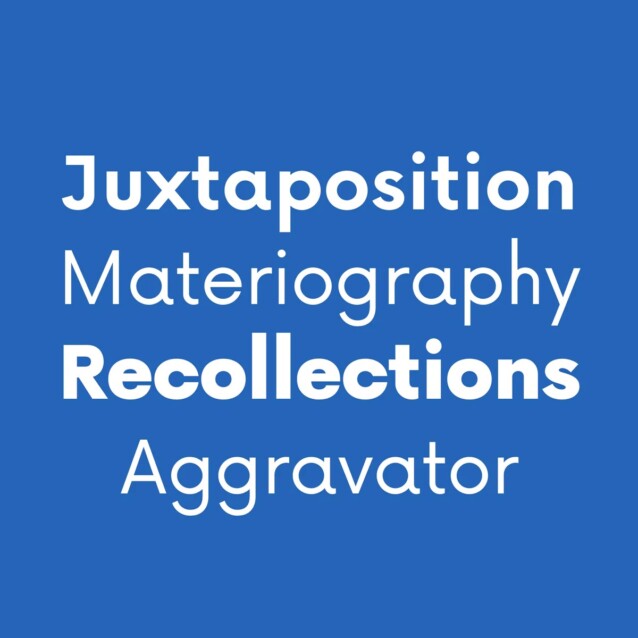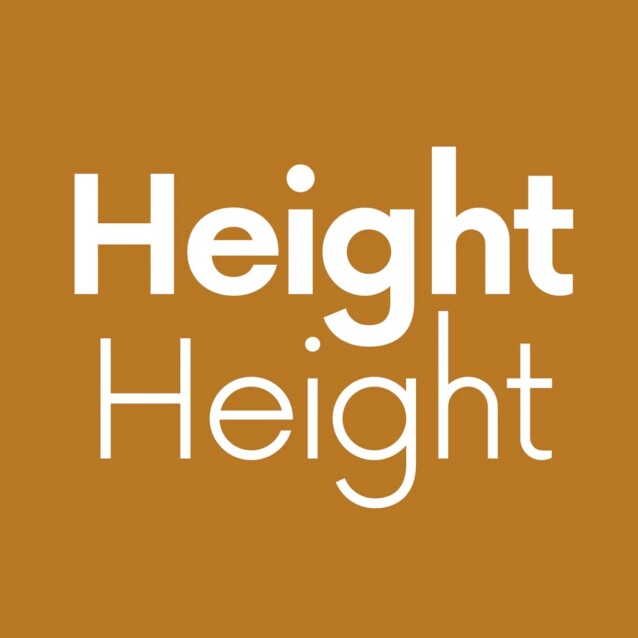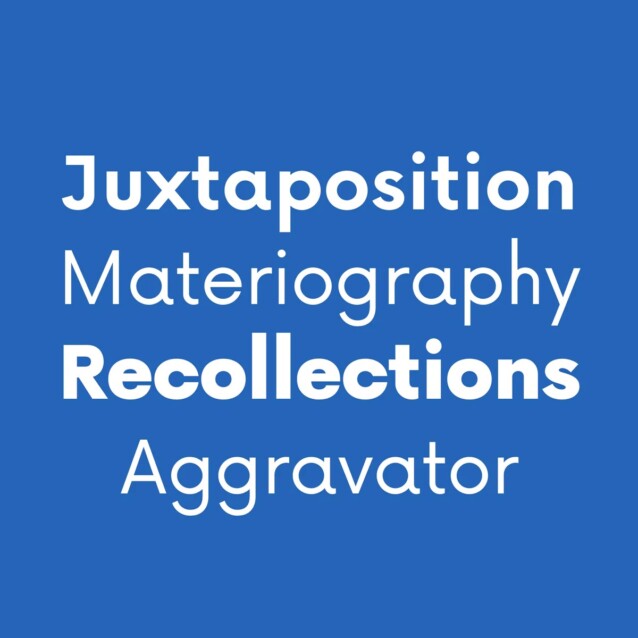 Now Font is bold and weird font with 9 fonts and multilingual support. It's a very versatile font that works great in large and small sizes.
This font is perfect for branding projects, home-ware designs, product packaging, magazine headers – or simply as a stylish text overlay to any background image.
Thanks Hanken Design Co for creating such a great font! Now Font is free for personal & commercial use. Please download and enjoy, or can search more similar fonts on befonts.
View all Glyphs
Now-Black-BF6542f712baf72.otf
The quick brown fox jumps over the lazy dog
View all Glyphs
Now-Bold-BF6542f7138a8d2.otf
The quick brown fox jumps over the lazy dog
View all Glyphs
Now-ExtraBold-BF6542f713848e0.otf
The quick brown fox jumps over the lazy dog
View all Glyphs
Now-Medium-BF6542f7137648d.otf
The quick brown fox jumps over the lazy dog
View all Glyphs
Now-SemiBold-BF6542f713451c6.otf
The quick brown fox jumps over the lazy dog
View all Glyphs
Now-ExtraLight-BF6542f7138edb2.otf
The quick brown fox jumps over the lazy dog
View all Glyphs
Now-Light-BF6542f7137fce2.otf
The quick brown fox jumps over the lazy dog
View all Glyphs
Now-Regular-BF6542f7138c477.otf
The quick brown fox jumps over the lazy dog
View all Glyphs
Now-Thin-BF6542f71390851.otf
The quick brown fox jumps over the lazy dog