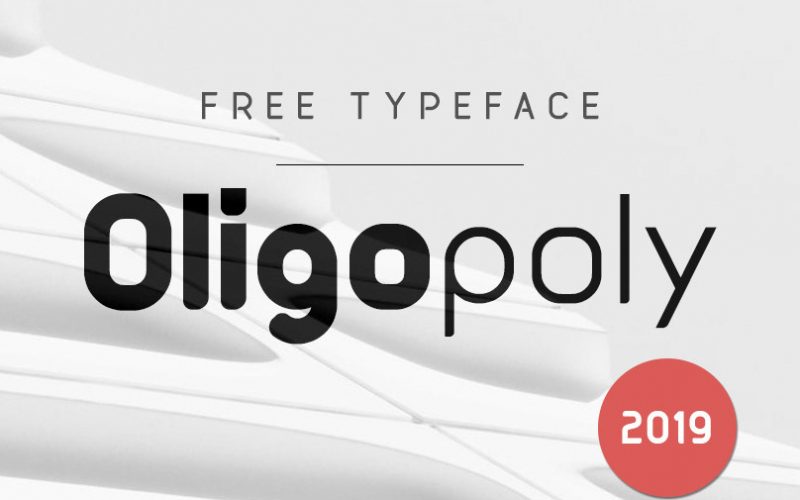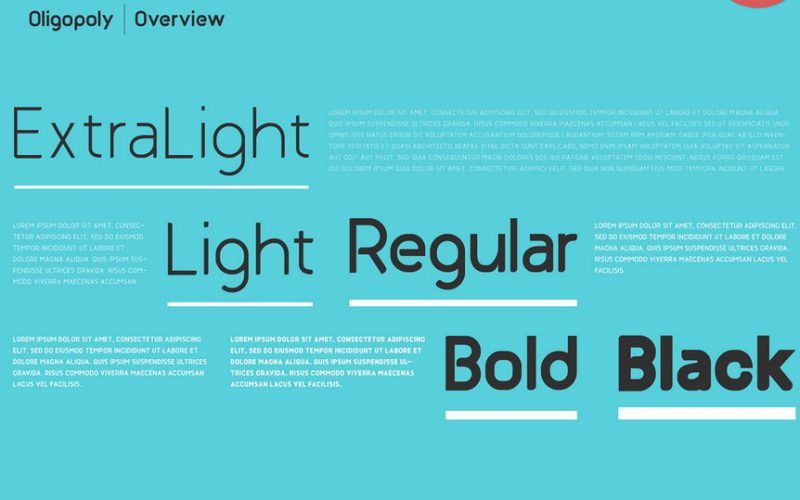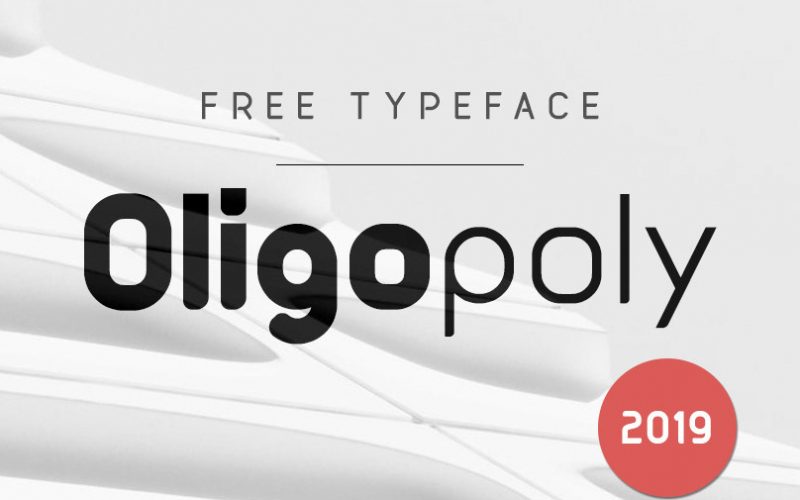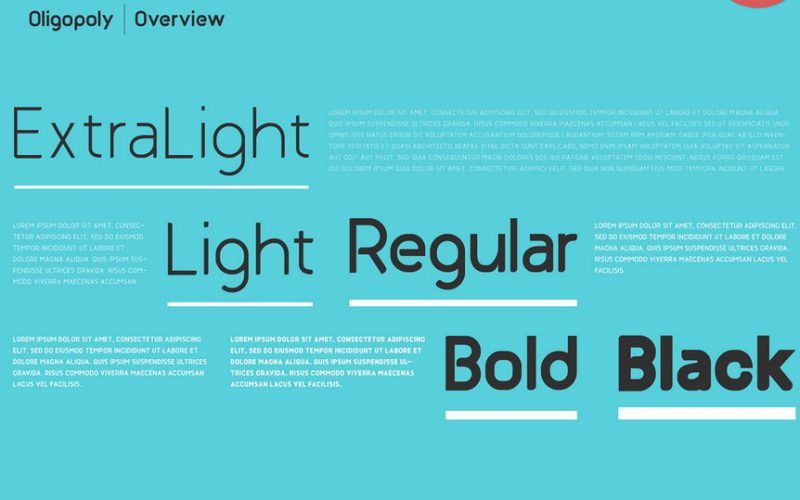 Oligopoly Typeface
Thank you for looking this font. Introducing Oligopoly Free Font! Thanks to its spurless letterforms and some uncommonly shaped letters, this typeface creates a strong visual impact even in small sizes. Having generously rounded angles and terminals, Oligopoly also spreads warmth and friendliness. A typeface inspired by love, passion and balance.
Great for word-mark logos or fashion mastheads. Oligopoly is both feminine and masculine with sharp angles and soft curves. It's a versatile typeface that's full of sleek curves and one you'll use to time and again.
Thanks to Hyun Seok Choi. Oligopoly Free Typeface is free for personal & commercial use. Please download and enjoy, or can search more similar fonts on befonts.
View all Glyphs
Oligopoly Black
The quick brown fox jumps over the lazy dog
View all Glyphs
Oligopoly Bold
The quick brown fox jumps over the lazy dog
View all Glyphs
Oligopoly Light
The quick brown fox jumps over the lazy dog
View all Glyphs
Oligopoly Regular
The quick brown fox jumps over the lazy dog
View all Glyphs
Oligopoly Thin
The quick brown fox jumps over the lazy dog