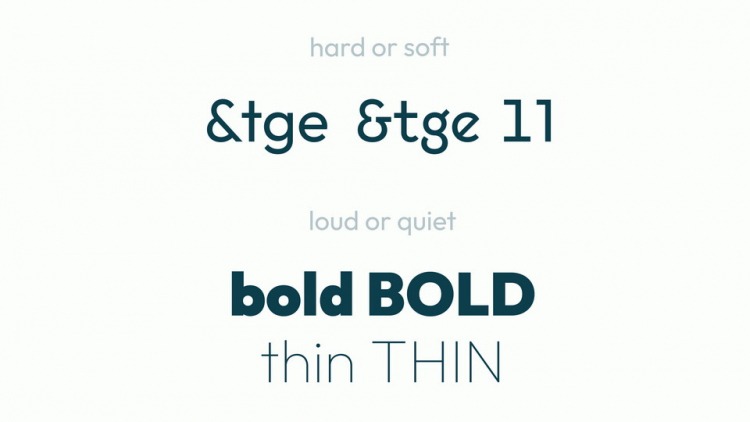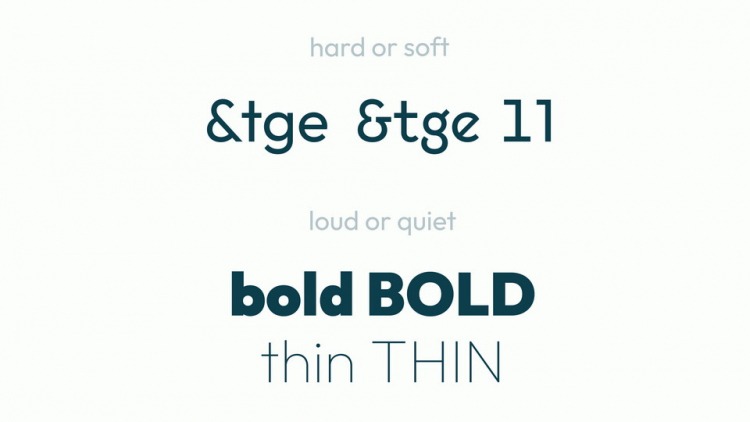 Outfit Sans Serif Font
This sans serif with simple, clean, and visual elegance. Made from font designer named Rodrigo Fuenzalida. Outfit is a beautiful geometric sans serif typeface from the brand automation specialists. The official typeface for outfit.io
The Outfit family comes with 9 weights from Thin to Black, including variable font.
Outfit is versatile typeface that is useful for headlines and general display work and for small quantities of text, editorial and advertising.
Outfit Sans Serif Font is free for personal & commercial use. Please download and enjoy, or can search more similar fonts on befonts.
View all Glyphs
Outfit-Black.otf
The quick brown fox jumps over the lazy dog
View all Glyphs
Outfit-Bold.otf
The quick brown fox jumps over the lazy dog
View all Glyphs
Outfit-ExtraBold.otf
The quick brown fox jumps over the lazy dog
View all Glyphs
Outfit-ExtraLight.otf
The quick brown fox jumps over the lazy dog
View all Glyphs
Outfit-Light.otf
The quick brown fox jumps over the lazy dog
View all Glyphs
Outfit-Medium.otf
The quick brown fox jumps over the lazy dog
View all Glyphs
Outfit-Regular.otf
The quick brown fox jumps over the lazy dog
View all Glyphs
Outfit-SemiBold.otf
The quick brown fox jumps over the lazy dog
View all Glyphs
Outfit-Thin.otf
The quick brown fox jumps over the lazy dog