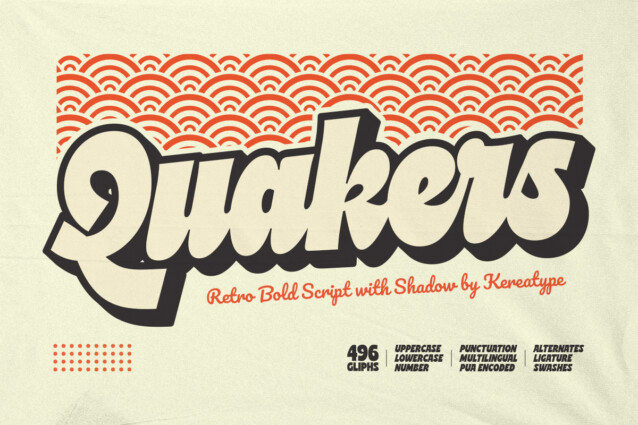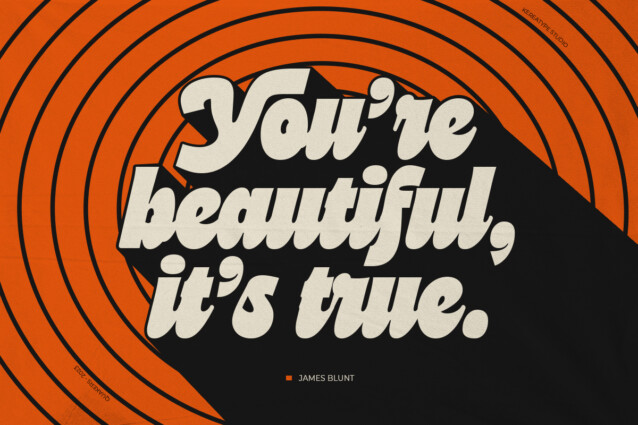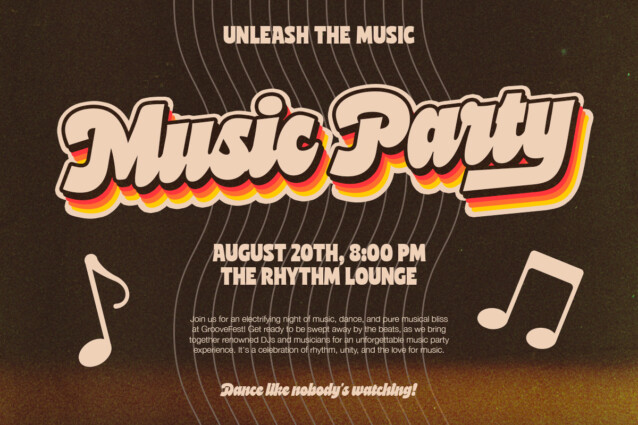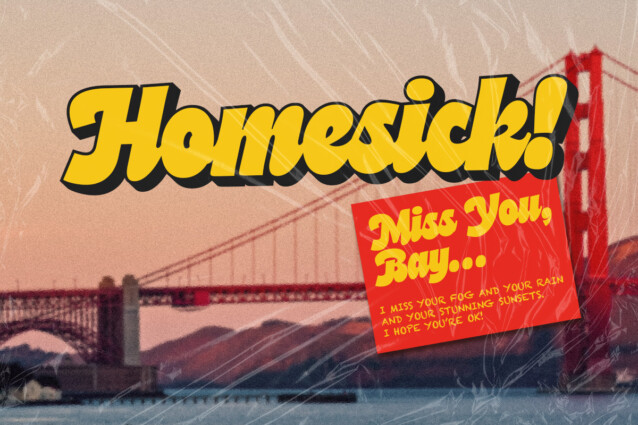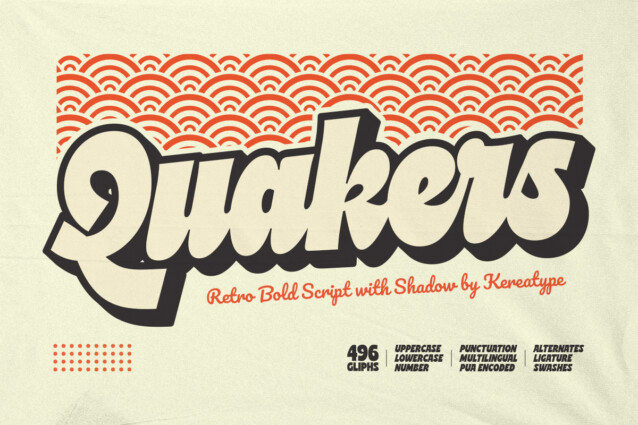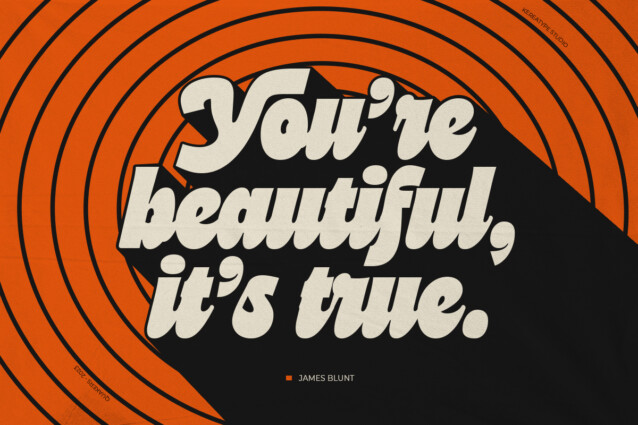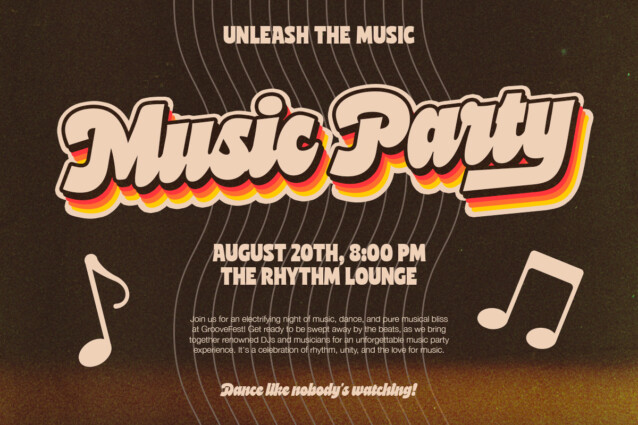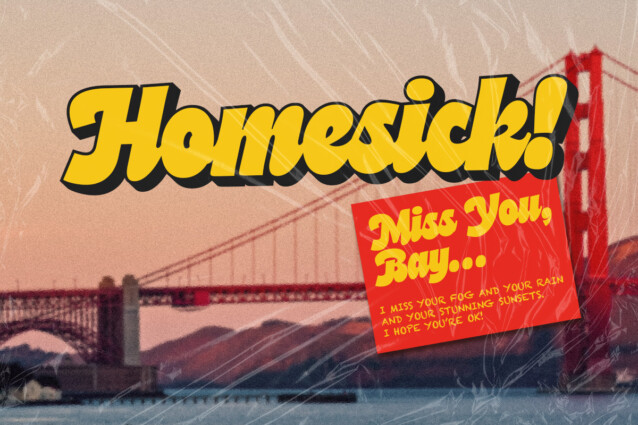 Quakers Font is the evolution of our previous font, 'Cuanky,' in its italic version, transformed into a captivating script typeface. Embracing the essence of retro design, Quakers exudes an aura of vintage elegance combined with modern boldness and elegance.
Quakers is equipped with a font shadow that will make it easier and save you time in creating typography works like: Vintage branding craft logos, Brand identities with nostalgic charm, retro themed businesses, invitations for weddings, parties, or events, eye-catching design posters, banners, and signage that stand out, Product packaging into retro masterpieces to your labels and boxes
Quakers is more than just a font; it's a journey back in time, a fusion of boldness and vintage aesthetics that elevate your designs to new heights. Experience the allure of Quakers and infuse your projects with the magic of retro elegance! Create stunning designs that will transport you back in time.
My fonts for free use are allowed only in personal projects and for testing purposes only.
Any professional or consumer-facing projects require the purchase of a commercial license. If the font will be transmitted or used by a client, the client must purchase an appropriate license.
For a commercial license, visit: https://gum.co/quakers
For any questions, please send an email to [email protected]
Thank you
CAUTION!
Anyone who uses personal use fonts for commercial needs without buying a commercial license and without permission from the author will be subject to a fine of $5.000
Menggunakan font ini untuk komersil tanpa membeli lisensinya dulu akan dikenakan denda sebesar Rp 30.000.000 (tiga puluh juta rupiah).
View all Glyphs
Quakers-Shadow-BF651d0b48baa65.otf
The quick brown fox jumps over the lazy dog
View all Glyphs
Quakers-Shadow-BF651d0b495e742.ttf
The quick brown fox jumps over the lazy dog
View all Glyphs
Quakers-BF651d0b48cc232.otf
The quick brown fox jumps over the lazy dog
View all Glyphs
Quakers-BF651d0b495e768.ttf
The quick brown fox jumps over the lazy dog