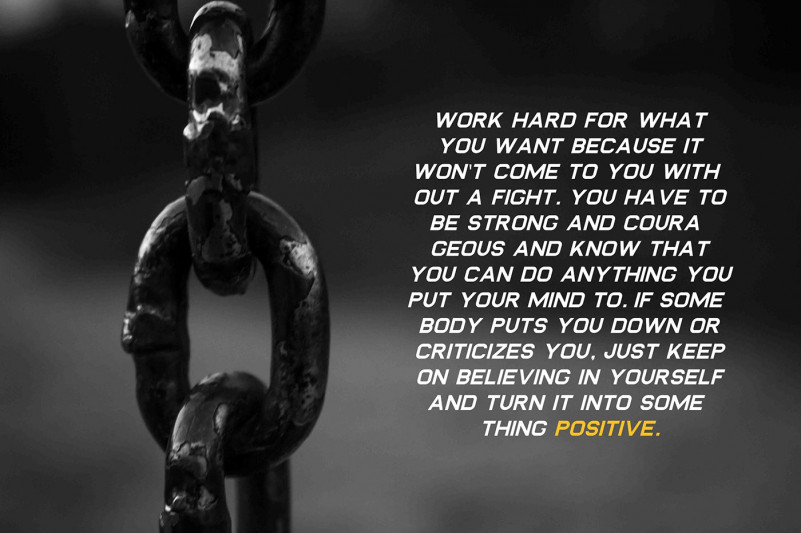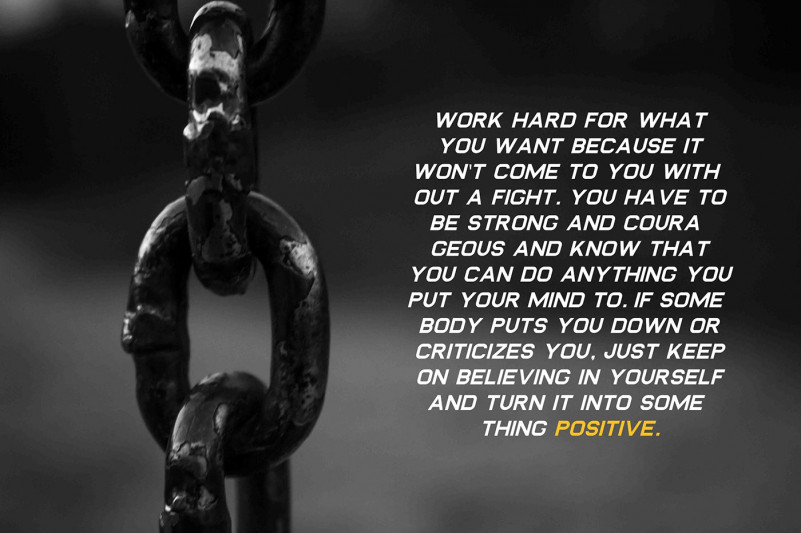 Qurany Sans Serif Font
This is a valiant font family and extraordinary sans serif. It contains 4 fonts with two weights bold and light regular and italic versions. Qurany typeface includes uppercase letters, numbers and punctuation. It suits for logos and headlines, also can be used in banners, posters, magazines, prints and much more.
Thanks Qurany for creating such a great font! Qurany Sans Serif Font is free for personal & commercial use. Please download and enjoy, or can search more similar fonts on befonts.
View all Glyphs
Qurany-italic
The quick brown fox jumps over the lazy dog
View all Glyphs
Qurany-light-italic
The quick brown fox jumps over the lazy dog
View all Glyphs
Qurany-light
The quick brown fox jumps over the lazy dog
View all Glyphs
Qurany
The quick brown fox jumps over the lazy dog