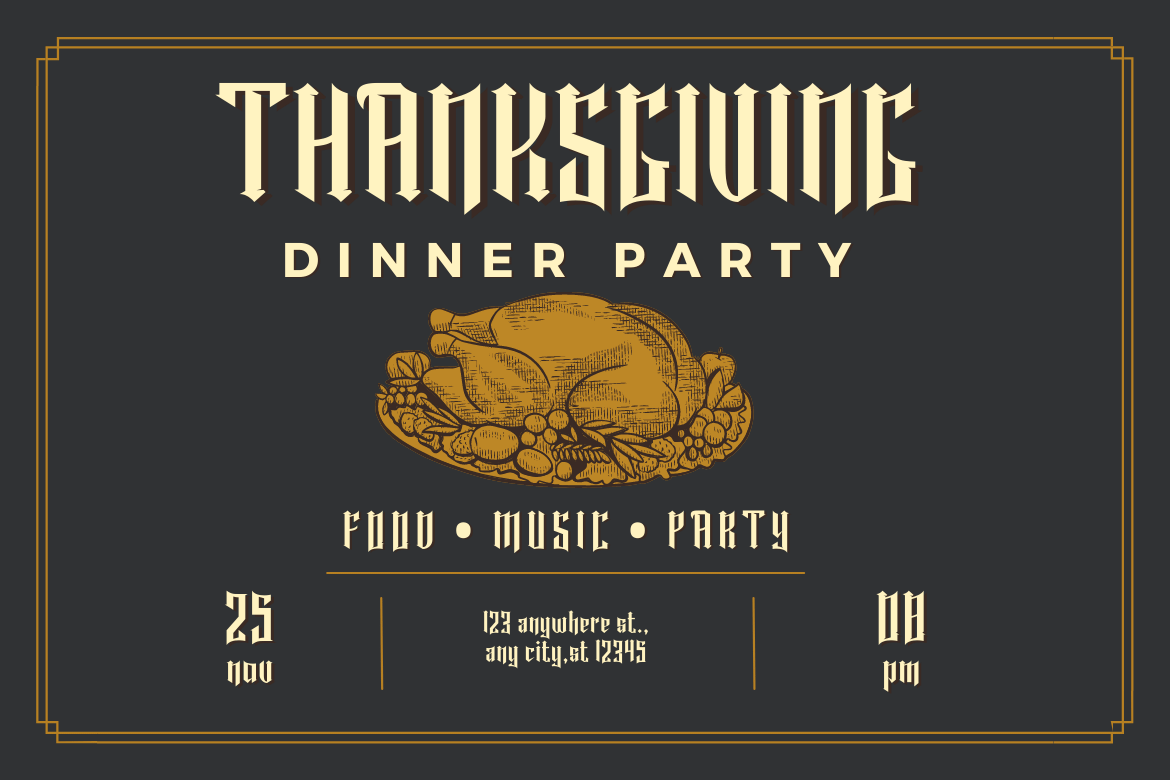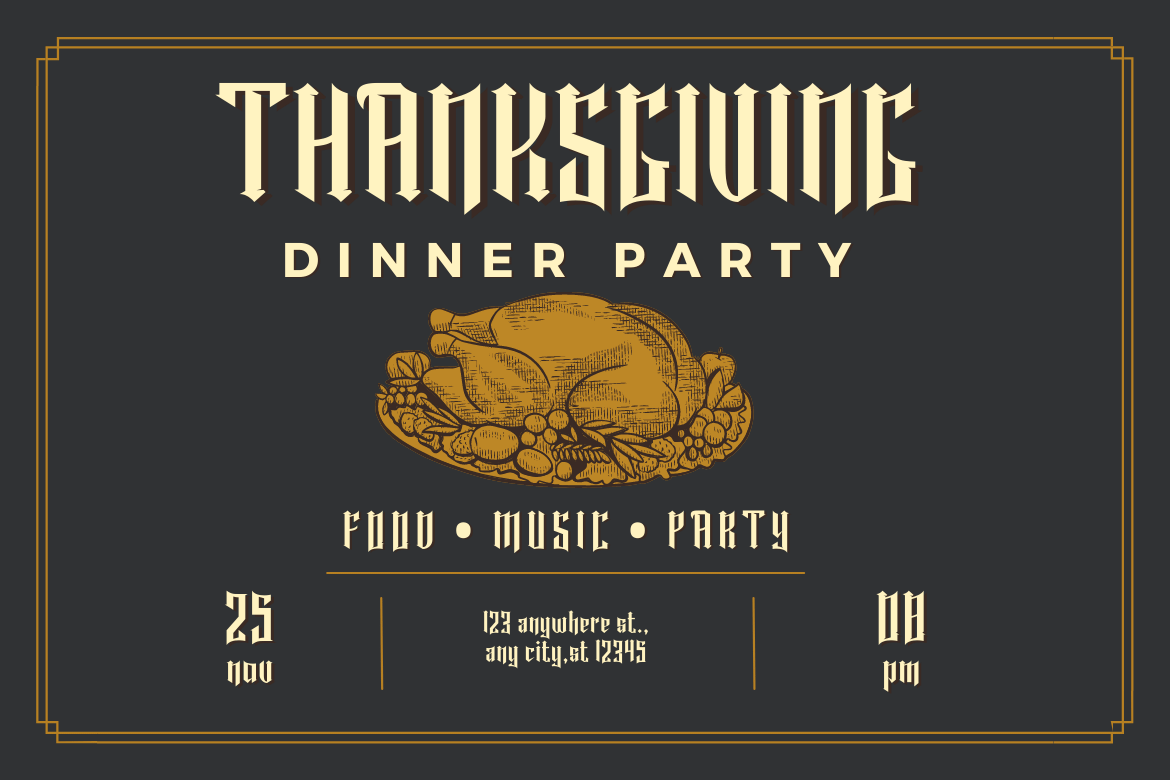 Rawuh Blackletter Font
This font is a unique gothic blackletter for your designs. If you want to stand out from the crowd and add a touch of elegance, then this is the font you need. The blackletter style works perfectly for any Gothic themed tattoo, label, packaging, branding or project! use this font right away to make awesome projects happen!
Terms Of Use
By downloading or using our font, you are read and accepted to the Our Term and Use Agreement :
This font is copyrighted and protected by the law. Usage of this font on any work without a proper license is deemed illegal. You might get fined at least USD 3000 for this act. Please do understand that we have our own system for tracking the usage of our works on the internet.
1. This font is Demo ONLY, FOR PERSONAL USE NO COMMERCIAL USE ALLOWED
2. Click this link to purchase on our website :
https://productype.com/product/rawuh/
3. For Corporate or Commercial use you have to purchase Corporate and commercial licenses, please contact us at :
[email protected]
– Any donations are acceptable and very appreciated. PayPal account for donation:
https://paypal.me/abahrozi
thanks