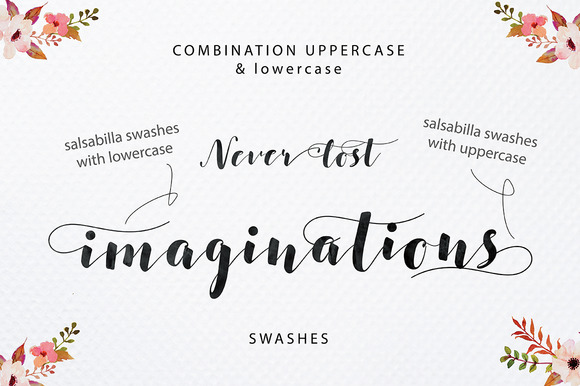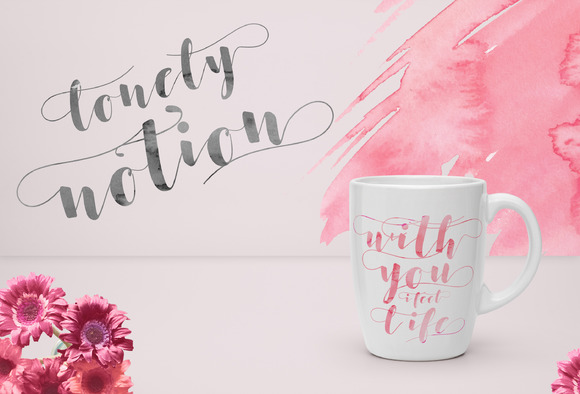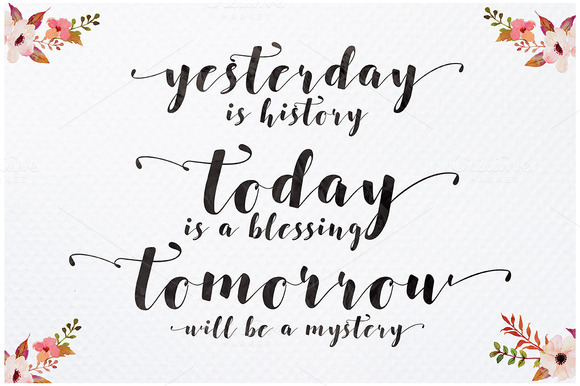 Salsabilla by Wox/CoreLine Type
Salsabilla is a smooth hand calligraphy, modern calligraphy wavy, which was created to meet the needs of your next design project. Salsabilla, Can used for various purposes. such as the title, logo, correspondence, wedding invitations, letterhead, signage, labels, newsletters, posters, badges, t-shirt, etc.
Free for personal use only.
To purchase full version with a commercial license. You are can Check here > https://crmrkt.com/7Q0mq
Please visit my shop at https://creativemarket.com/Siwox
For questions or proposals, feel very free to mail [email protected]
Visit my IG: https://www.instagram.com/swoxs/
Thank to Wox/CoreLine Type